Blog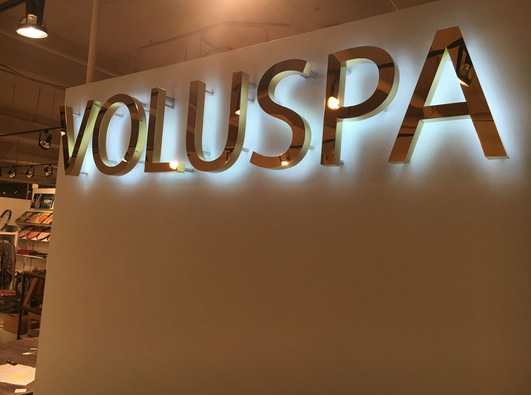 Posted in:
3D Backlit Lobby Signs in White Plains NY Are Illuminating Reception Areas!
Backlit signs get noticed. In a lobby, they are on the cutting edge of signage displays. They bring an upscale look and superior visual aesthetics to a setting. Here is how to put 3D backlit lobby signs in White Plains to work for your brand.
Use LEDs to Your Advantage
Our technicians use LEDs when including illumination in your lobby sign. These light sources are low-voltage products that are inexpensive to operate. Usually, they emit white light. However, did you know that you could also opt for colored lighting effects? When you want to highlight a brand color or bring some pizzazz to your interior décor, a special hue can make a significant difference.
Design Options for Your White Plains Foyer
Perhaps the most famous display is the installation of LEDs behind the style elements of the 3D sign. We typically hide a narrow LED strip in the middle of each letter. By installing them with standoffs, the light can reflect off the back wall. It subsequently bathes the individual letters or logo in a soft glow.
But there are other display settings, too.
Edge-lit. Rather than placing the LEDs in the centers of the letters and other style elements, we route them around the edges. This selection results in a stylish hint at illumination. It is an excellent option when the lighting is to underscore a highly intricate logo symbol or feature presentation.
Channel letters. We routinely scale down channel letter signs for interior applications. This method of displaying your lobby marker is an excellent way of having it match your building sign. The halo-lit use of the lighting takes advantage of the focal wall's texture for added visual interest.
Push-through lettering. When you prefer a panel display for your lobby sign, we can still provide you with an illuminated 3D appearance. We use a push-through approach during manufacturing which places the letters about an inch or so above the surface. By putting a colorful polycarbonate panel behind the letters, we can give another nod to your corporate colors.
Considerations When Placing Backlit Signage in a Lobby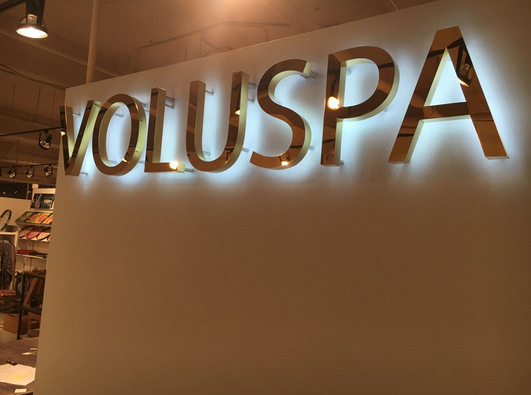 Access to a power source is a must. Although we handle the installation of the transformer, the actual power source should be readily available. Whenever possible, we will route wiring behind walls and above ceiling panels. This step ensures that the hardware remains out of sight and does not interfere with the visual aesthetics of your reception area display.
How to Order 3D Backlit Lobby Signs in White Plains
Illuminated signage in the lobby area is quickly gaining in popularity. That said, it is still sufficiently rare that having it in place will make your company stand out in all the right ways. If you are unsure whether your venue is equipped for this signage type's installation, or if you need additional help with a design, discuss your plans with our business sign experts.
We gladly visit your location for a site survey. At that time, we can also help you with a design that encapsulates your brand message. Contact us today to schedule your appointment!