Blog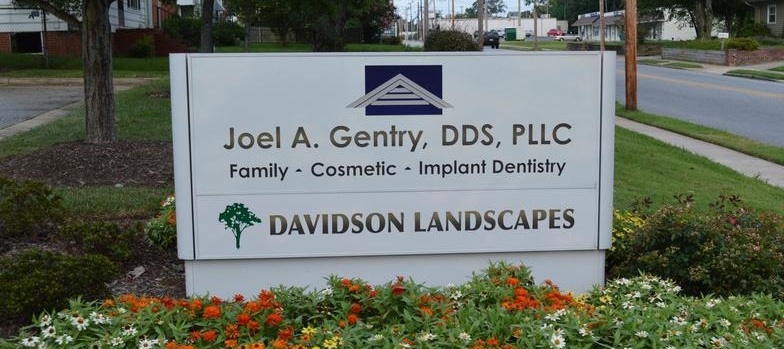 4 Exterior Signs in New Rochelle NY That Get Noticed!
People drive down Main Street every day. There are plenty of companies doing business along this stretch. However, what makes some locations stand out while others are easily overlooked? The answer is simple: signage. In fact, there are four exterior signs in New Rochelle NY, which combine an attention-getting eye candy aspect with superior branding.
Post and Panel Signs Fit into Any Neighborhood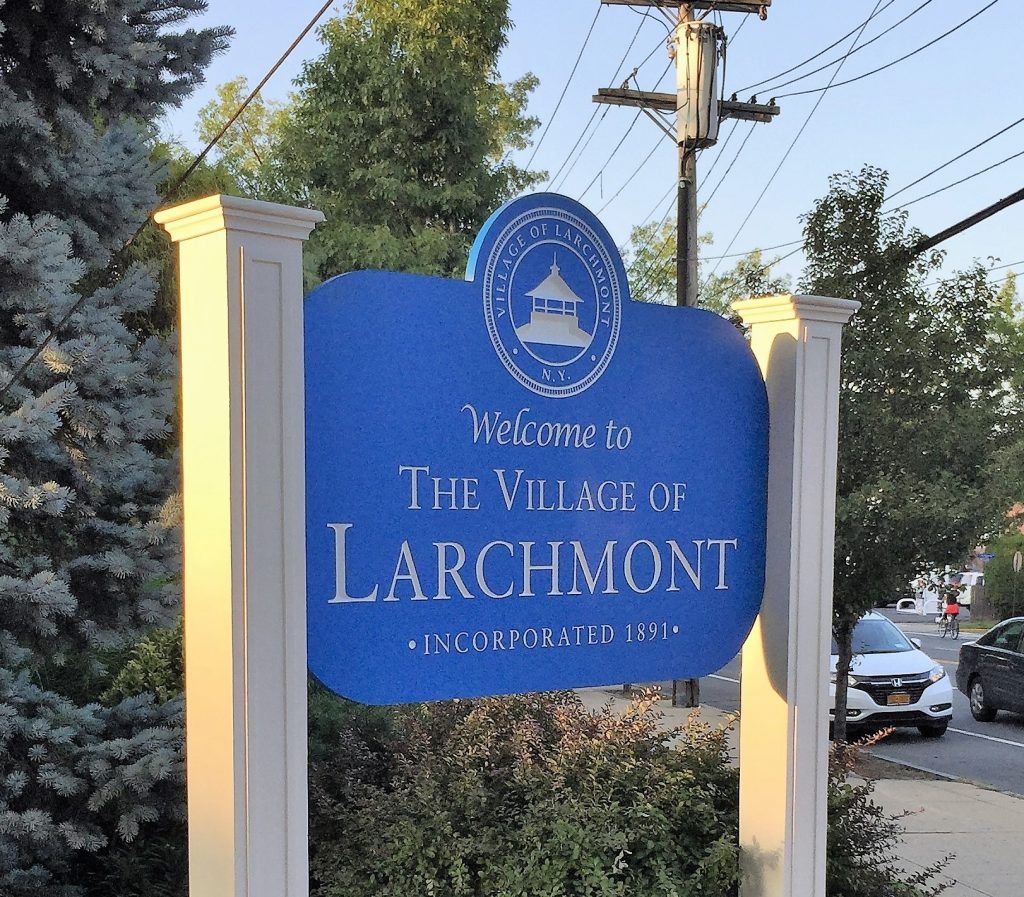 The versatility of post and panel signs is unrivaled. Choose wooden, vinyl, or wrought iron posts. Combine them with an aluminum composite, acrylic, or wood board. Add style elements such as illumination or decorative post caps, and you have a signage solution as suitable for the industrial part of town as for Cooper's Corner. These signs are ideally suited for welcoming prospective shoppers to the entrance of your shopping center or pulling double duty as monument signs.
Monument Signs Combine Branding and Wayfinding Functions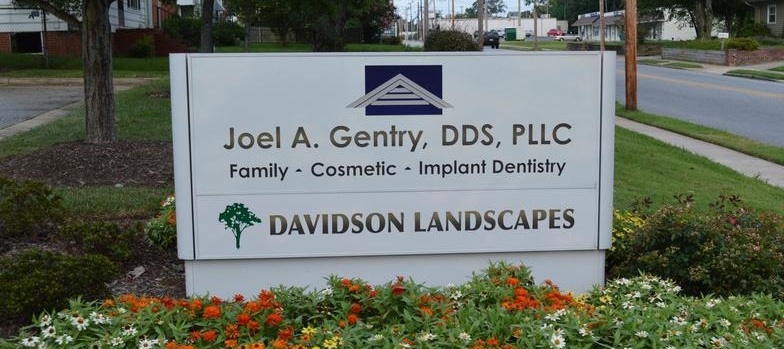 Close to the ground or at eye level, the monument sign is a fitting wayfinding product. It helps drivers locate the entrance to a medical office park. It also enables multiple companies to share space on one marker to present names and corporate symbols. The trick here is to ensure that the sign's overall design fits in well with the architecture of your location. Choose from brick and mortar construction, contemporary sign foam products, or modern metal and acrylic presentations. Facings may consist of acrylic panels, dimensional letters, or LED readerboards.
Channel Letters Get Attention on Any Façade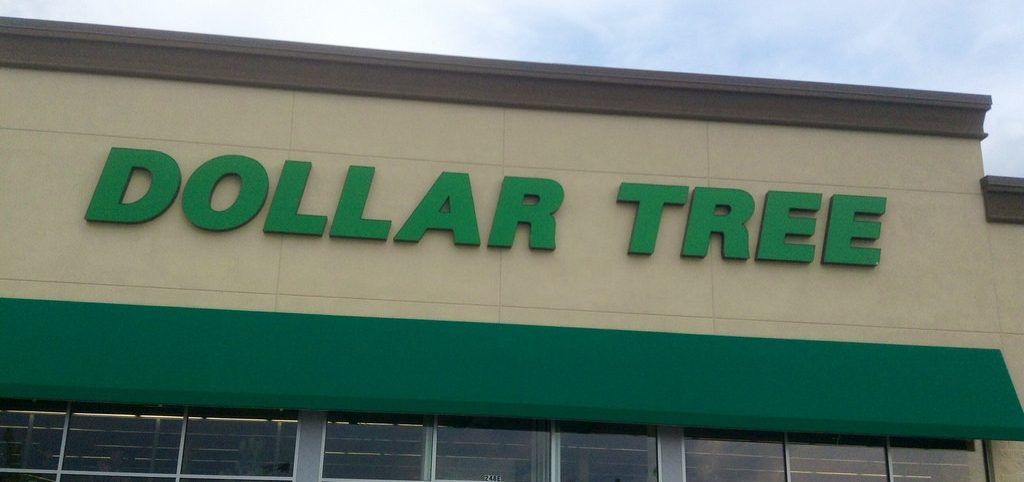 The three-dimensional nature of channel letters commands attention. If your company is located in downtown New Rochelle, this signage solution is a good choice. It puts your corporate color palette and font combination onto the front of your building. There, you can heighten the attention you receive with the right illumination choice. Examples include front-lit, halo-lit, and combination-lit letters. We can mount them, depending on your selection, façade makeup, and lease restrictions, flush to the wall, install them with standoffs, or use a raceway.
Lightbox Cabinets Emphasize Your Branding in Unique Ways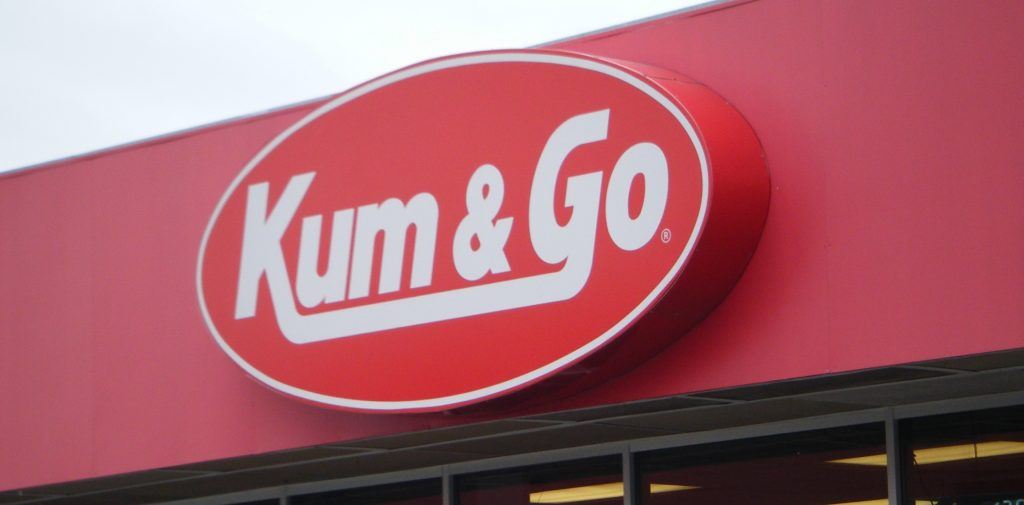 The typical lightbox cabinet is rectangular. Its larger size allows for the display of your company's name and logo alongside some information that your customers might want to see. Examples could include professional affiliations, memberships, services, or primary professionals. That said, a quick walk through New Roc City shows that more and more business owners move away from the rectangle. Lightbox cabinets now come in a broad range of sizes and shapes. Some even take on the form of a logo and emphasize color plays.
Choosing the Best Exterior Signs in New Rochelle, NY
One size does not fit all in sign making. Your business needs a customized product that brings out its brand message. Moreover, the signage should be explicitly targeted to your demographic. Doing so is a snap when you work with Gotham Signs & Graphics. We gladly visit your location, take measurements, make a note of surrounding signage setups, and provide you with a suggestion for signage makeup, size, and color play. Contact us today to get started on your project!