Blog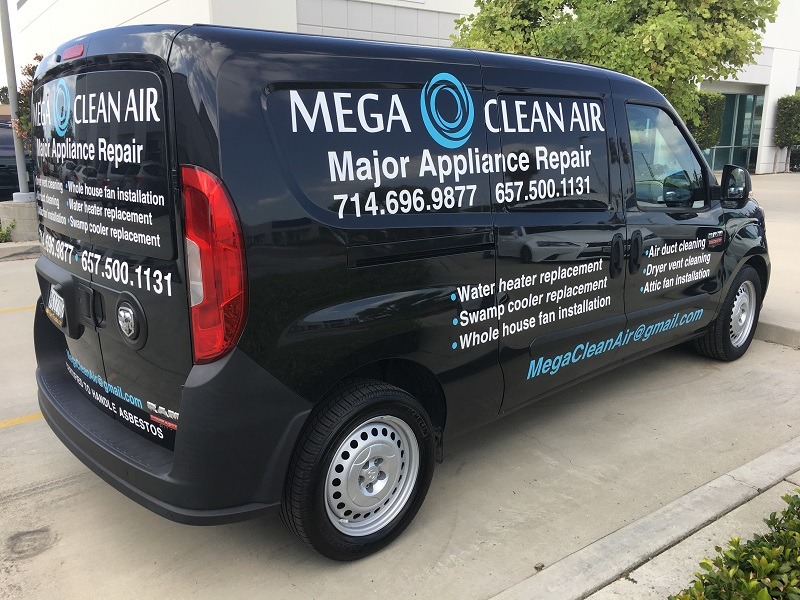 Posted in:
Best Guide to Vehicle Graphics for Yonkers NY!
Vehicle graphics have the power to boost your company's visibility in the community. Unlike a stationary billboard that may display your marketing message to some members of your targeted demographic, your vehicle catches the attention of prospective customers where they work, live, and play. The total customization of the advertising medium is the secret to success. Our guide to vehicle graphics for Yonkers NY, explains how it works.
Coverage Surface Determines Graphics Selection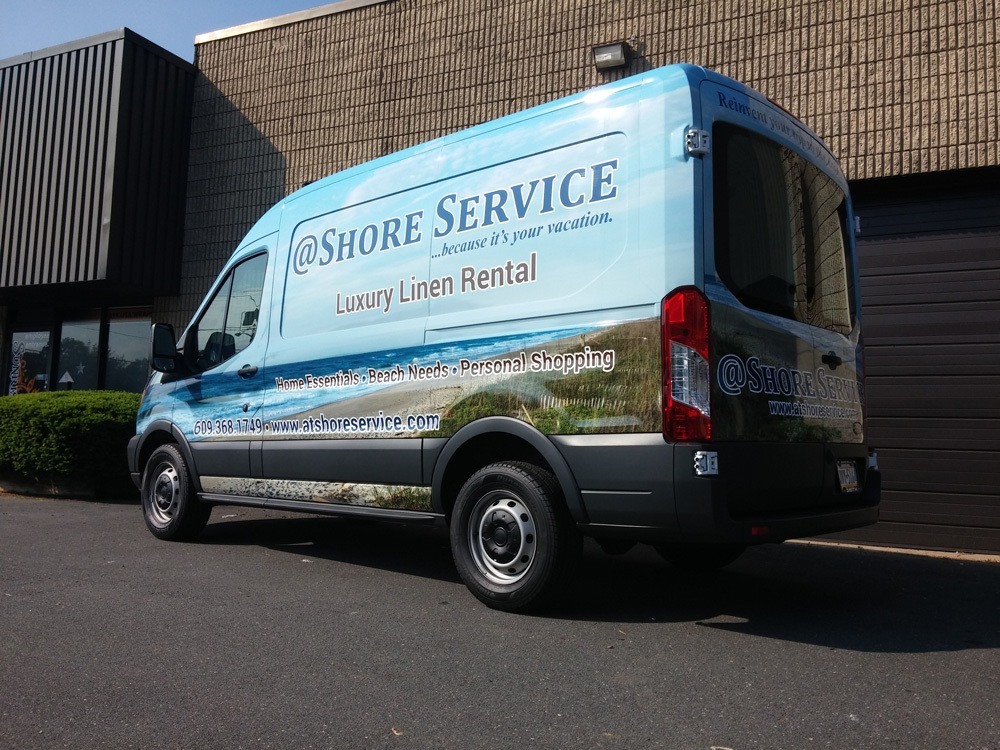 How much of your vehicle do you want to commit to the project? You have several options.
Full wrap. Cover the entirety of your truck, car, or van with graphics. The only exceptions are the windows. Doing so gives you the most extensive advertising surface to work with.
Partial wrap. Dial it back a little with partial wraps. They include three-quarter, half, and one-quarter wraps. We can incorporate your vehicle's base color or create a noticeable break.
Graphics and lettering. When you do not need a wrap for your Yonkers business, we can assist with the combination of graphics and lettering. These images can be stock photos or come from your library of graphics.
Spot graphics. When you combine lettering and images in an overlay fashion, you get the spot graphic. We typically place it on the roof, hood, or sides of your car.
Encapsulate Your Brand Message with the Graphics and Lettering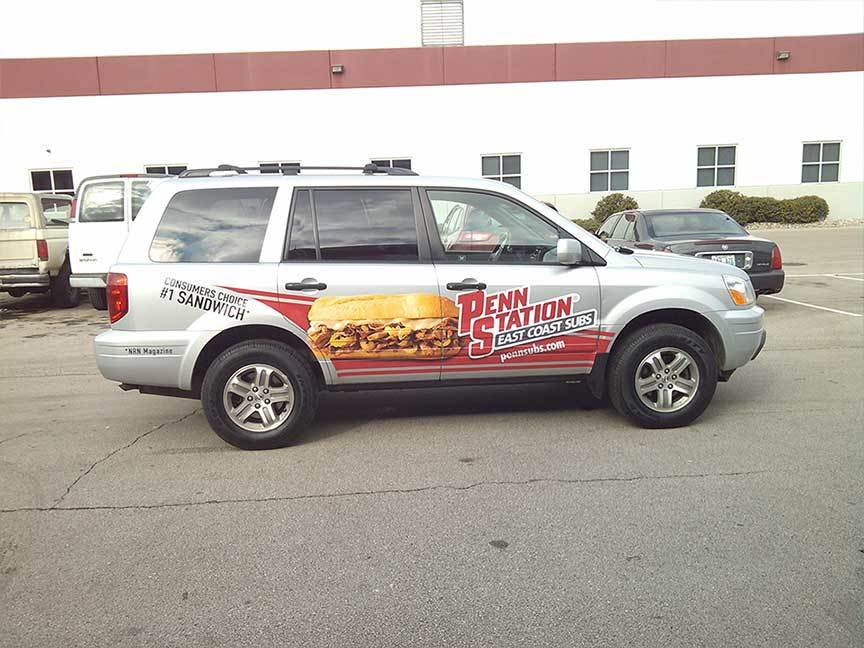 Once you decide how far you want to go with your graphics setup, it is time to think through your message. For most business clients, the critical aspect is the brand representation. They want to introduce new customers to a brand message. In the process, they hope to add name recognition and product awareness into the mix.
We can help you do so with a variety of presentations. Many business clients have had excellent success with the display of a tagline. It connects to your company's name and explains a little more about what you do. Others add a menu of services or products. Doing so is the ideal option for a firm that wants to differentiate itself from the competition.
Adding the Little Extras That Make You Stand out Even More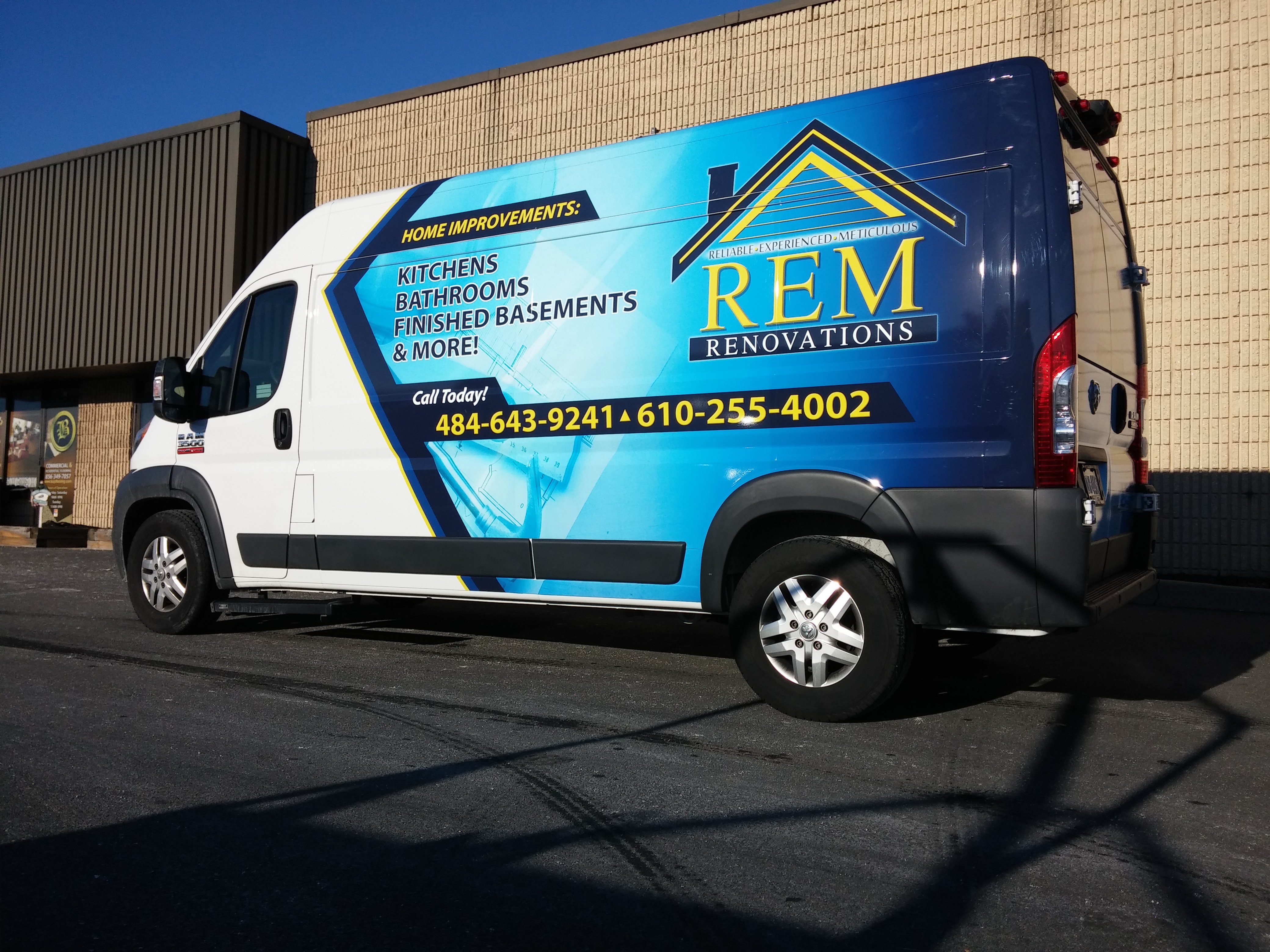 Our guide to vehicle graphics for Yonkers NY, would be incomplete without also mentioning some of the extras that can help your message to stand out even more. Three-dimensional images are a fantastic eye-catcher. Some graphics are so lifelike that they stop passersby.
A good example is the image of a partially open van door that shows products stocked inside. Passersby do the double take to see if they need to alert the driver that the van is open. By the time that they realize that it is only an image, they already know the company's name and marvel at the ingenuity of the image.
The use of reflective vinyl is another example. When you do much of your driving after dark, the reflective nature of the images stands out more than any other vehicle graphics package on the road. Some clients also have had excellent success with the installation of a perforated vinyl window display.
In fact, contact us today to learn more!