Blog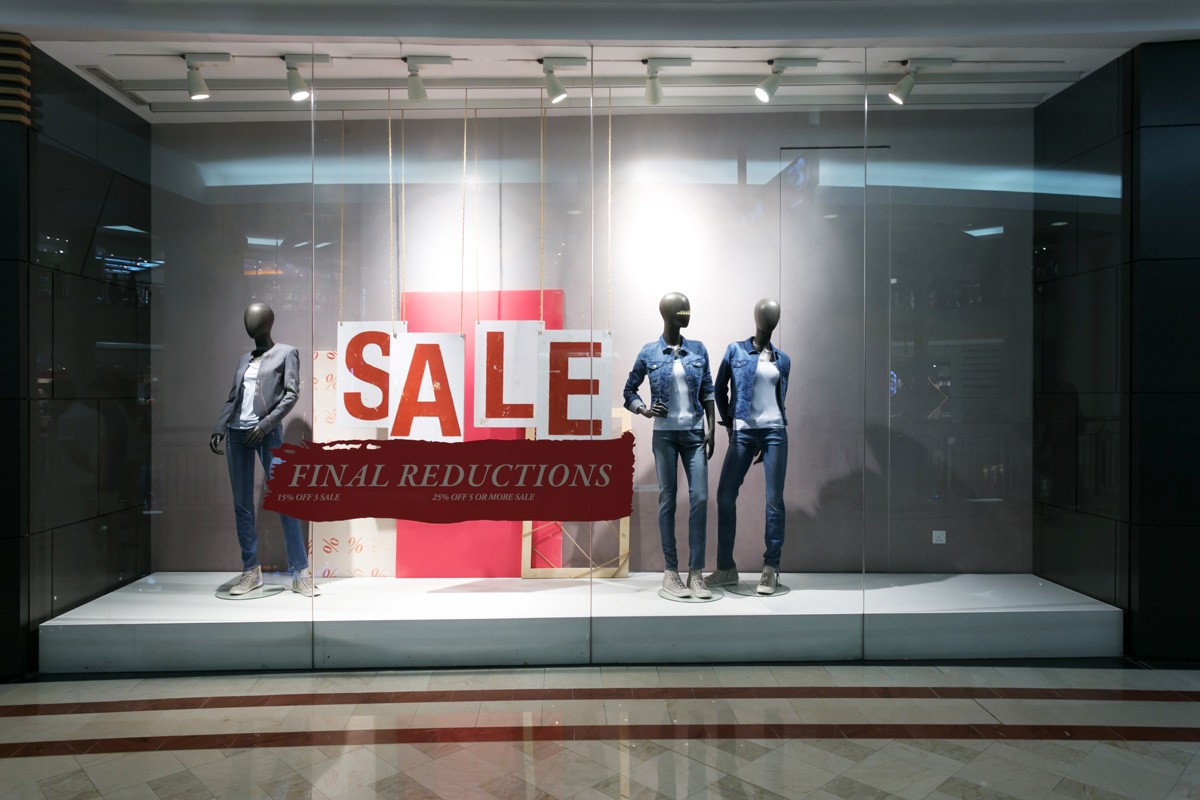 Posted in:
Window displays are a fun and trendy way to make sure that your customers know what deals and specials your store currently offers. You can treat your large windows in the front of your business like a blank canvas and really have fun with it, getting as creative as you…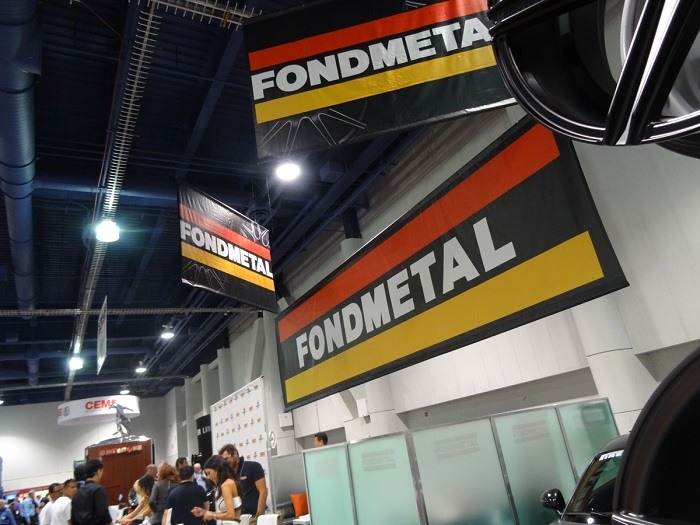 Posted in:
Trade shows are a fantastic opportunity for companies and organizations to show off what they've got to offer. But as a new business owner, maybe you're a bit stumped by how to best advertise your wares. Well, this blog has you covered, because today we're talking all about trade show…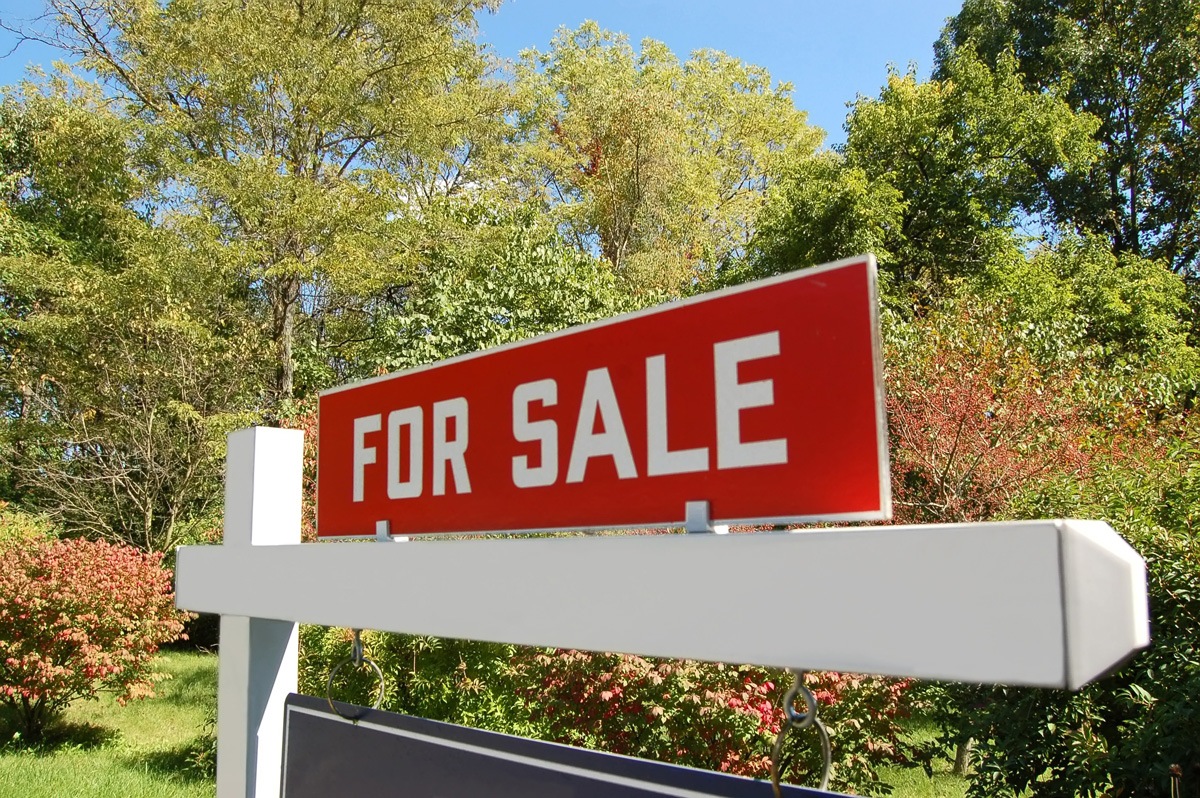 Posted in:
Spring and summer are great times to buy and sell properties. If you're a real estate agent, you know this well. You should prepare for this by investing in a set of quality real estate signs, like lawn signs and post and panel signs. Read this post for more about…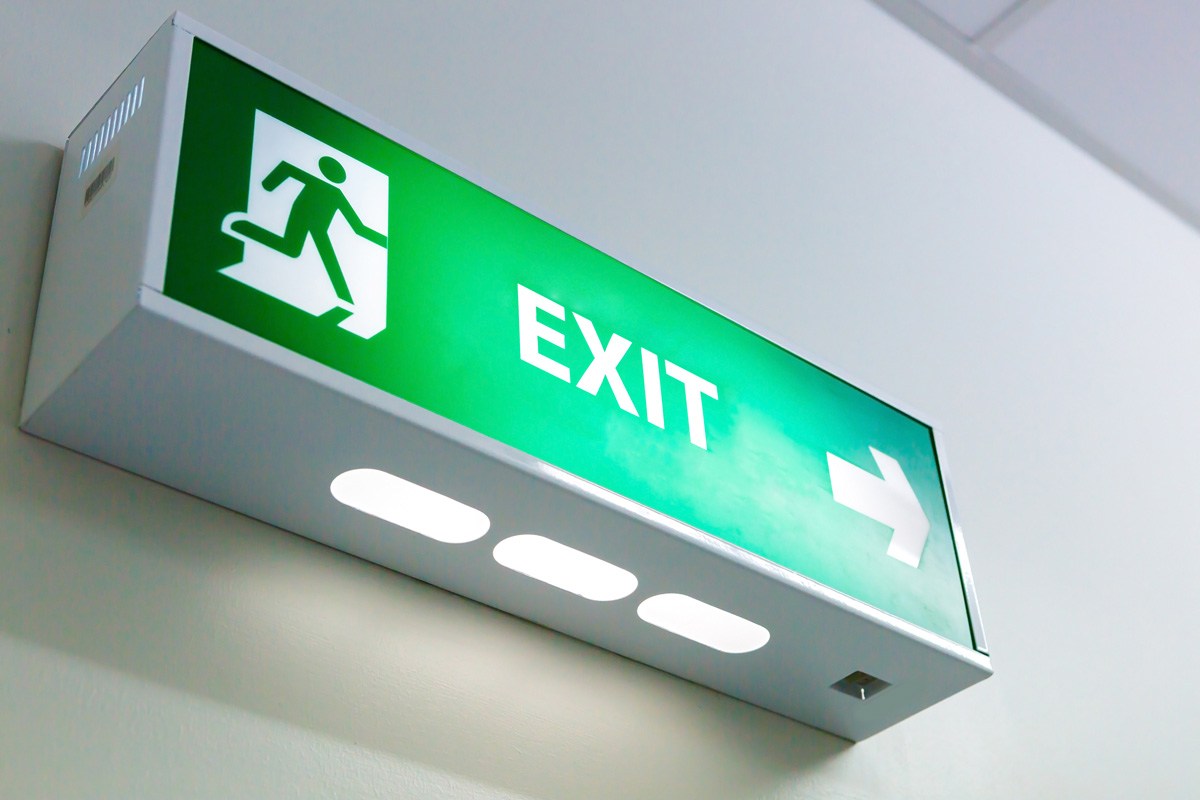 Posted in:
One example of an attractive and affordable choice for exterior signage is cabinet signs. These signs are lightweight, cost little compared to other types of signage and are easily customizable. Check out some different aspects of this reliable and durable kind of sign, and see if cabinet signs could be…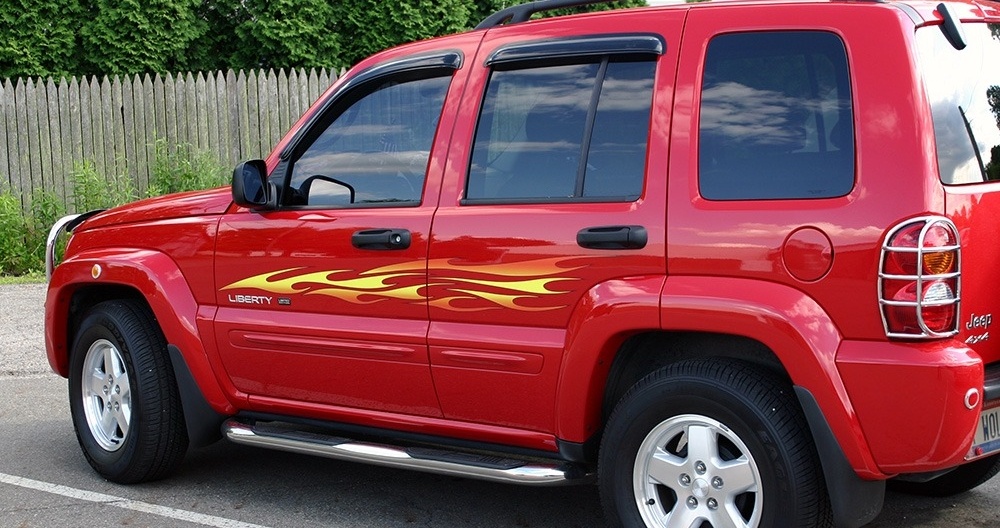 Posted in:
You're a business owner with a fleet of cars, trucks or vans who wants custom vehicle decals done right. But maybe you don't know too much about this hot signage trend. Well, don't despair, because this blog is all about custom vehicle decals and what they can do for you….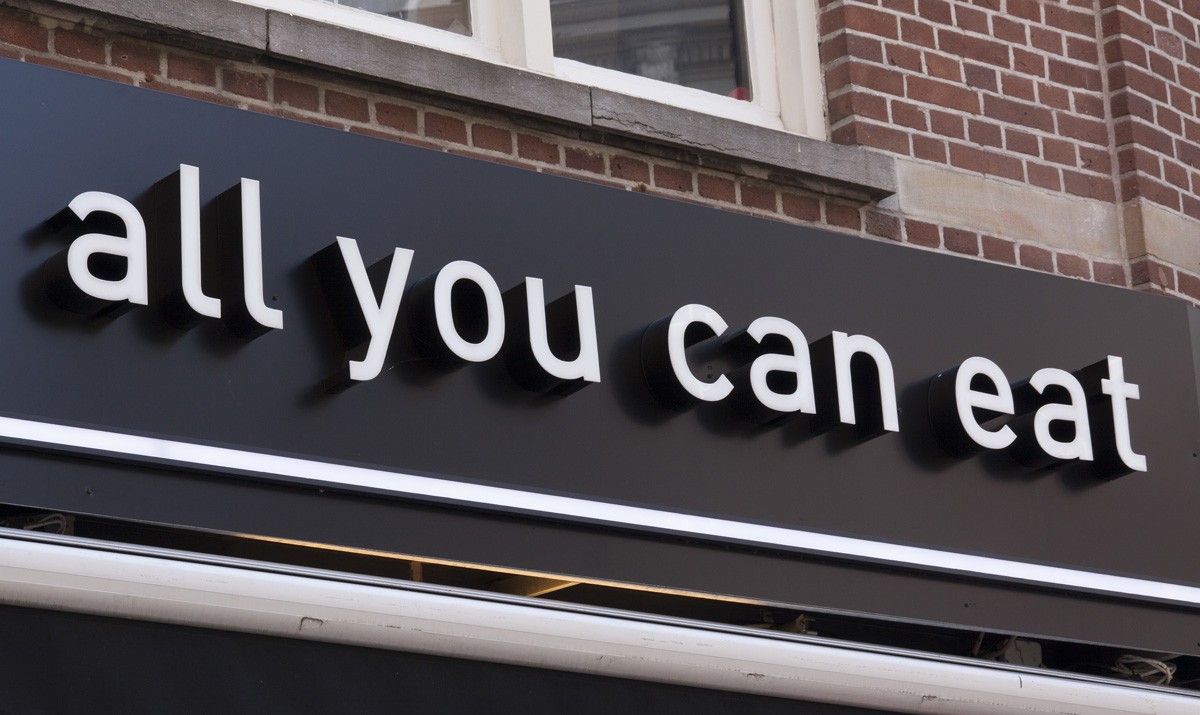 Posted in:
Channel letters are one of the most popular exterior signage options for businesses of all sizes. They can be lit in a variety of ways, making them visible into the evening and night hours. There are many color choices for channel letters, which means you can easily design the exterior…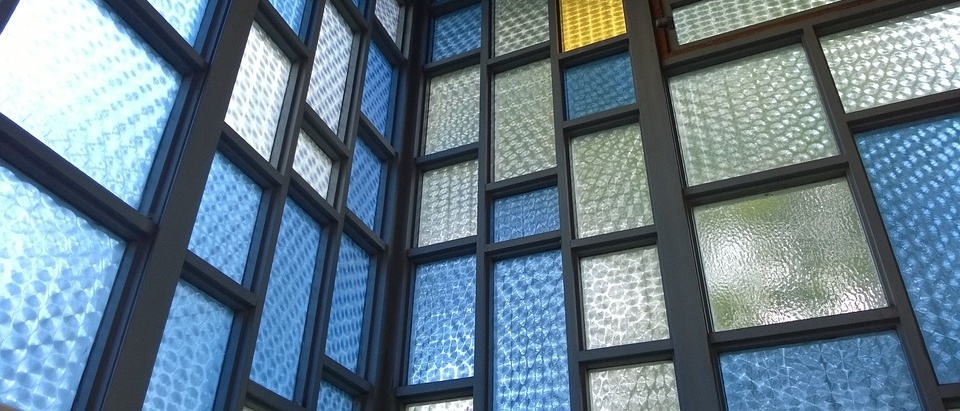 Posted in:
Decorative film does more than just highlight your business or brand—it also serves as a privacy barrier between your office and the outside world. Using static-cling privacy film, you can keep the contents of your office private without renovations or worrying about damaging the glass. Furthermore, it serves as a…