Archive for the 'Business Signs' Category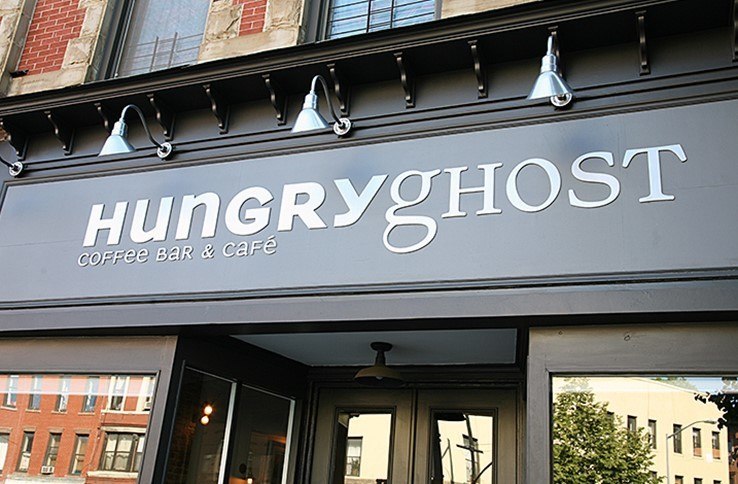 Posted in:
Building signs present your brand message. However, they do more than that. They also perform crucial wayfinding functions. Do not leave consumers guessing. A guide to outdoor building signs for Yonkers NY, business owners spells out your options. Setting up a Sign for Success Before you even get to the…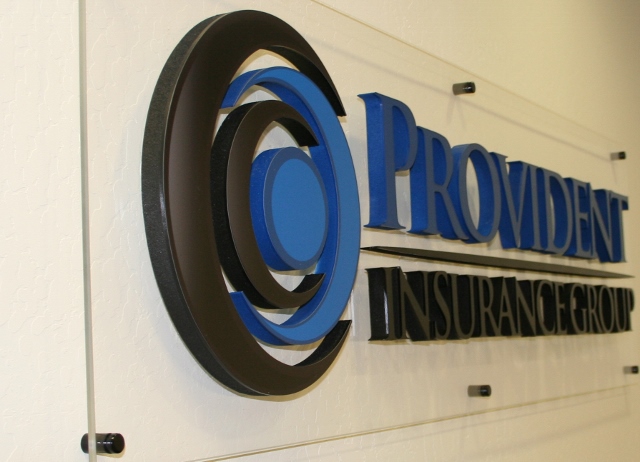 Posted in:
Lobby signs are your opportunity to wow the client or customer who is visiting your business. The marker should make a memorable impression. At the same time, it should present your brand message in a classy way. With acrylic panel lobby signs in Yonkers NY, you can do precisely that….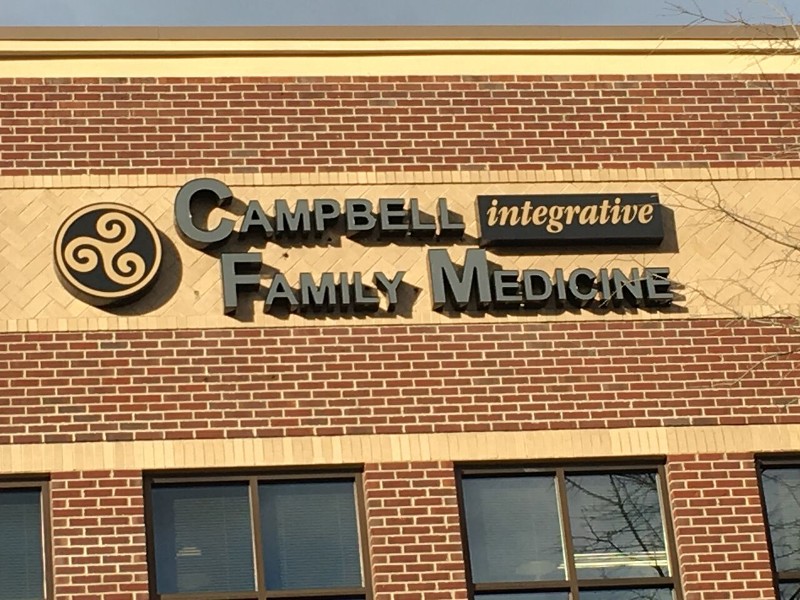 Posted in:
The sign on your business' façade plays an integral role in getting out your brand message. While some companies choose dimensional letters or logo boards for their presentations, more and more members of the local business community favor a channel letters and cabinet sign combo in Yonkers NY. How the…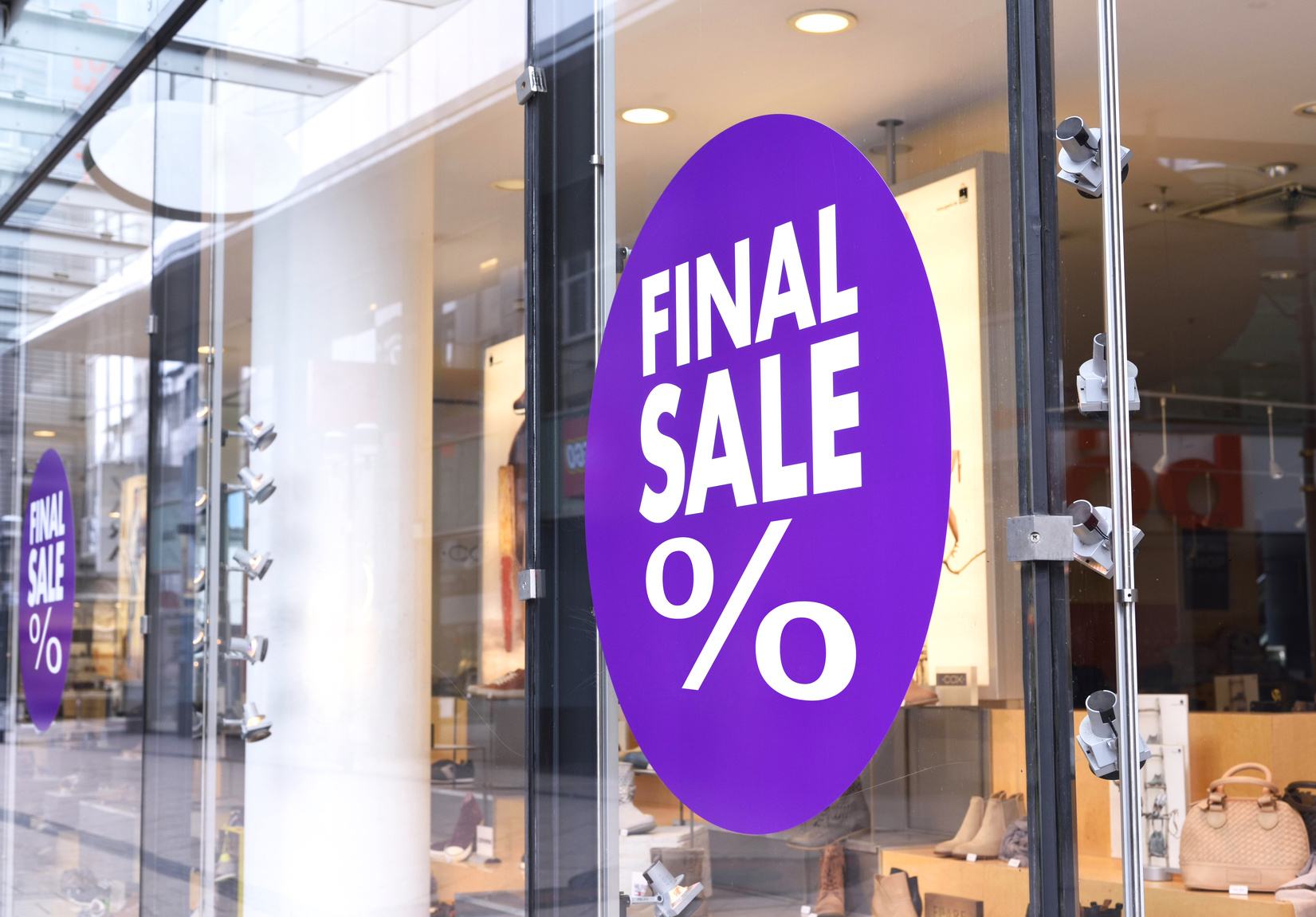 Posted in:
New Rochelle business owners sometimes do not need refined picture products. In fact, printed graphics and decals in New Rochelle NY, might be all that is necessary. Here is what you need to know about this signage solution today. Decals Meet Your Needs as They Crop Up A sticker that…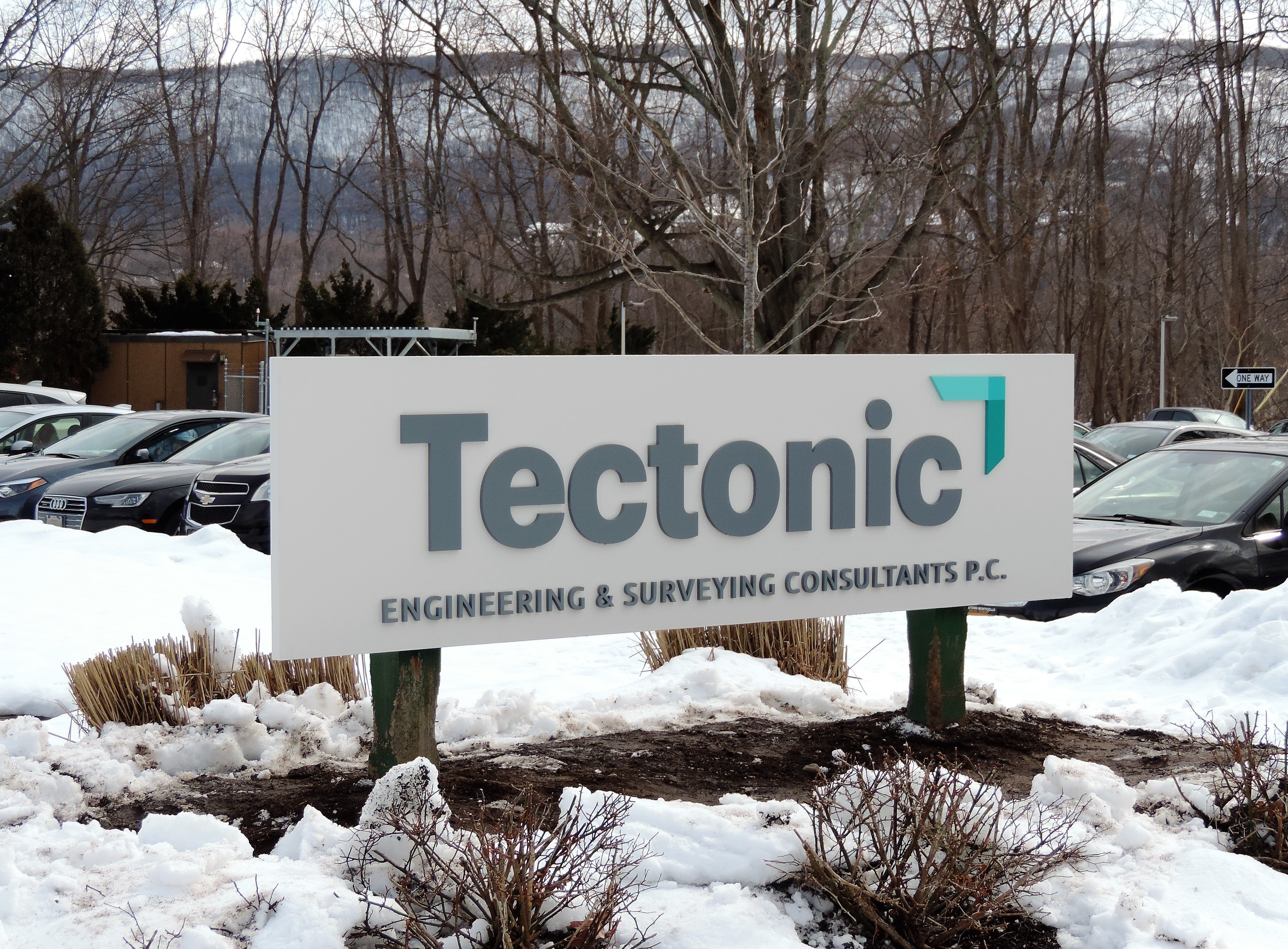 Posted in:
Located at 70 Pleasant Hill Road in Mountainville NY, which is a hamlet in the western section of the town of Cornwall, sits the corporate offices of Tectonic Engineering & Surveying Consultants P.C. Tectonic is a thought leader in the field of engineering. Specializing in a broad range of disciplines, the firm routinely…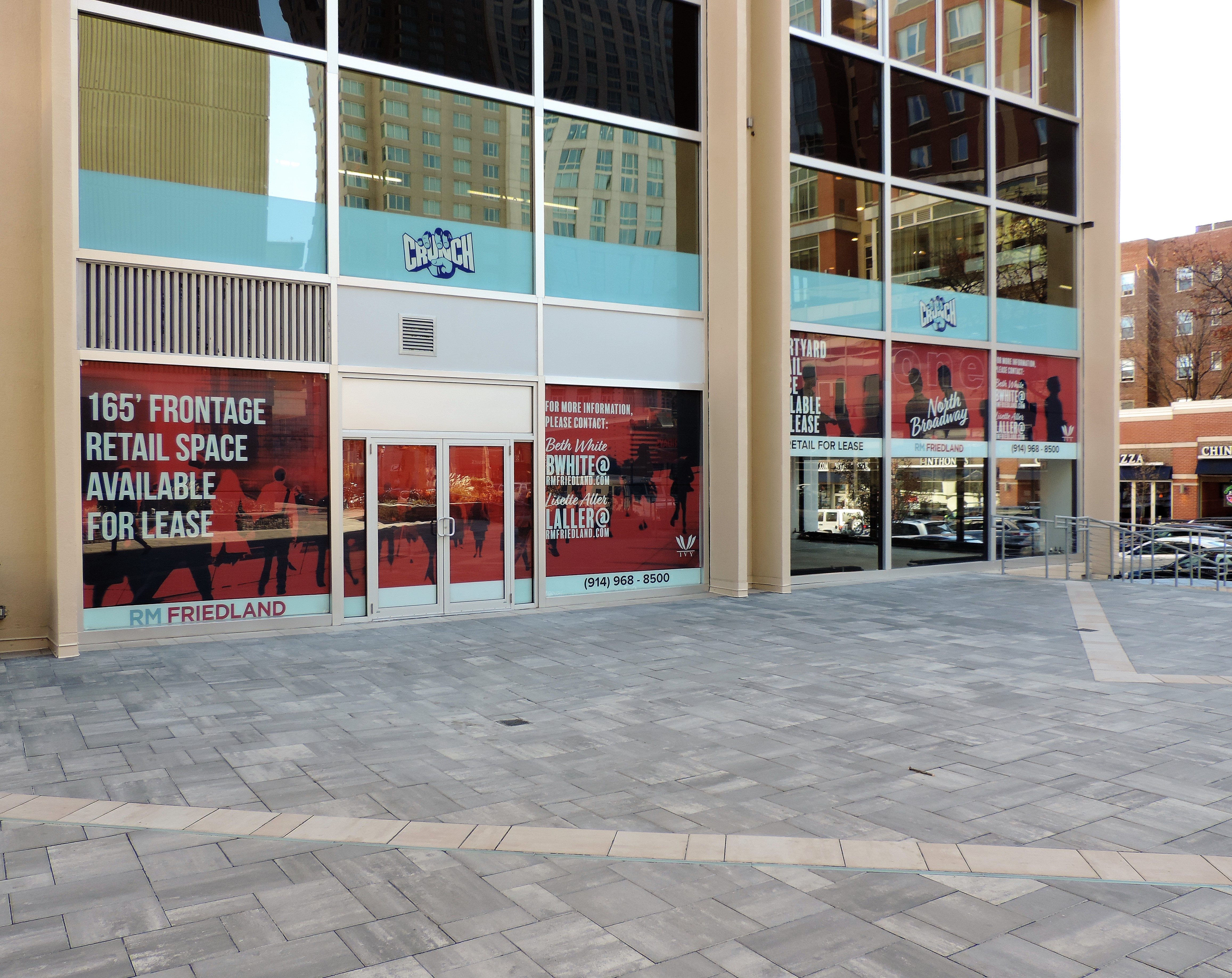 Posted in:
Windows facing busy streets offer businesses in Westchester County thousands of opportunities a day to reach potential clients.  Window graphics are an efficient, inexpensive way to enhance your brand and draw the attention of customers to the goods and services offered inside.  A well-designed and professionally produced and installed series…

Posted in:
Your customer has already come into your location, but now what? Most retail locations go off the rule that they have three seconds to catch the attention of a customer. Even if your exterior signs did their job, you still have to engage the customers that made their way into…

Posted in:
There is a lot of emphasis in the digital world on using the best colors on a website in order to get conversions on a website. These conversions are most often sales, as it is the most common goal of websites online. However, other conversions can include getting someone to…

Posted in:
These days, one of the most versatile and popular materials in the sign industry is vinyl. Vinyl adhesive films can be used on any non-porous surface in your building and on your fleet. Vinyl basically just consists of the graphics that go on your sign, as opposed to sign panels…