Blog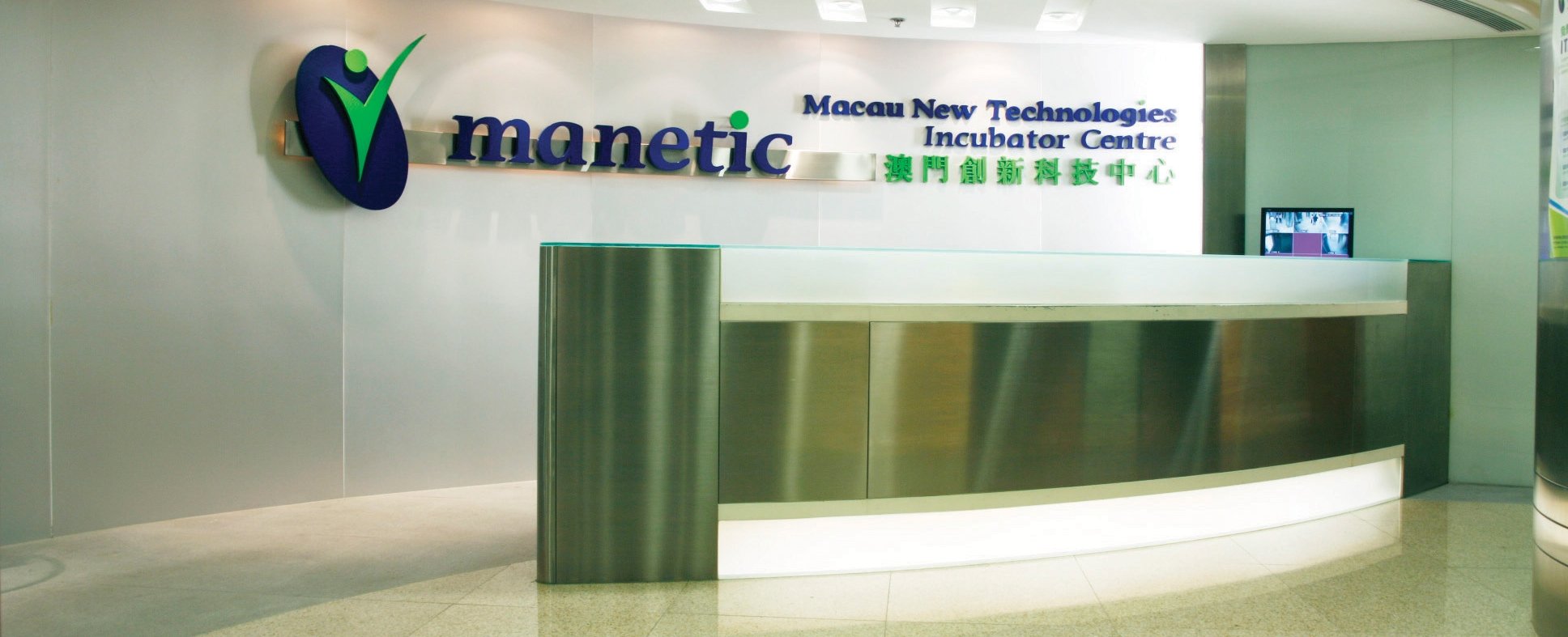 Posted in:
Why Lobby Signs are Important for the Visitor Experience
There is plenty of research on how a lobby sign can benefit a company. It promotes the image, adds more clarity to a brand image, serves as quick and easy promotion, and other related benefits. However, a lobby sign is just as important as the visitor walking in. When designing your lobby signs, it's important to remember that the sign is not simply a marker; it can define someone's experience walking in your door.
Imagine walking into a building and searching for a company. We've all done it. You look immediately for markers such as door numbers and business signs. If you can't find them immediately, anxiety sets in. And if you do find a sign but it looks different than the logo you saw online earlier, you wonder if you chose the wrong location in your GPS.
In short, without good signage, panic ensues. Of course, it isn't a dramatic panic, but rather a moment where you start to feel like you have no idea of what you are looking for. A simply lobby sign could have prevented the negative feelings as you frantically hope you went to the right address.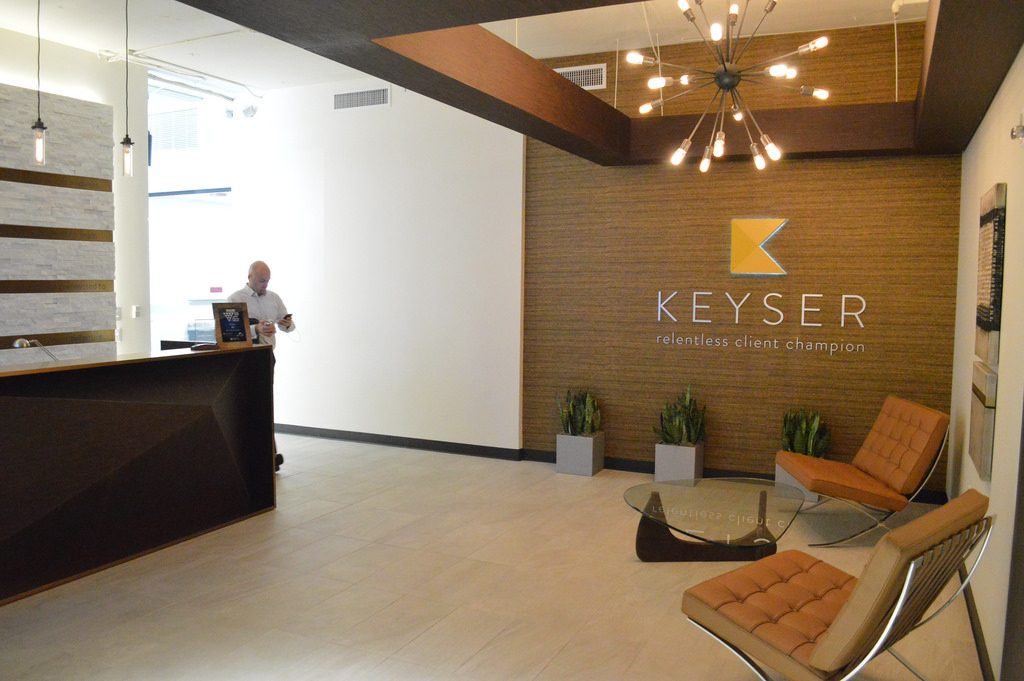 Clear Indication of Arrival
In another scenario, you found the right address and immediately see a lobby sign over the receptionist's desk. When you see it, you immediately recognize the logo from the website, social media accounts and the email you received when confirming your appointment. Without asking a single person, you know you have arrived at your destination.
From that point, it's just about finding who or what you are looking for, making a much easier experience. In fact, that same lobby sign that let you know you were in the right place is above the person that can help you find the right door. It is also an indicator of other important navigation information, as it will later let you know you're back where you started and on your way to the exit.
Even further, the receptionist's desk often has important information and a sign-in sheet for appointments. You have a clear idea of where you are, what you need to do and who can be asked for assistance simply by seeing a recognizable logo sign.
Looking to give visitors the second scenario? We can help. Our team has experience creating lobby signs to fit any business and décor. Contact us today to find out how we can customize a lobby sign to better communicate with customers.