Blog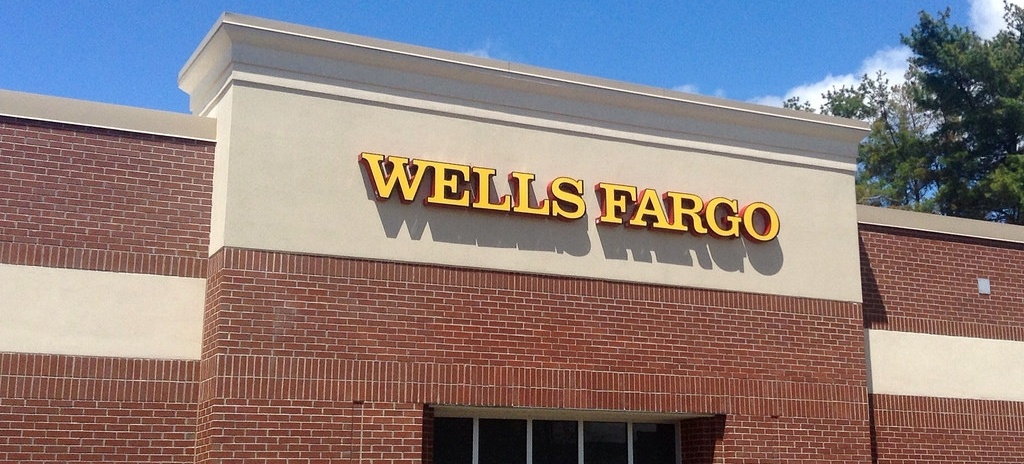 Posted in:
How a Locally Owned Sign Company Benefits a Community
Local businesses, in general, bring a lot to a community. They provide services and products specific to an area while also creating jobs and giving more pride to the area. A sign company is no different. When a sign company comes to an area, it means local businesses and even chains will have a more personalized experience while ordering signs.
But the benefits don't stop there. Between the knowledge of local ordinances and general knowledge of the area, signage becomes more personalized and can help foster a sense of community. In fact, sign companies can help create more cohesive downtown areas and promote local businesses that are struggling to be noticed.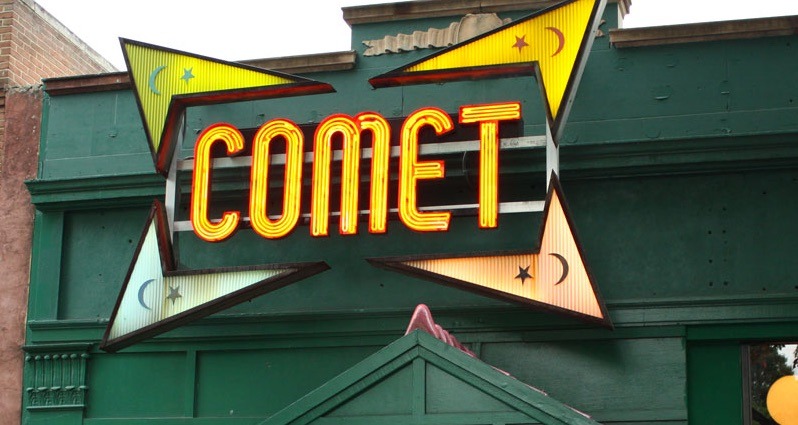 Permitting and Installation
Getting the right permits and getting permission to install a sign can be the most difficult part of creating unique signage for a business. By working with a locally owned sign shop, you work with a team that knows the area and already has contact with the necessary authorities. A local sign shop will also get proofs approved through those authorities and complete all installation work.
This means local businesses will have the needed support to seamlessly install a sign, letting the local community know about the products and services in their area in a timely manner.
More Personal
Fostering community can be as simple as creating a more personalized look. The downtowns that get the most attention are the ones that seem more rustic or homey in design. This is because there is a feeling throughout the storefronts and signage that is cohesive and welcoming. Getting on the bandwagon and helping create that community vibe is more achievable when working with a company that understands the area.
Affordable and Dependable
Having options in the area for signage that is reasonably priced and dependable is imperative to the growth of a community. When a company buys signage online, they have no guarantee they will get the signage they ordered. Even worse, they will then have to install the sign themselves and go through the approval process on their own. In some cases, they may have to take the sign down and get a new one based on regulations in the area. With a local shop, the staff handles permitting and installation, leading to lower overall costs and better dependability.
Need help with a new sign? Contact us today. We'll put our experience to work for you to ensure your project goes without a hitch.