Blog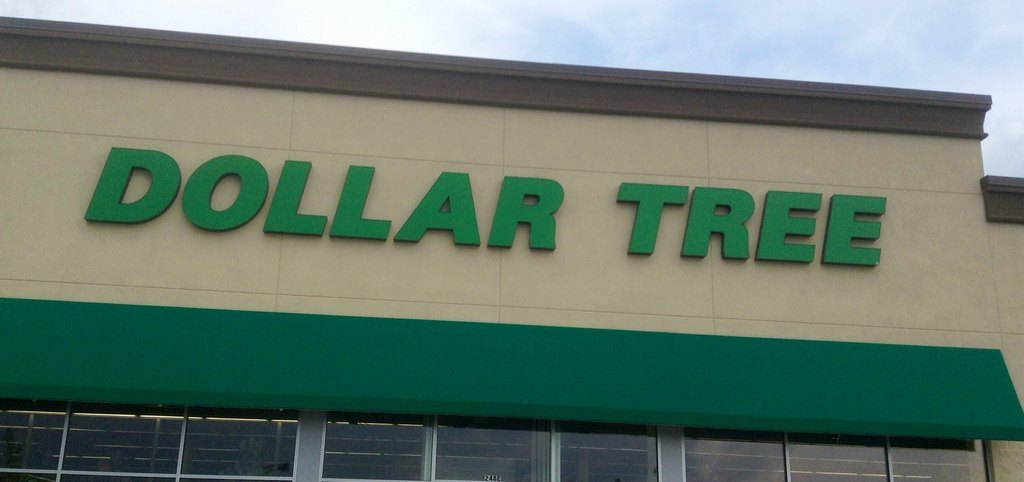 Posted in:
Steps to Choosing the Right Three Dimensional Letter Sign
A three dimensional letter sign is one of the most common signage types for buildings and for good reason. They showcase the name and images of a brand without adding more design or installation work than other signage types. Even better, it is easy to make them in any font, which means you can perfectly match the branding efforts you already have in place.
But how do you choose the right letter sign for your building? By taking it step by step, you can ensure you get the best sign to serve your purposes.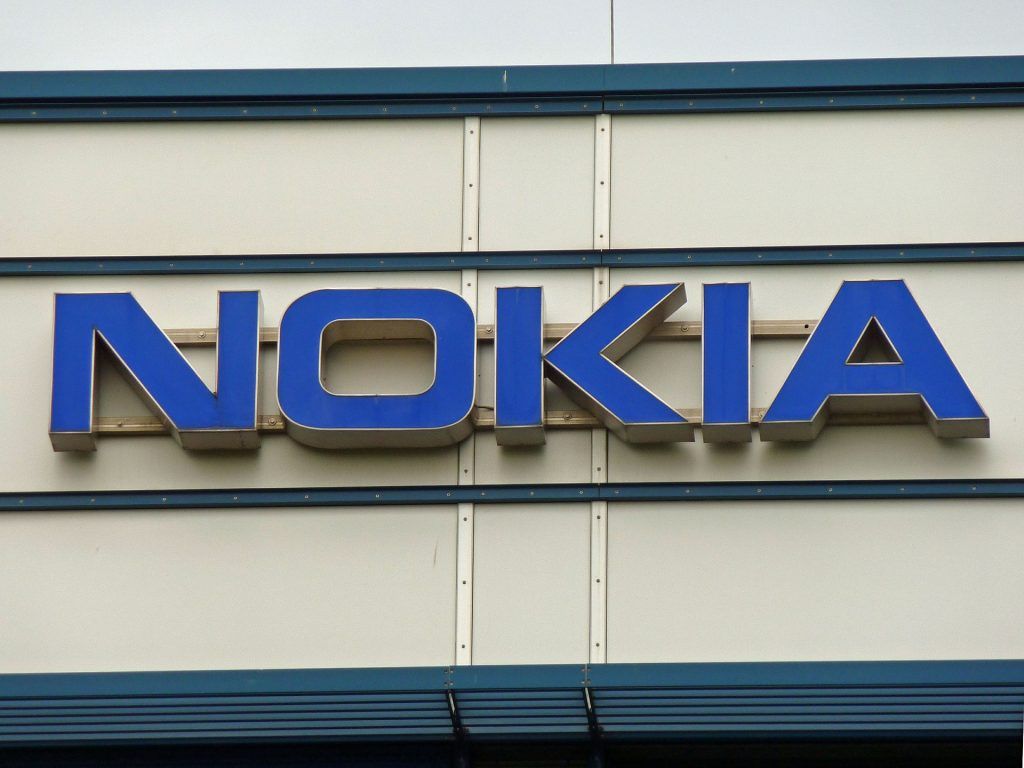 Types of Sign Letters
Knowing what types of letters are available is the first step of the process. Depending on the look you want to achieve, there are two main types to choose from:
Channel Letters. This type of letter is most often illuminated, giving more options in signage. They can be front lit or lit from behind, meaning you get a well-crafted but fully custom look. For businesses that get a lot of traffic at night, this type of sign is ideal as it can be seen just as easily at all times of day.
Dimensional Lettering. This type of signage is more basic. Unlike channel letters, these letters are not illuminated. However, they can be the perfect fixture for locations that primarily get business during the day. They are more clear and distinct, making them a favorite in retail stores.
Materials
Both types of lettering can be crafted using a long list of materials. They can be broken down into three categories: plastic, metal and foam.
Plastic: For plastic materials, the options include acrylic, vinyl, plaques and PVC.
Metal: The types of metal that can be used include aluminum, which is the most popular, along with brass, copper, stainless steel, cast aluminum, and bronze.
Foam can be used as a lightweight yet high-density material for these letters.
Style
Different styles can also be chosen for these letters, making each signage solution a unique expression of the brand. Choices include:
Illumination styles such as back-lit, front-lit and non-illuminated.
Painted finish.
Back-painted finish.
Acrylic laminate.
Metal laminate.
Plaques.
Digital prints.
Thickness
Choosing how thick the letters are made is the last step for a custom letter sign. Depending on the look you aim to achieve, a thicker or thinner letter can create a whole new look. If you are unsure of which thickness will achieve your vision, we can help. Contact us today and our team will help you choose the best signage to get attention for your business.