Blog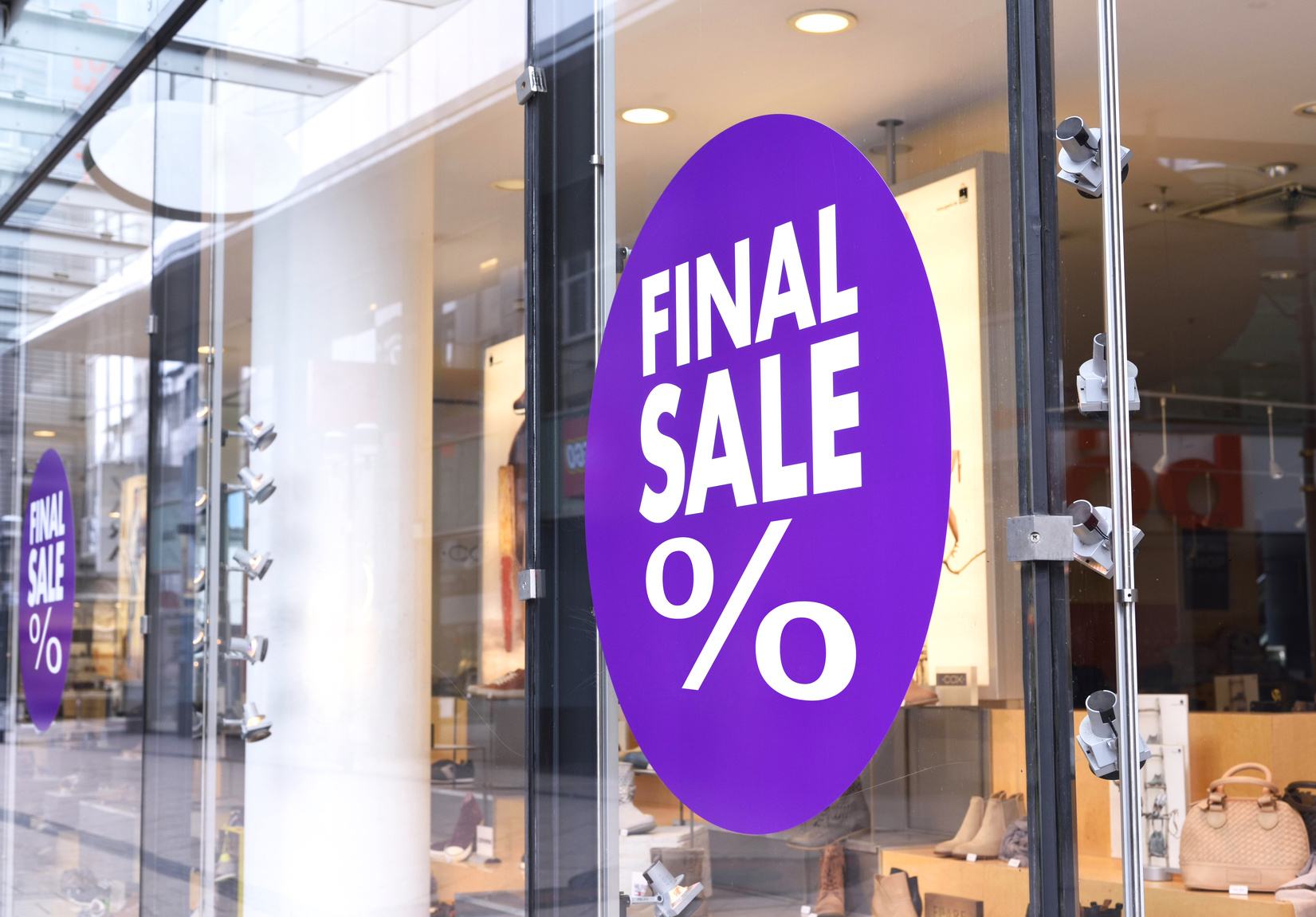 Posted in:
Top Ideas for Printed Graphics and Decals in New Rochelle NY!
New Rochelle business owners sometimes do not need refined picture products. In fact, printed graphics and decals in New Rochelle NY, might be all that is necessary. Here is what you need to know about this signage solution today.
Decals Meet Your Needs as They Crop Up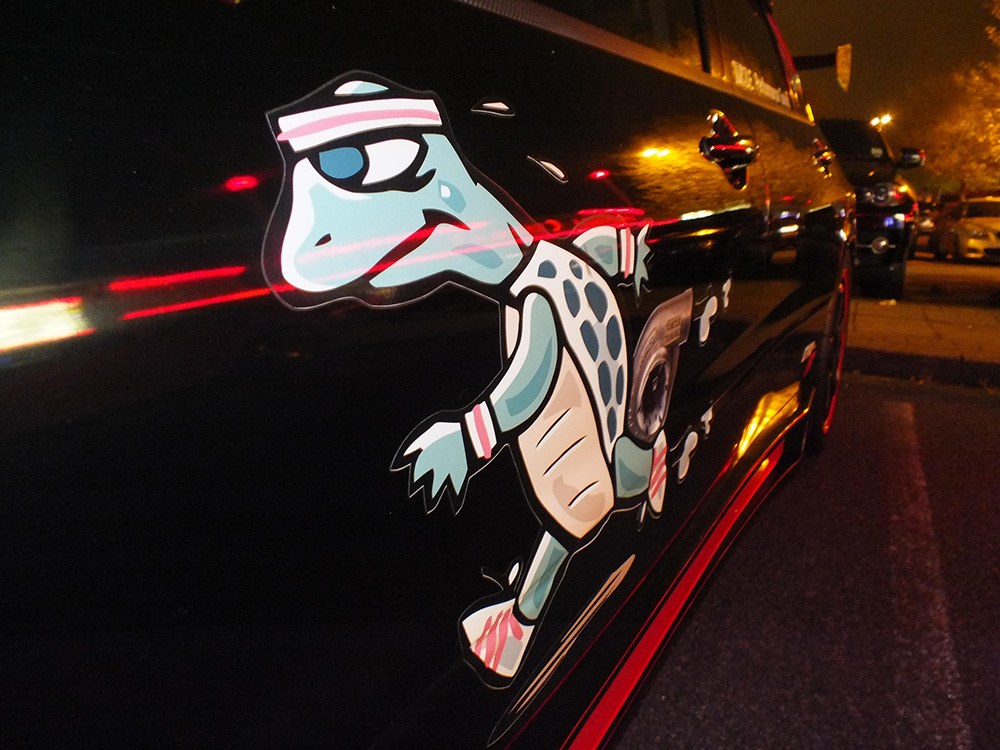 A sticker that you can put up when needed can be a great way to communicate with customers. These products are ideally suited for high-traffic areas where plenty of eyes will take notice.
Sales stickers. Are you extending a sale? Is it time for the annual sales extravaganza? Place some easy-to-remove decals on your windows. These are good options when you only need to feature the information for a brief amount of time.
Marketing decals. For your mobile marketing presence, colorful stickers make a difference. Maybe you are co-branding or simply want to use a personal vehicle to feature your brand. Conversely, you may want to give the nod to a sponsor of your team with a decal display.
Equipment tags. In this case, you might need a strong adhesive that is not that easy to peel off. Identify rental equipment with your company's name and contact information. Doing so prevents theft and offers another opportunity for advertising your business.
What Makes the Decals and Printed Graphics Stand Out?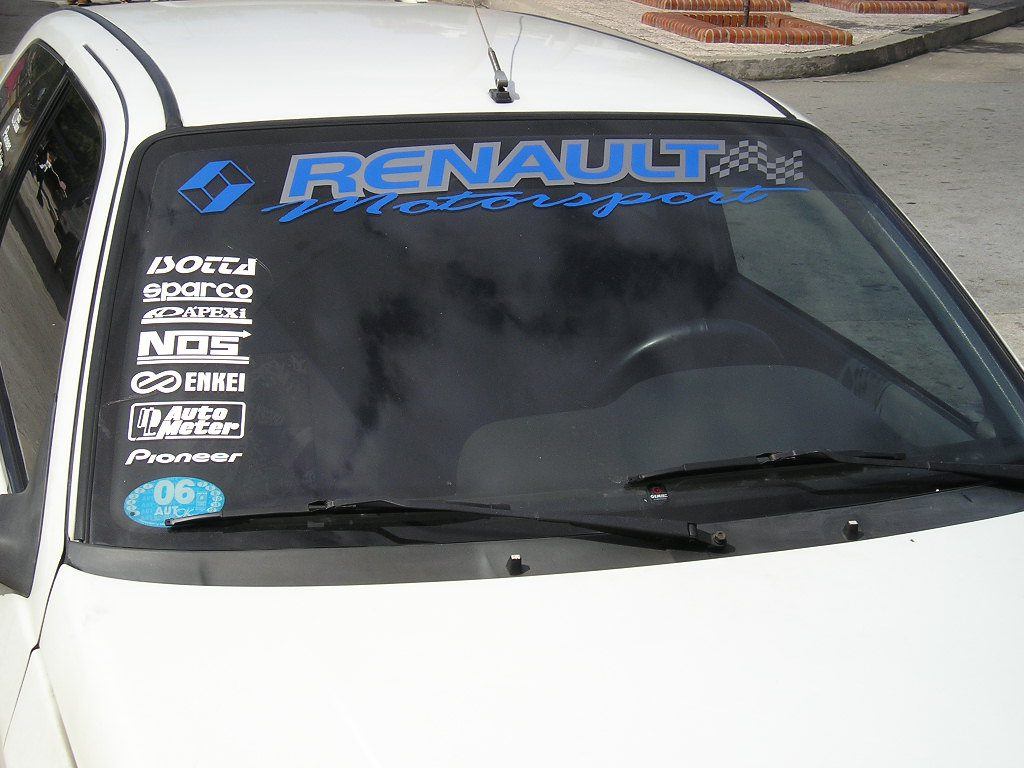 We apply a four-color printing process, which uses fade-resistant ink. For decals that you might place on machinery, we use a special outdoor-rated vinyl and adhesion compound. It ensures that these decals are difficult to peel off. Moreover, they will remain in place even when they get wet or require frequent cleaning due to debris exposure. For your machinery, this is a good option.
The fade-resistant printing method ensures that you can place the graphics in areas that get plenty of sunlight exposure. For retailers, this means the glass panes of the storefront as well as outdoor shelves that you might use for temporary merchandising. Our technicians can add a laminate that also prevents damage from abrasions. When you plan to display your decals in high-traffic areas, this laminate protects your investment.
Adhesion Options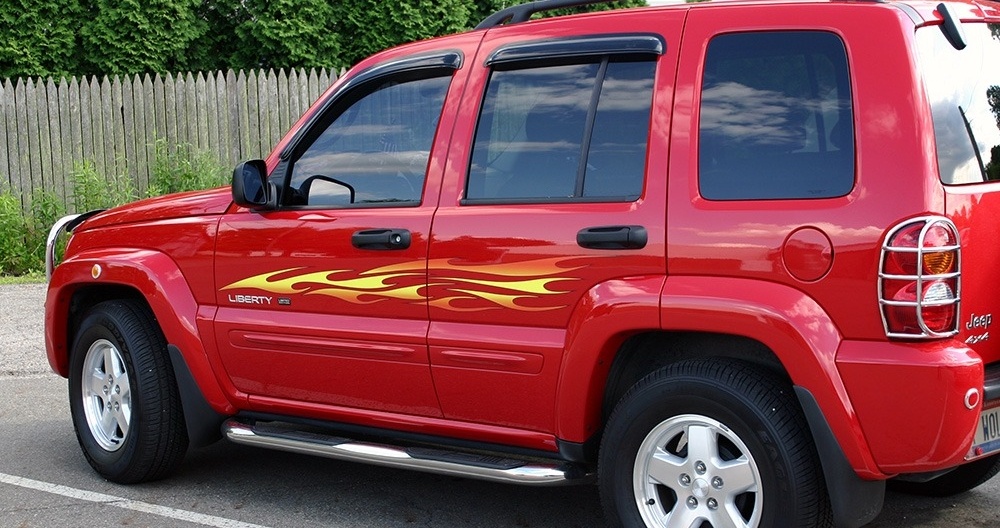 Cling technology is ideal for any temporary decals that you want to put up quickly and take down just as speedily. Depending on your vinyl selection, these decals can be reusable. Retailers and service providers like them for seasonal offers that only have a narrow window of interest among consumers. Examples might include tax-related graphics for accountants and winter holiday décor for retailers.
Standard adhesion is useful for all general uses. We gladly handle the installation process. When you want to apply decals to your vehicles, we recommend having our experts take care of this process since the surfaces need some prep work. Moreover, you want the lettering or graphics to look right the first time around. Equipment stickers are easy to place on the surfaces by yourself. Of course, if you need help, we gladly send out a technician to assist.
Learn more about printed graphics and decals in New Rochelle NY, by discussing your plans with our visual artist.