Blog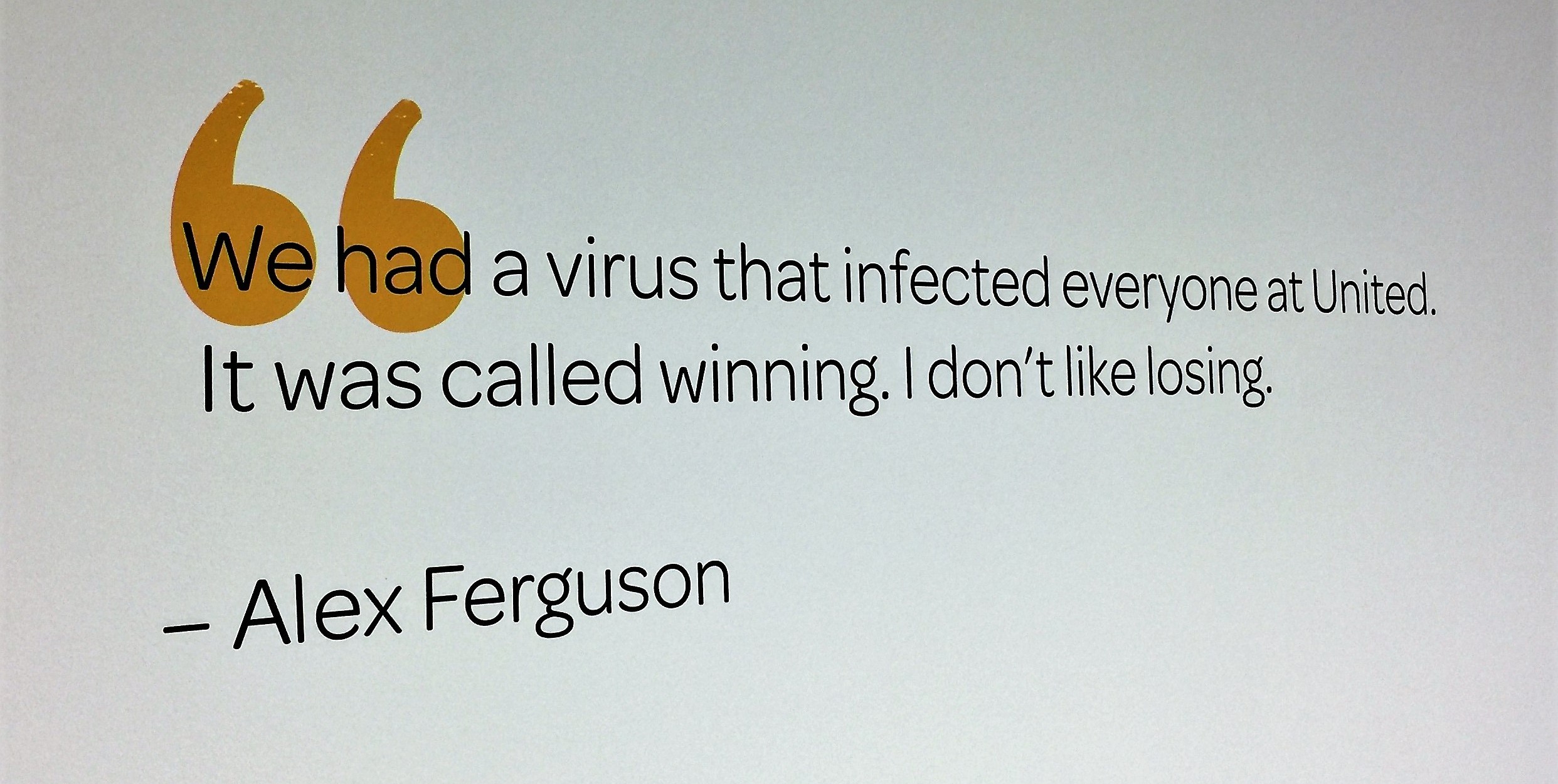 Posted in:
Wall Murals and Office Vinyl Graphics in White Plains NY Brighten Spaces at DefibShop USA!
Located in Suite 210 at 7-11 South Broadway, the DefibShop is an AED supplier. Life-saving technology includes the actual units, rescue kits, replacement pads, and easy-to-use devices. When the company needed wall murals and office vinyl graphics in White Plains NY, a representative contacted our business signage experts for assistance.
Creating an Informative Vinyl Display that Beautifies and Educates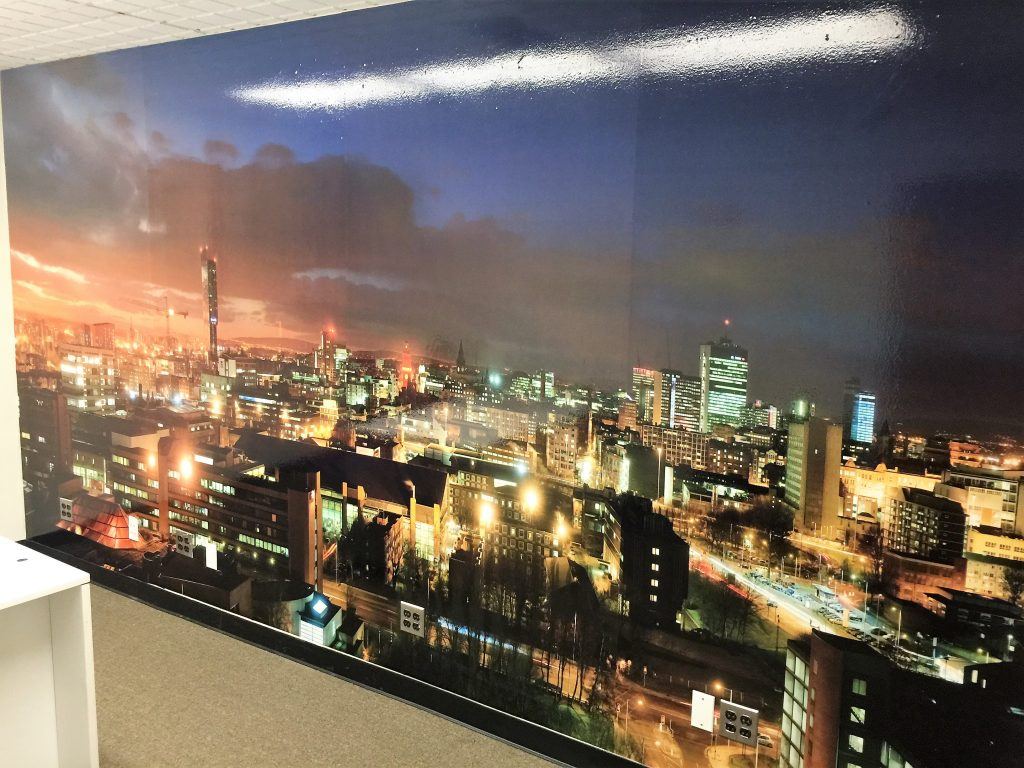 We consulted with the client on the vision for the graphics project. Next, we designed, manufactured, and installed a series of wall images.
Colorful educational graphics. A series of connected spheres details the process from noticing an emergency to rendering aid, which then leads to a patient's recovery. By choosing different colors for the steps, it is possible to create a compelling visual reminder of the importance of AEDs. Another set of circular graphics tells the company's story from inception to today.
Taglines. To highlight the brand, the representative asked for quotes from industry leaders. We did so by featuring them with a stylized quotation mark that displays in an orange color, which draws attention to the wording.
Name and logo. The company's name and logo feature front and center above a set of workstations. Because it is mounted to a focal wall, it is an immediate eye-catcher. Notice the colorful nature of the lettering and logo. Not only does it present a brand message, but it also beautifies the space.
Poem by Ryan Williams. A full wall is allocated to the display of Ryan Williams' poetry. It gives the reader pause. It also highlights the commitment of the business to stay true to the artist – spelling differences and all.
Skyline. Nothing brightens a space like the depiction of a skyline by night. Its illumination is a beautiful contrast to the darker buildings. Moreover, the colors and shapes stand out against the stark white walls that defined the office space before its installation.
How Could Your Business Benefit from Wall Murals and Office Vinyl Graphics in White Plains NY?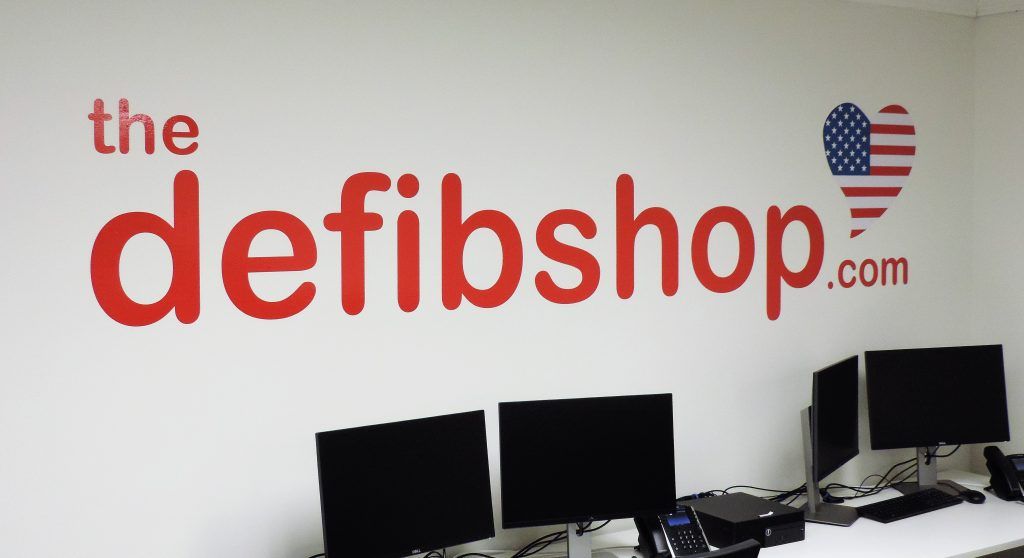 Take a page from the playbook of the DefibShop, and dare to think outside the box. What do you want your space to look like? Which brand message do you want to get across? More importantly, how do you want visitors to your location – clients and employees – to interact with your brand?
If you are unsure how to translate these messages into tangible graphics, we can help. Depending on the size of your wall and the coverage you desire, we might suggest a full wall mural that covers up unsightly paint or even minor blemishes. Doing so immediately boosts the impression your setting makes.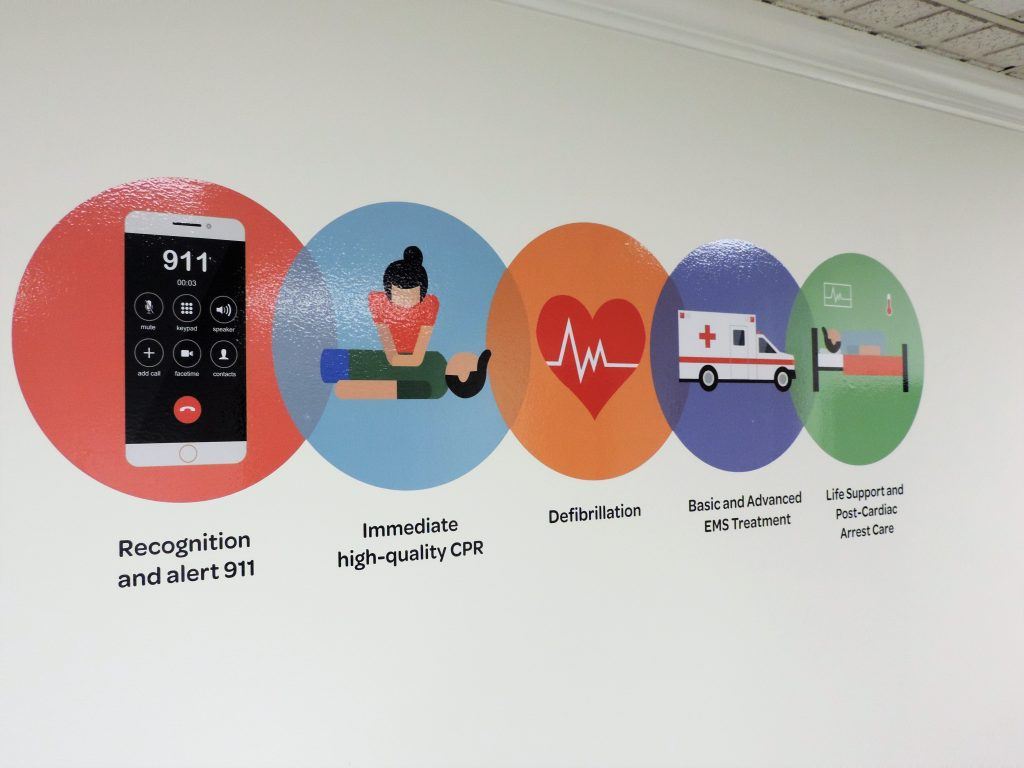 Another option is the combination of graphics and lettering for an attractive introduction to your brand. Do it in the form of a timeline to highlight the extraordinary events of your business. Of course, you might also feature the major players in your organization. Taking this step brings a type of humanity to a corporation that so many other businesses overlook.
If we have piqued your interest in learning more about vinyl graphics for your storefront or office, contact our experts.