Blog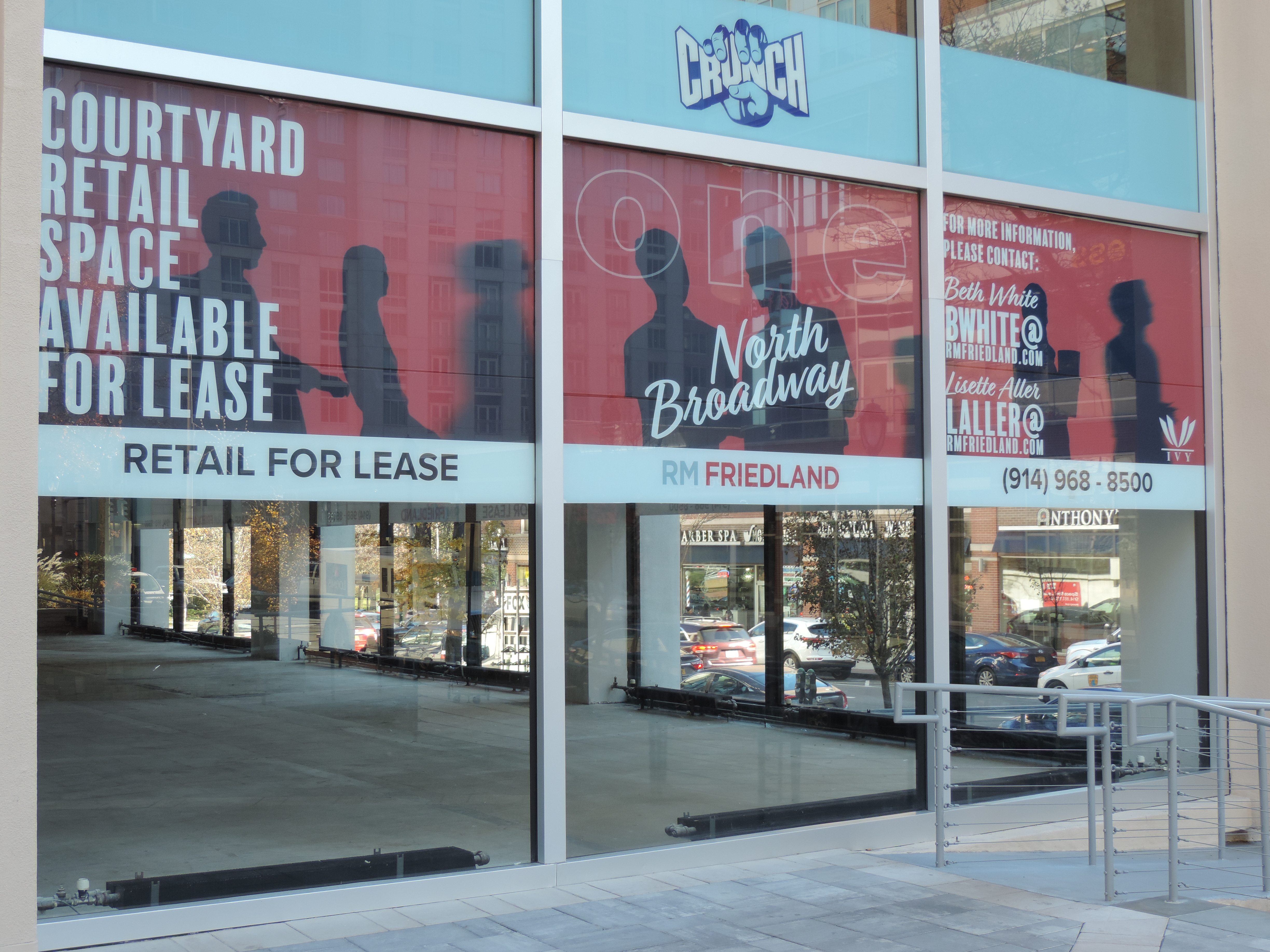 Posted in:
Best Uses for Vinyl Graphics for Yonkers NY Businesses
Gotham Signs & Graphics routinely works with members of the Yonkers business community who need ways to dress up storefronts and offices. These professionals look for meaningful ways to add some color, present a brand message, and include a marketing text that appeals to the consumer. Moreover, the signage solution they need should support the advertising that building and lobby signage already provide. With vinyl graphics for Yonkers NY, businesses, you can do precisely that – and more!
Window Graphics Provide Seasonal, Long, and Short-Term Appeal
Window graphics are among the most versatile advertising tools you can use. Our sign shop assists you with the design and installation. Options are plentiful.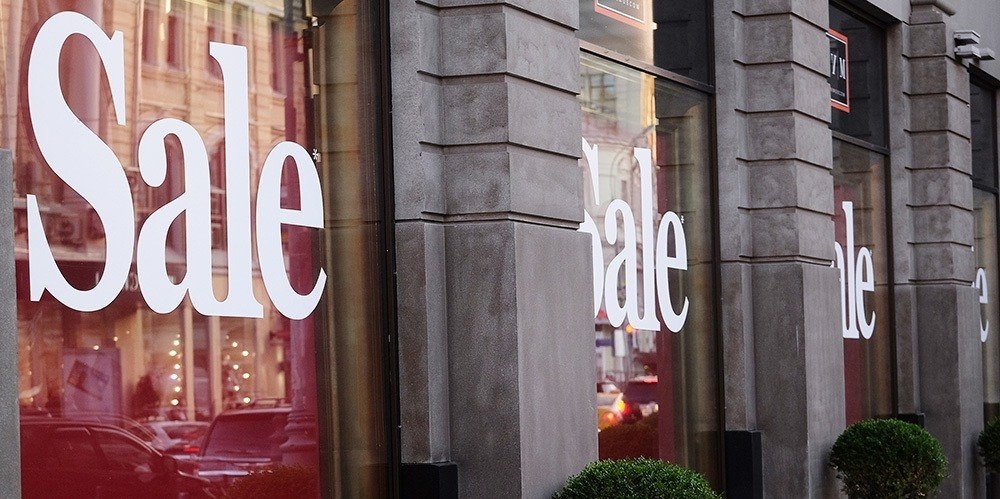 Window wraps. Shut out the view inside your location. If you are an incoming business, you might do so to cover up ongoing construction. For an established company, this great option allows for a colorful marketing and branding display on unused glass panels.
Graphics and lettering packages. Present images of your products or service options alongside lettering that explains your price point. You might also introduce a services menu in this way.
Seasonal messages. Show your relevance to the consumer. Whether it is the winter holiday shopping season or back-to-school buying, inform prospective customers how you can meet their needs.
Wall Graphics Offer Innovative Ways of Emphasizing a Brand Message on the Inside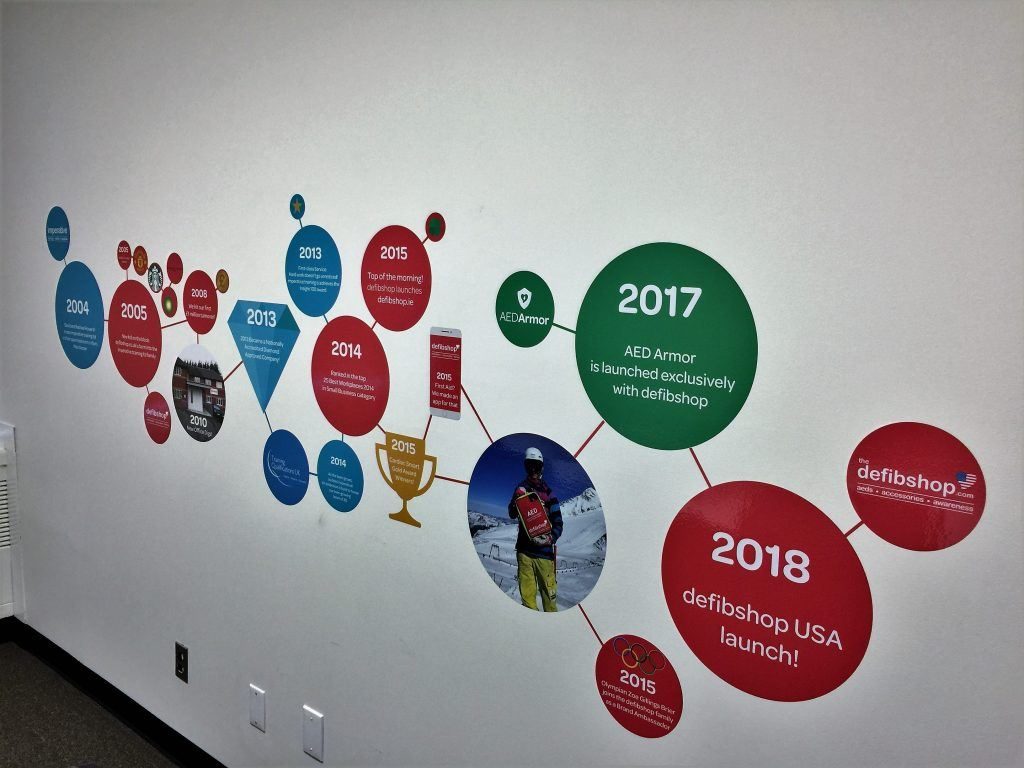 Place them in the lobby, the conference room, or a stairwell. The graphics can be as small or tall as you would like them to be. For many business owners, they represent a good way of reinforcing a brand message among clients. Some decide to feature their brand as part of a motto, tagline, or mission statement. Others opt for the presentation of a corporate timeline that starts in the past but continues in the future with planned expansions or product introductions.
Window Privacy Film Combines Form with Function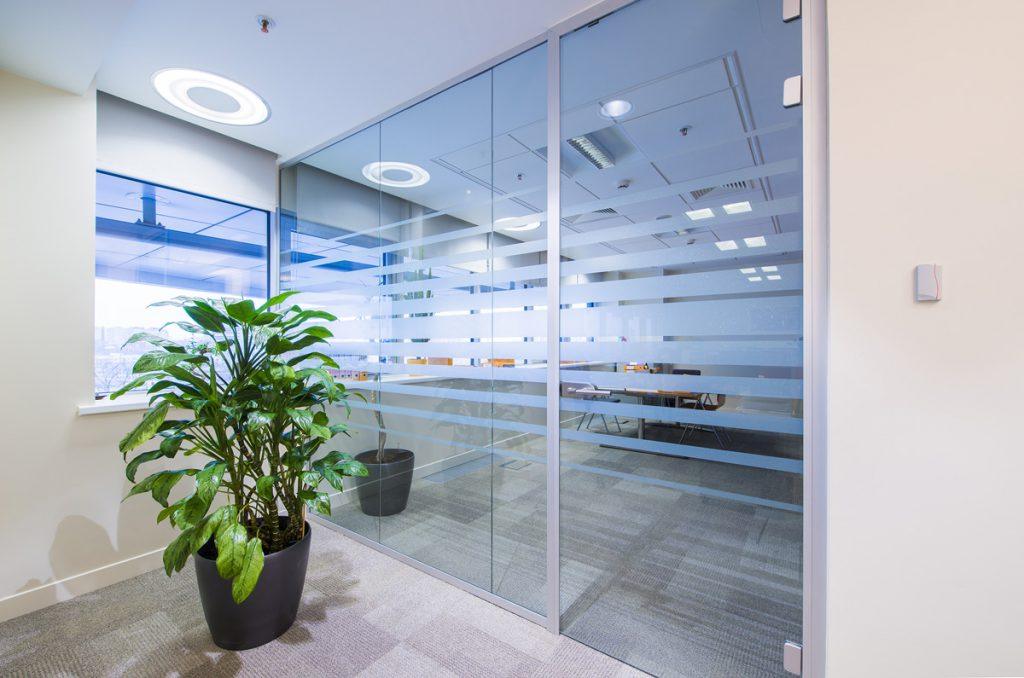 You might choose privacy film for windows to keep prying eyes out of an office or conference room. Employees may need the privacy that these graphics provide to avoid the fishbowl effect of continually having someone stare at them. However, in today's office environment, glass surfaces are frequently taking the place of walls. Privacy graphics offer a solution. Choose a full-pane frosted look, opt for a frosted and etched display, or select a combination of geometric shapes that fit in well with your logo.
Vehicle Graphics Take Your Marketing and Branding Messages on the Road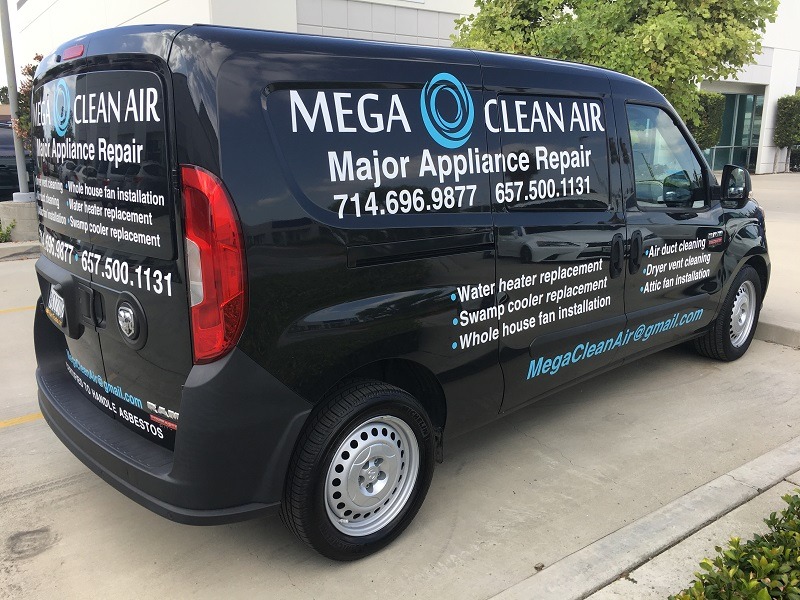 Mobile marketing is growing all around the city and beyond. To stay competitive, it makes sense to follow suit. Once again, you have plenty of options open to you.
Full wrap. The vinyl covers the exterior of the vehicle except for the windows. You have a significant surface size to work with when getting your point across with larger than life images matters.
Partial wrap. Choose from a three-quarter, half, or one-quarter wrap. Our graphic artist helps you to incorporate the base color of the vehicle for the most effective visual effects.
Graphics and lettering package. Spell out what your company is all about. Feature your company's name and logo. Some business owners have had great success with reflective vinyl graphics for Yonkers, NY, cars, trucks, or vans.
Find out more today. Gotham Signs & Graphics proudly serves the business communities in and around Yonkers, The Bronx, Manhattan, Mamaroneck, White Plains, Port Chester, New Rochelle, Scarsdale, Harrison, Rye, and all of Westchester and Fairfield counties.