Archive for the 'Business Signs' Category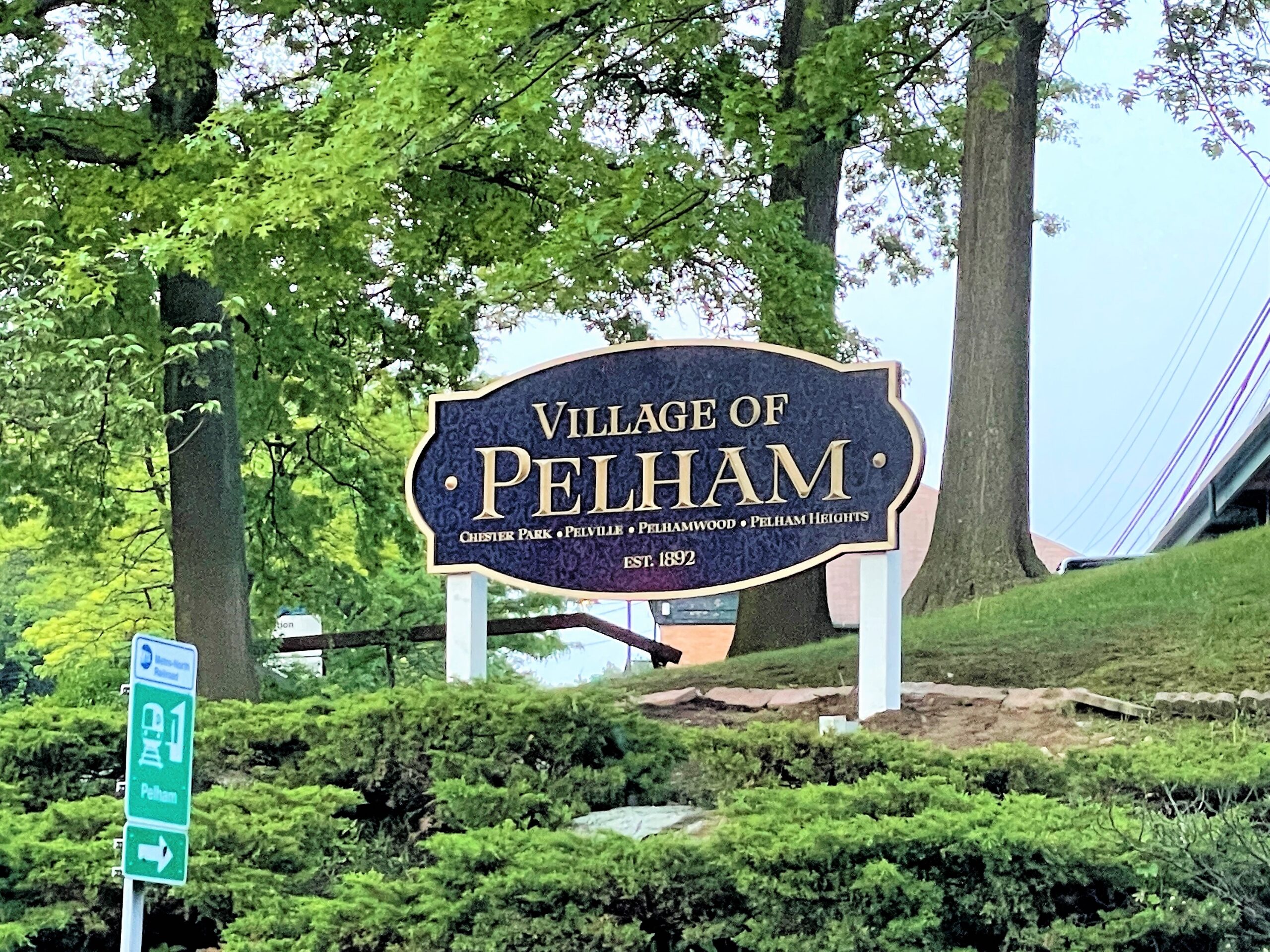 Gotham Signs and Graphics recently produced and installed this custom post and panel sign for the Village of Pelham, NY.  The sign is next to the train station and overlooks one of the busiest intersections in town.  Gotham Signs and Graphics produced every element of the sign.  The panel measures…
It's always an exciting day when one of our clients has their Grand Opening.  Congratulations to the team at La Hacienda on their achievement.  We have had the pleasure of working with them over the last several months on the design and production of their exterior signage – the illuminated…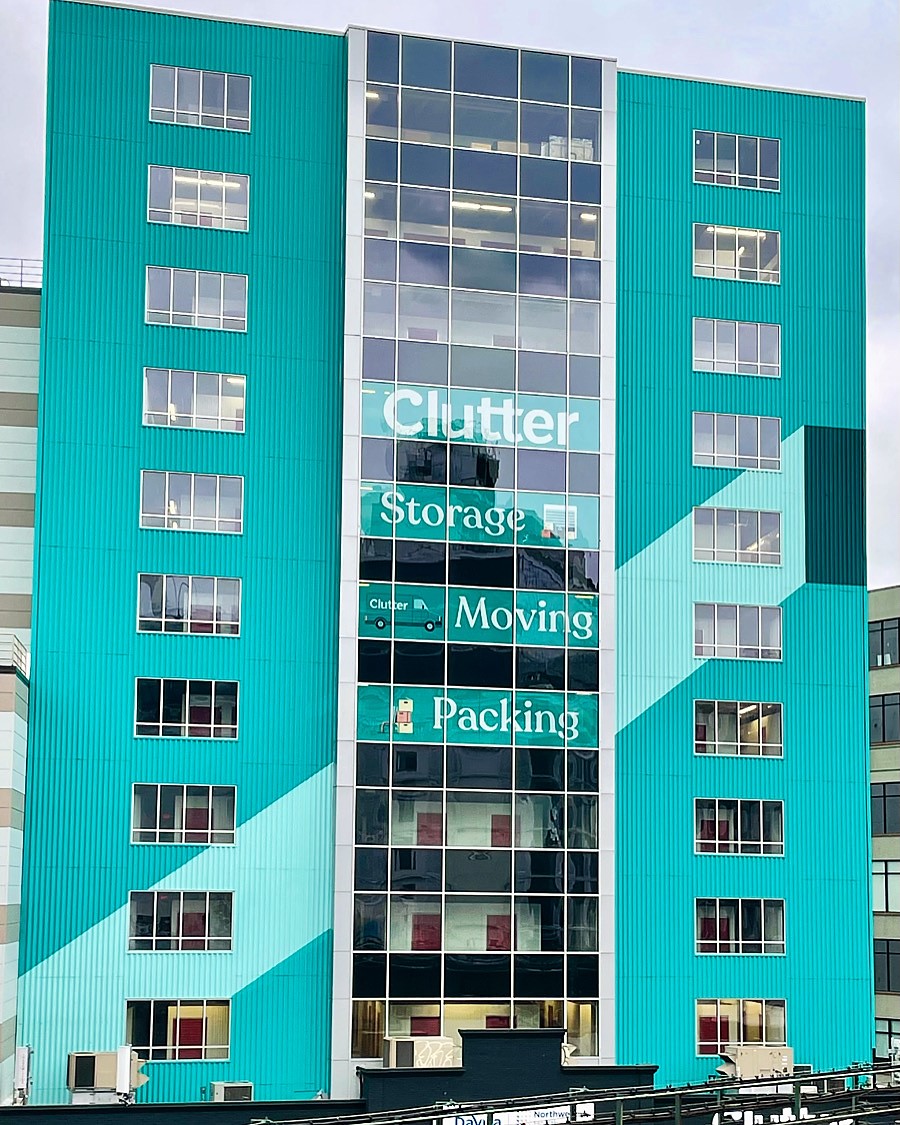 Posted in:
We recently worked with one of our longtime clients, Clutter, on transforming the facade of their Long Island City location into a giant billboard promoting their brand and services using window graphics.  Located on Northern Boulevard in Long Island City, thousands of pedestrians and drivers pass this location daily.  More…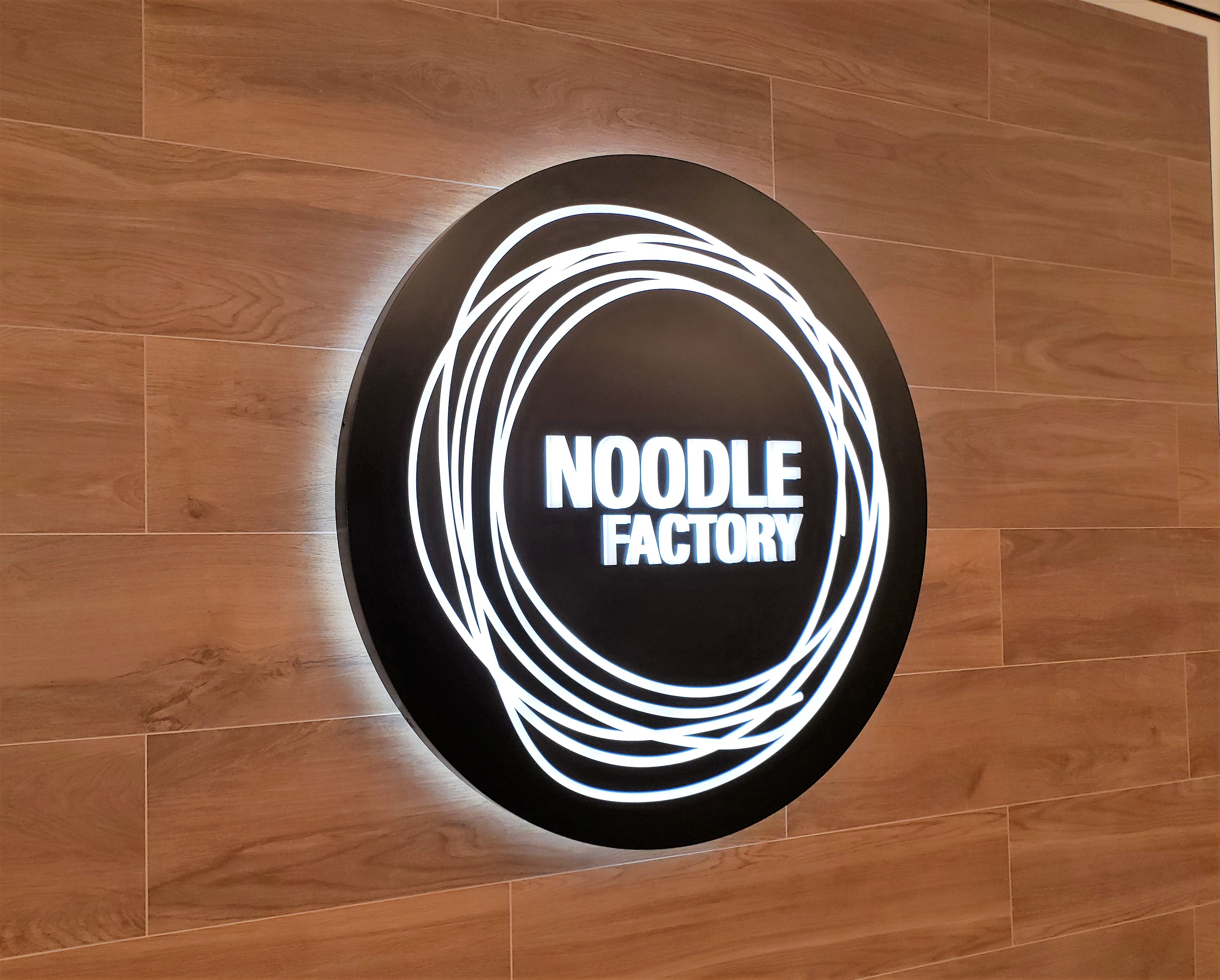 Posted in:
Illuminated signs are not just for the exterior of your business. A well designed and expertly crafted illuminated lobby sign can make a great first impression on prospective clients..  The illuminated lobby sign in the photo was produced and installed by Gotham Signs and Graphics  in the lobby of the…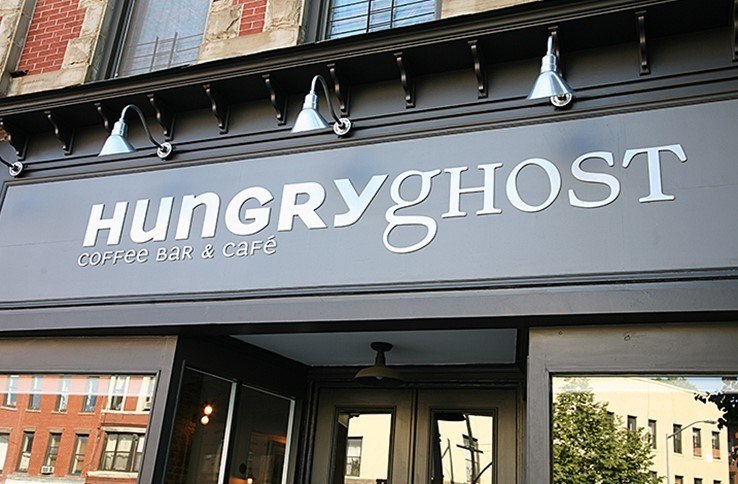 Posted in:
Building signs present your brand message. However, they do more than that. They also perform crucial wayfinding functions. Do not leave consumers guessing. A guide to outdoor building signs for Yonkers NY, business owners spells out your options. Setting up a Sign for Success Before you even get to the…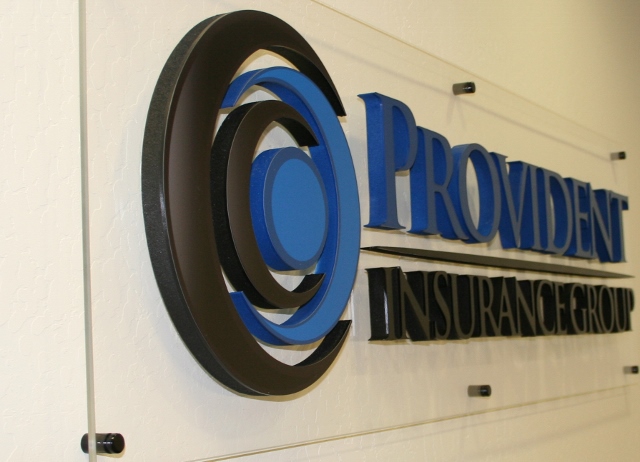 Posted in:
Lobby signs are your opportunity to wow the client or customer who is visiting your business. The marker should make a memorable impression. At the same time, it should present your brand message in a classy way. With acrylic panel lobby signs in Yonkers NY, you can do precisely that….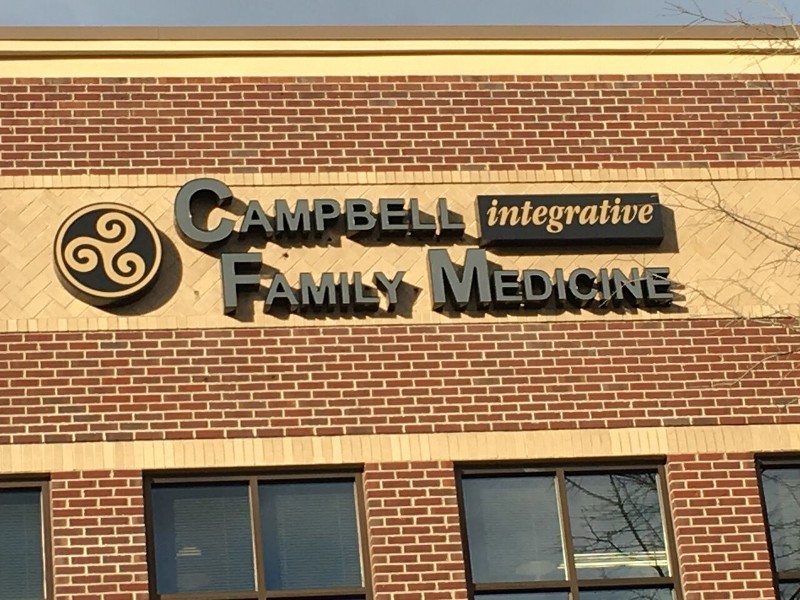 Posted in:
The sign on your business' façade plays an integral role in getting out your brand message. While some companies choose dimensional letters or logo boards for their presentations, more and more members of the local business community favor a channel letters and cabinet sign combo in Yonkers NY. How the…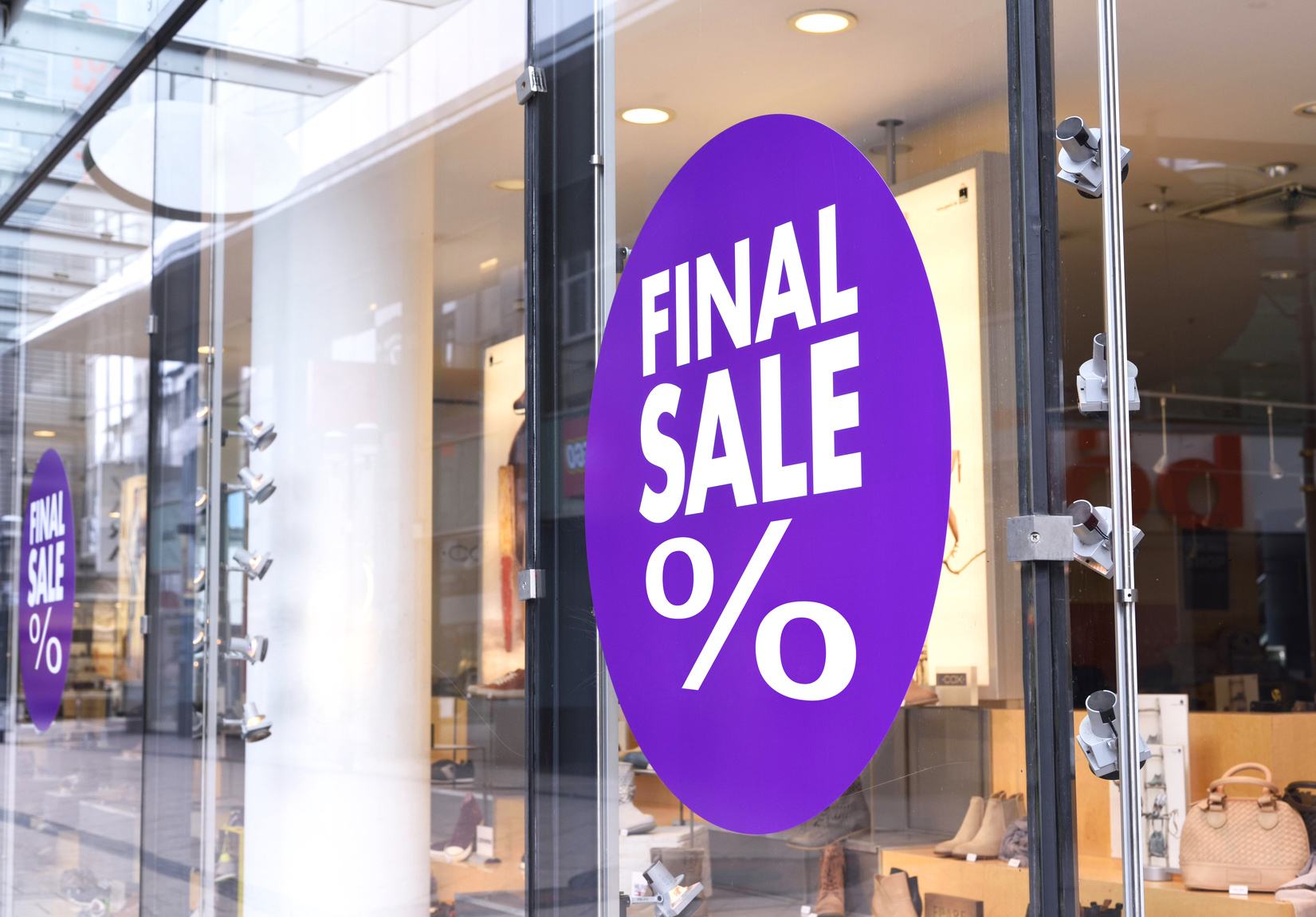 Posted in:
New Rochelle business owners sometimes do not need refined picture products. In fact, printed graphics and decals in New Rochelle NY, might be all that is necessary. Here is what you need to know about this signage solution today. Decals Meet Your Needs as They Crop Up A sticker that…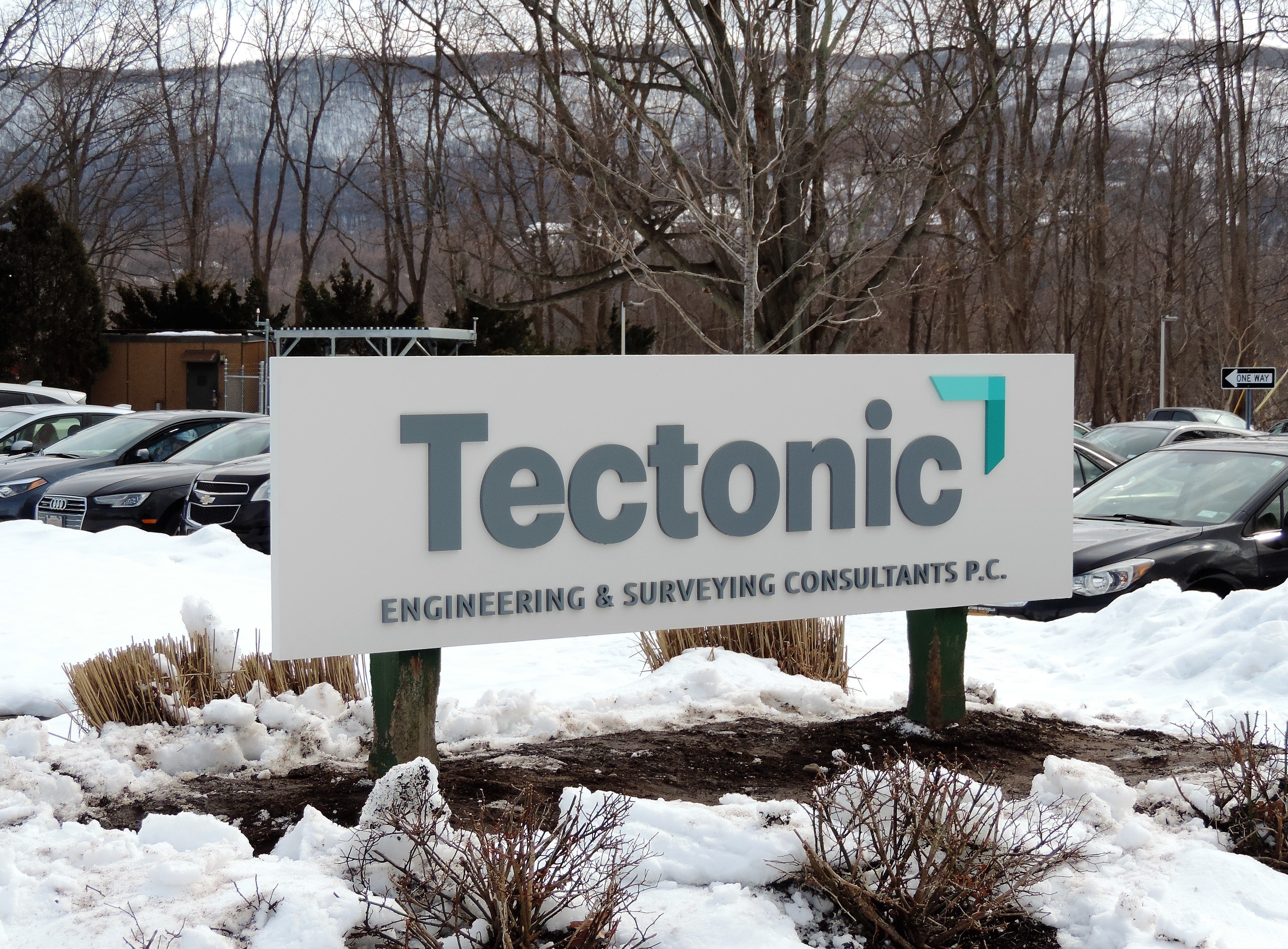 Posted in:
Located at 70 Pleasant Hill Road in Mountainville NY, which is a hamlet in the western section of the town of Cornwall, sits the corporate offices of Tectonic Engineering & Surveying Consultants P.C. Tectonic is a thought leader in the field of engineering. Specializing in a broad range of disciplines, the firm routinely…