Blog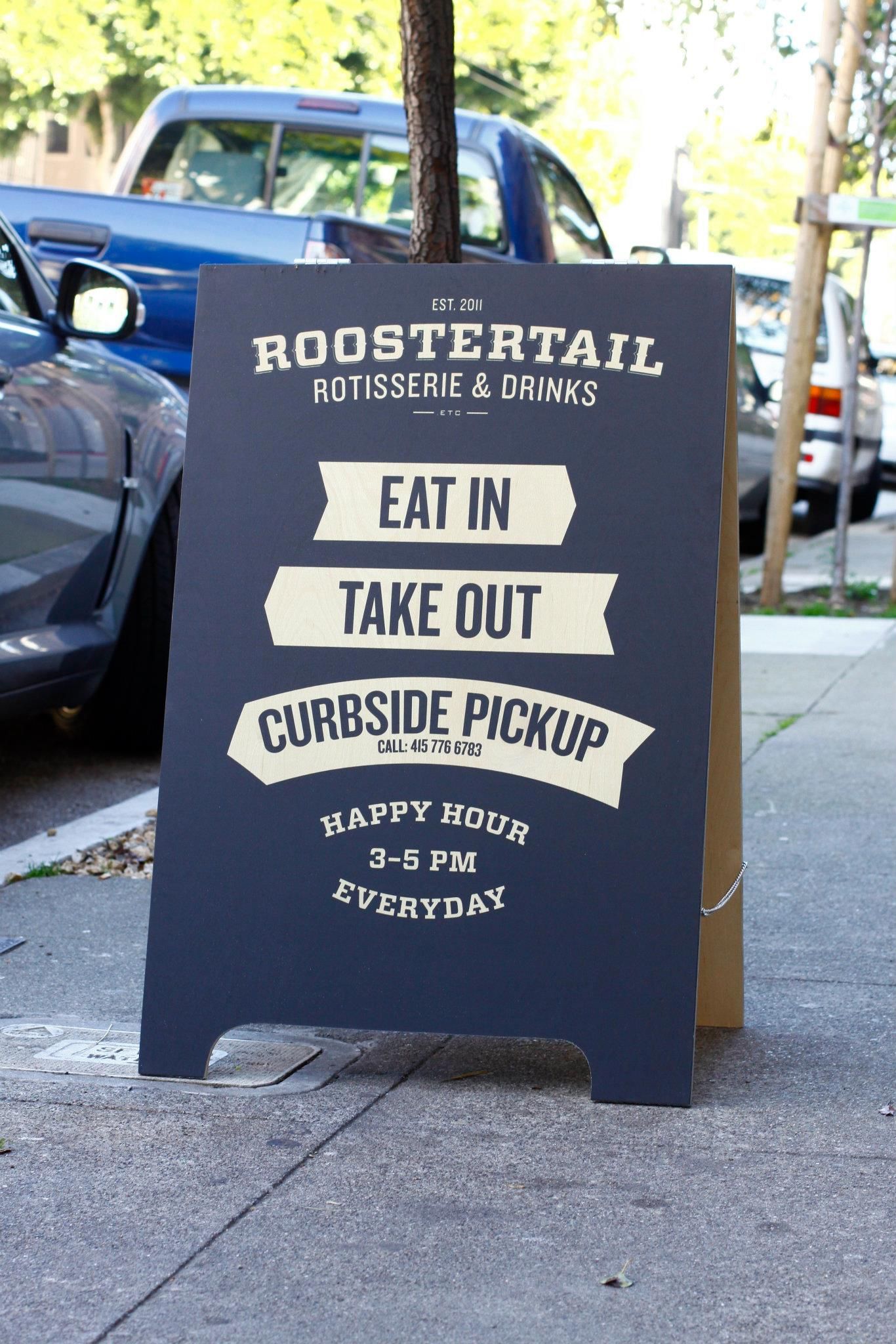 Posted in:
Gotham Signs & Graphics is your one-stop solution for the design and fabrication of curbside pickup signs in Westchester County, NY. As the state is readying for a phased reopening of various industries, position your brand at the forefront of complying businesses. Here is what you need to know. Phase…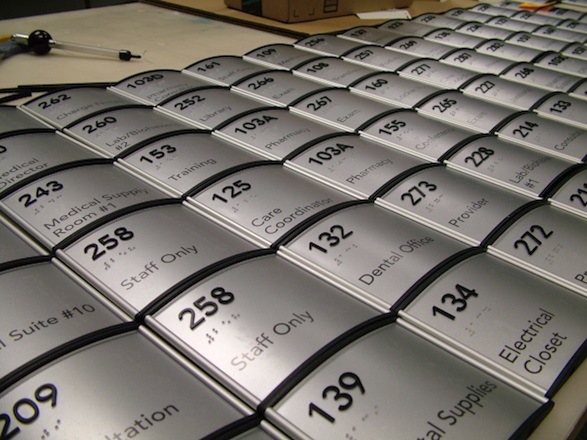 Posted in:
Are you thinking about updating your ADA-related signage? If so, were you aware that a momentous change took place just five years ago? What are the ADA signage rules for the State of New York? Your questions – answered! Q: Who needs to be aware of changes to ADA signage…

Posted in:
Did you know that Gotham Signs & Graphics specializes in the design, fabrication, and installation of ADA-compliant signage? When outfitting a business with signage for the first time, it is easy to overlook these legally mandated products. Besides that, many business owners find these projects so confusing that they keep…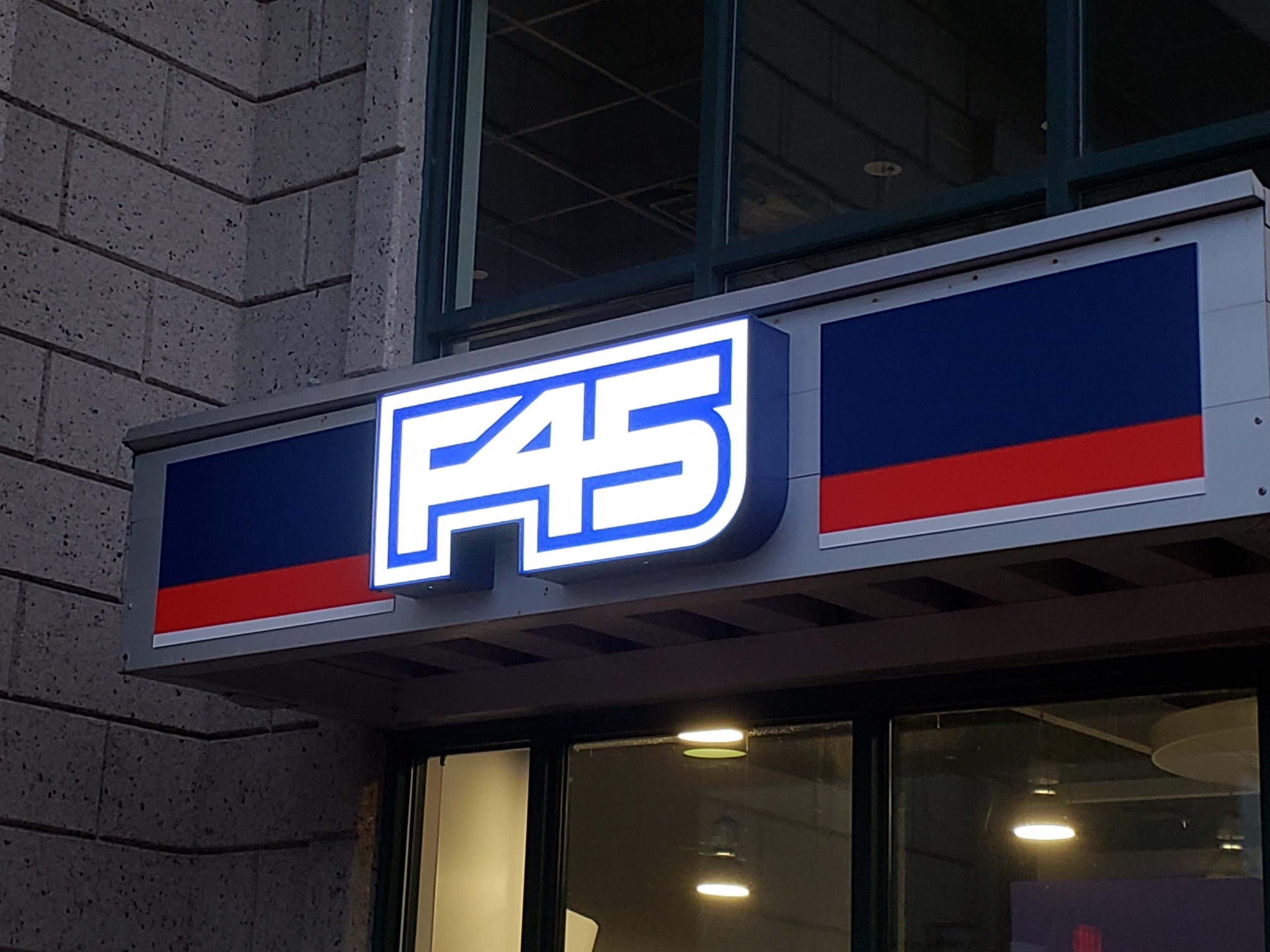 F45 is a functional training community with tremendous appeal. Because the full-body workouts are so popular, the franchise is adding plenty of sites to serve more communities. When these venues needed building signs and wall graphics for franchises in New York State, the management team contacted our sign shop to…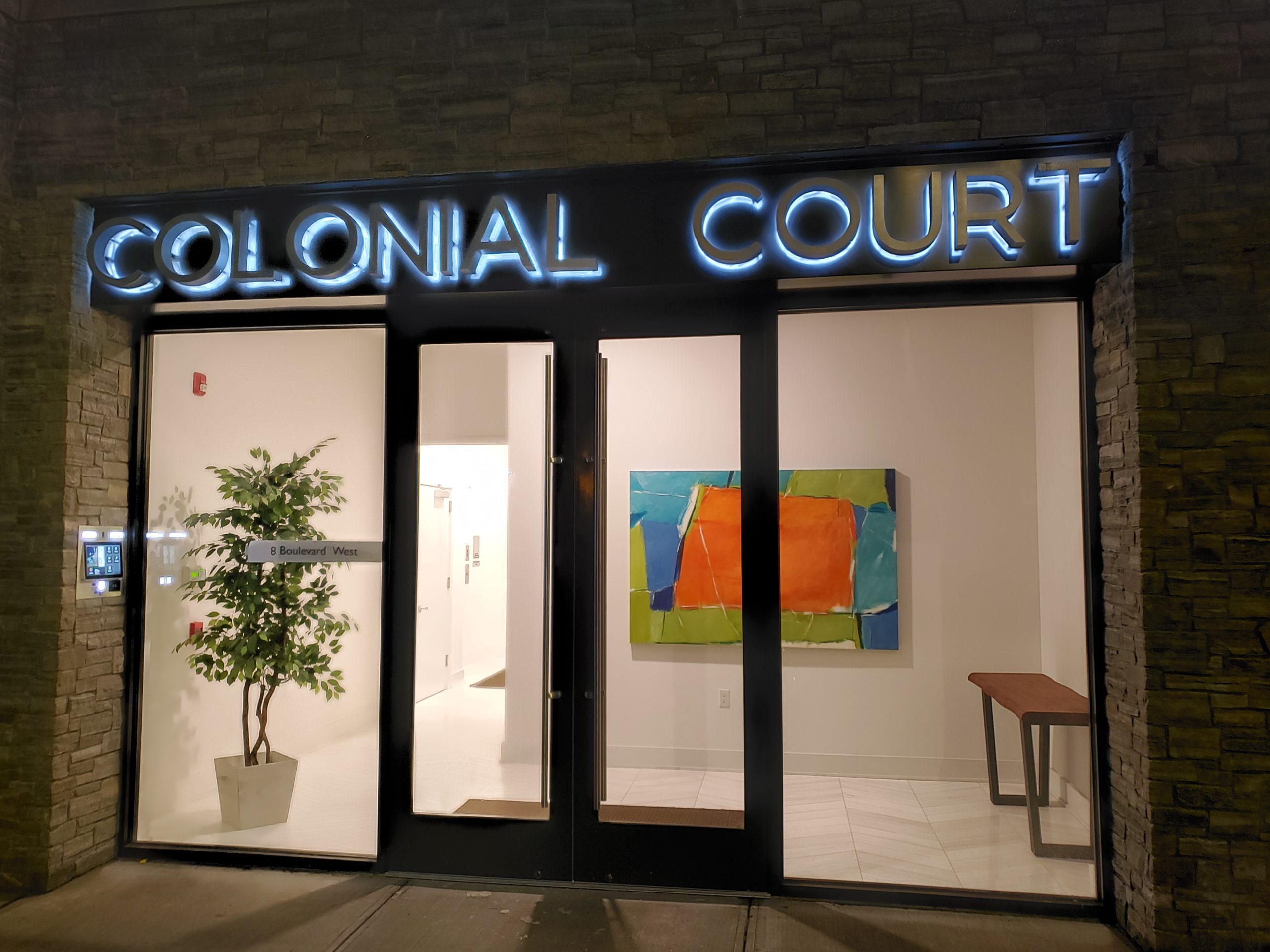 Luxury apartment living is as close as 8 Boulevard West at Colonial Court. Elegant, contemporary designs combine with ultra-modern appliances and designer flooring for awe-inspiring spaces that delight the senses. When property managers at Elk Homes decided it was time to add a building sign as sophisticated as the site…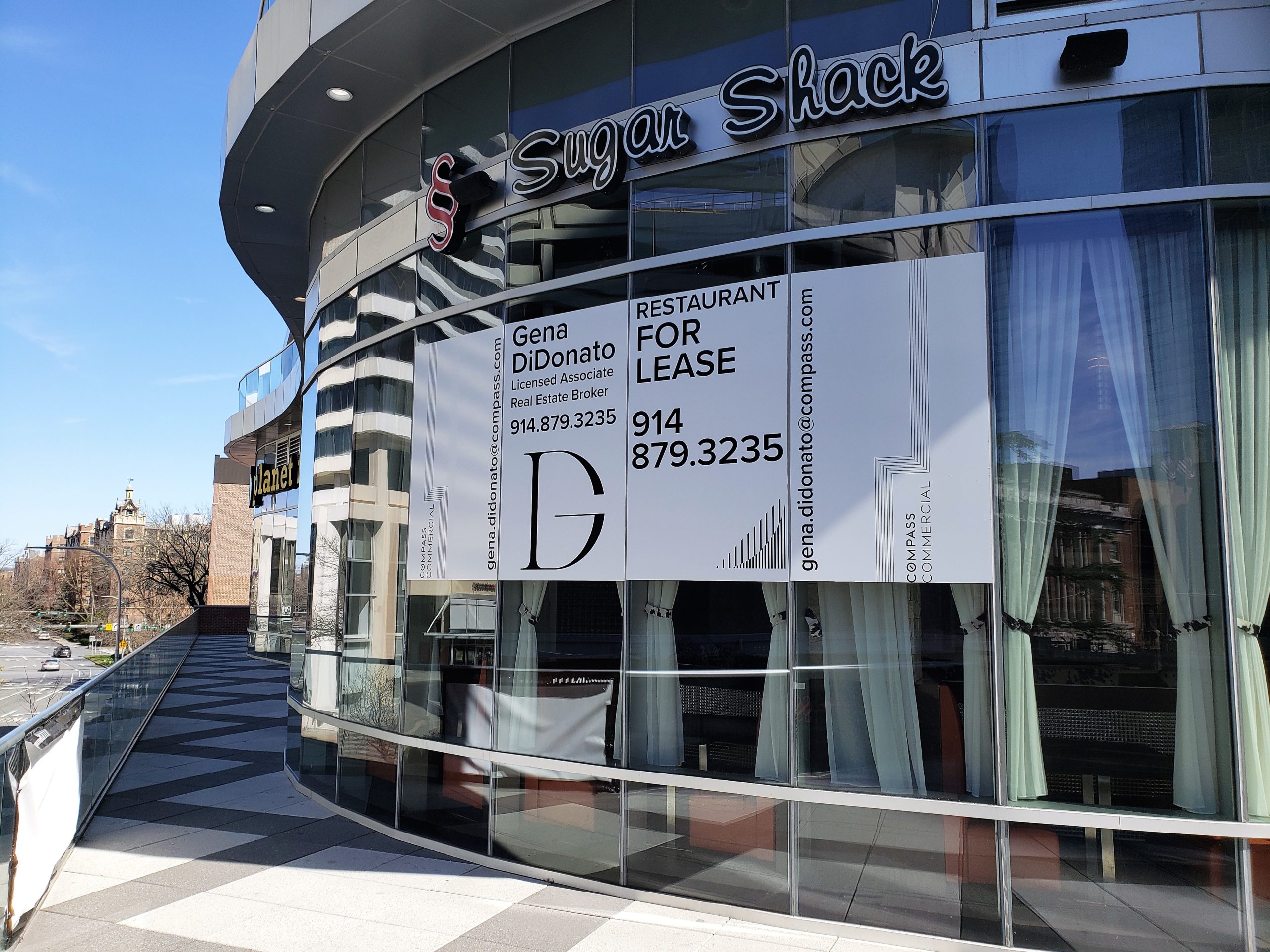 Posted in:
Gena DiDonato is one of the most well-known and respected commercial real estate brokers in New York State. When she took on the listing at 258 Main Street, it was clear that "For Lease" window graphics in White Plains, NY, would have the most significant impact on the targeted consumer….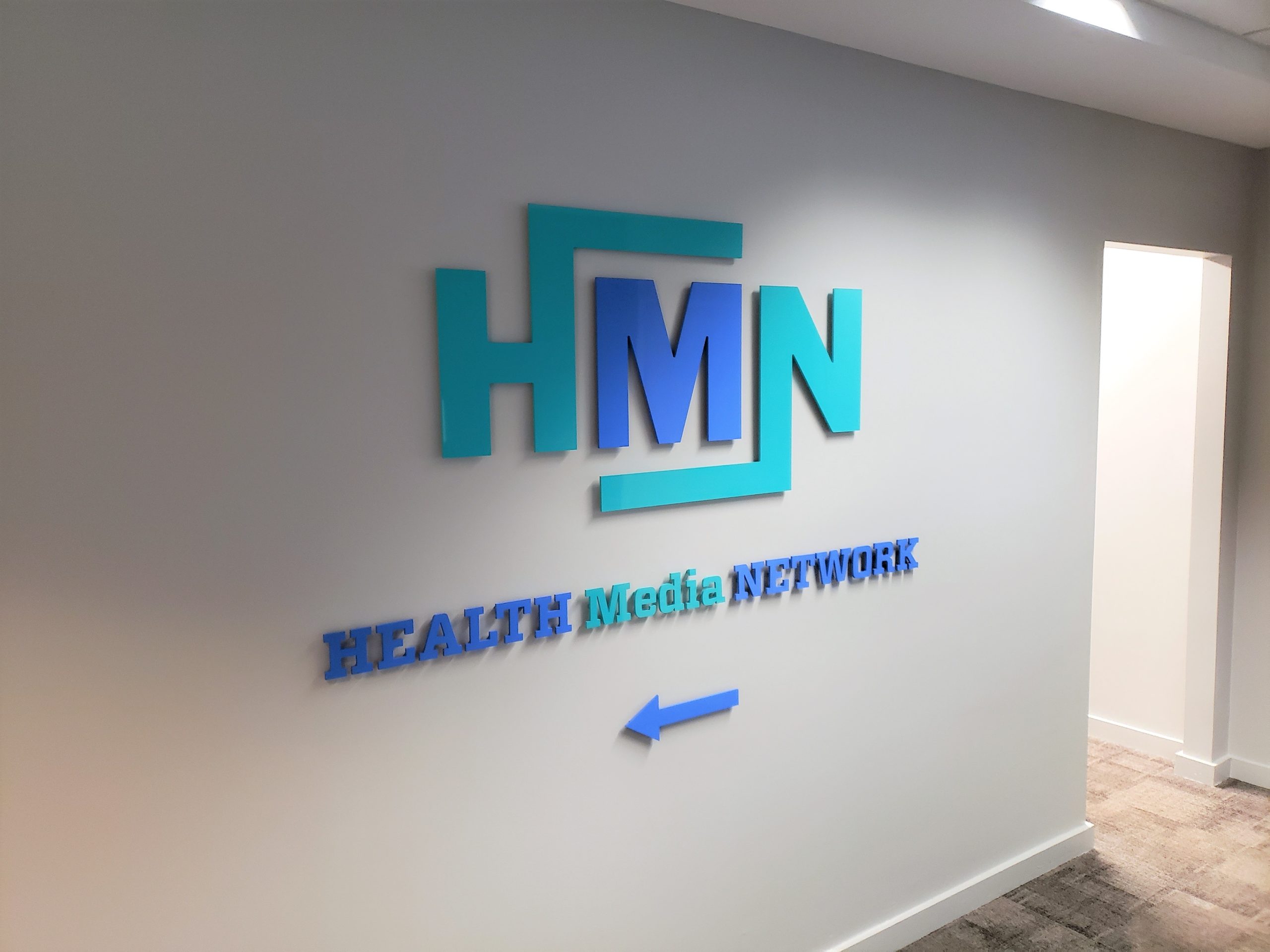 The Health Media Network specializes in the creation of communication platforms for patient education. When the business needed an acrylic letter logo lobby sign in Norwalk, CT, for its office at 800 Connecticut Avenue, the team connected with our sign shop. Custom Routed Acrylic Letters Create a Strong Brand Presence…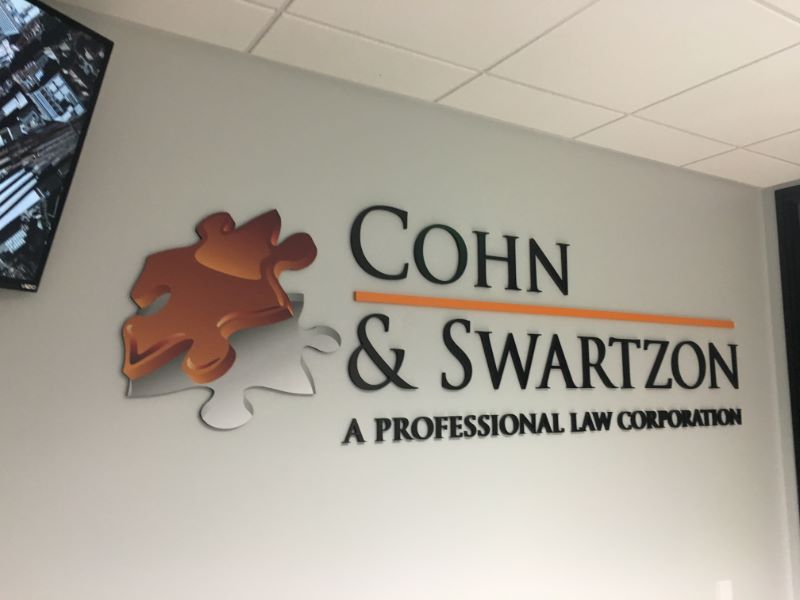 Posted in:
Members of the legal profession routinely deal with consumers who are in desperate need of assistance. And, the number of attorneys you're competing with is vast! Therefore, attorney signage products must reflect brand messages that might include area of practice, responsibility, creative thinking, and reliability. Is it possible to do…