Archive for the 'Lobby Signs' Category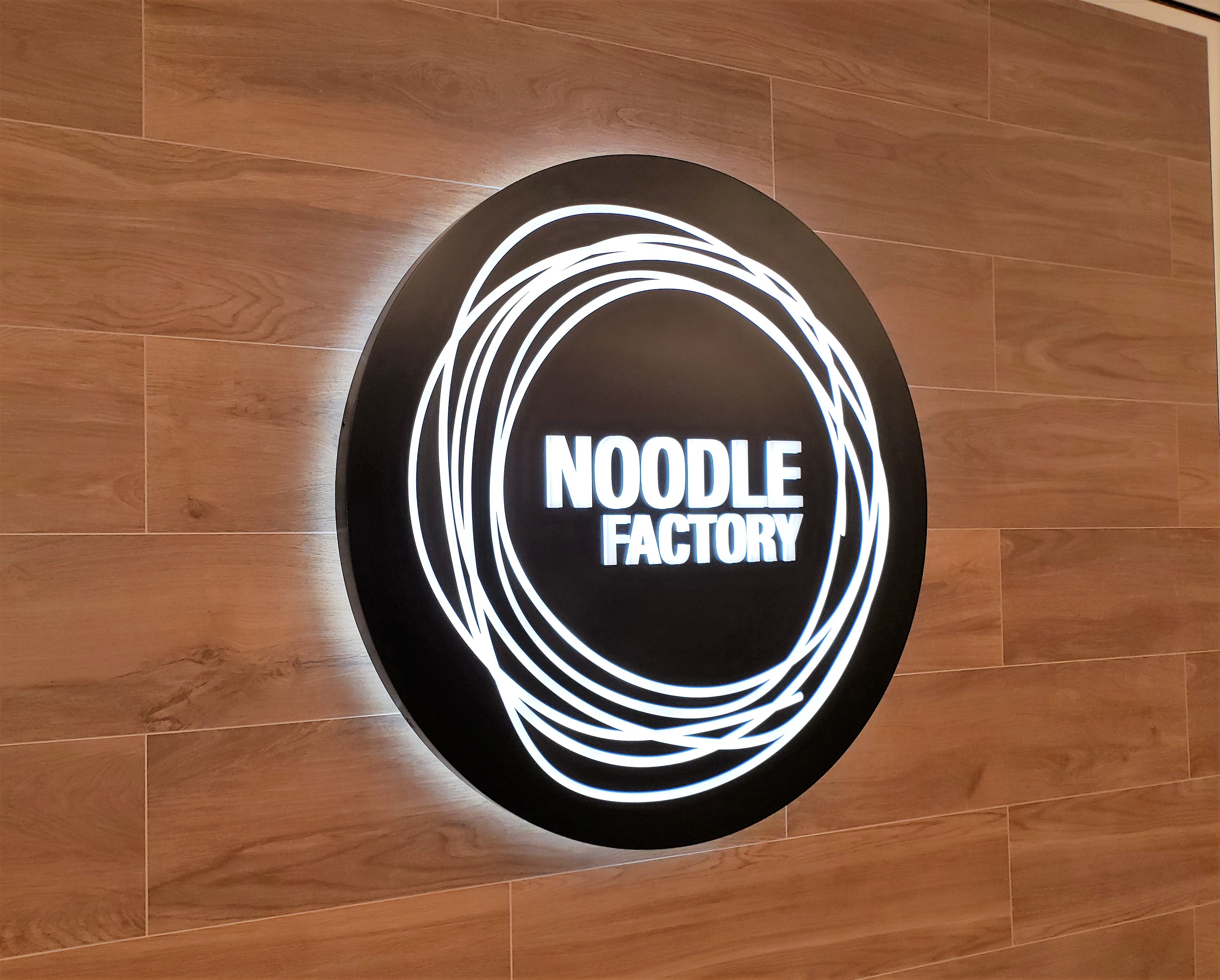 Posted in:
Illuminated signs are not just for the exterior of your business. A well designed and expertly crafted illuminated lobby sign can make a great first impression on prospective clients..  The illuminated lobby sign in the photo was produced and installed by Gotham Signs and Graphics  in the lobby of the…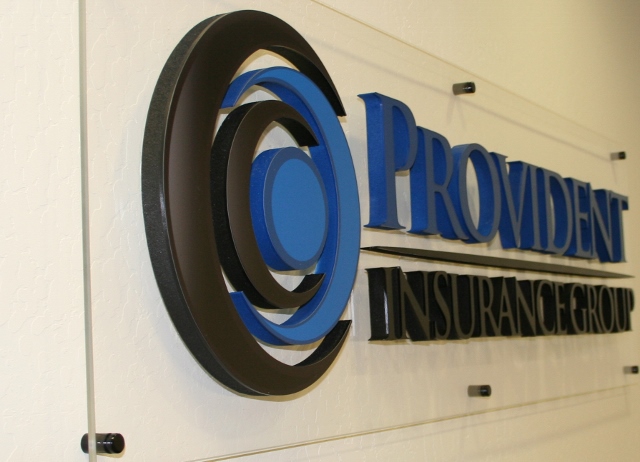 Posted in:
Lobby signs are your opportunity to wow the client or customer who is visiting your business. The marker should make a memorable impression. At the same time, it should present your brand message in a classy way. With acrylic panel lobby signs in Yonkers NY, you can do precisely that….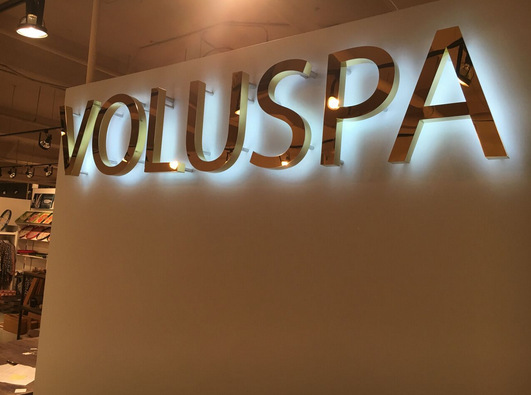 Posted in:
Backlit signs get noticed. In a lobby, they are on the cutting edge of signage displays. They bring an upscale look and superior visual aesthetics to a setting. Here is how to put 3D backlit lobby signs in White Plains to work for your brand. Use LEDs to Your Advantage…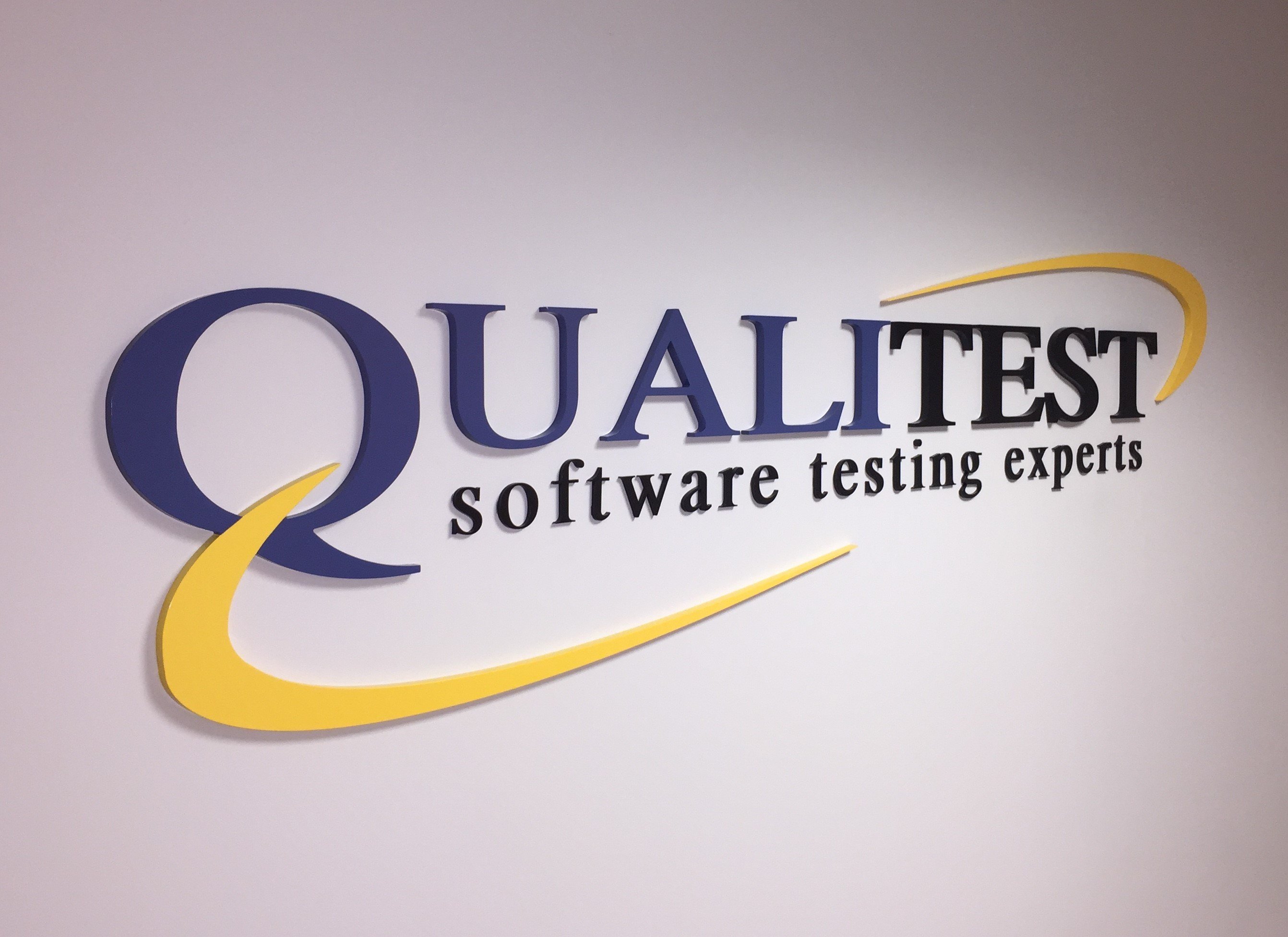 Posted in:
After finding us through networking with other businesses, QualiTest Group came to us for a sign that would look professional and be welcoming at their new office location. QualiTest is a company that designs and delivers QA and software testing solutions. The company focuses on the software that drives companies…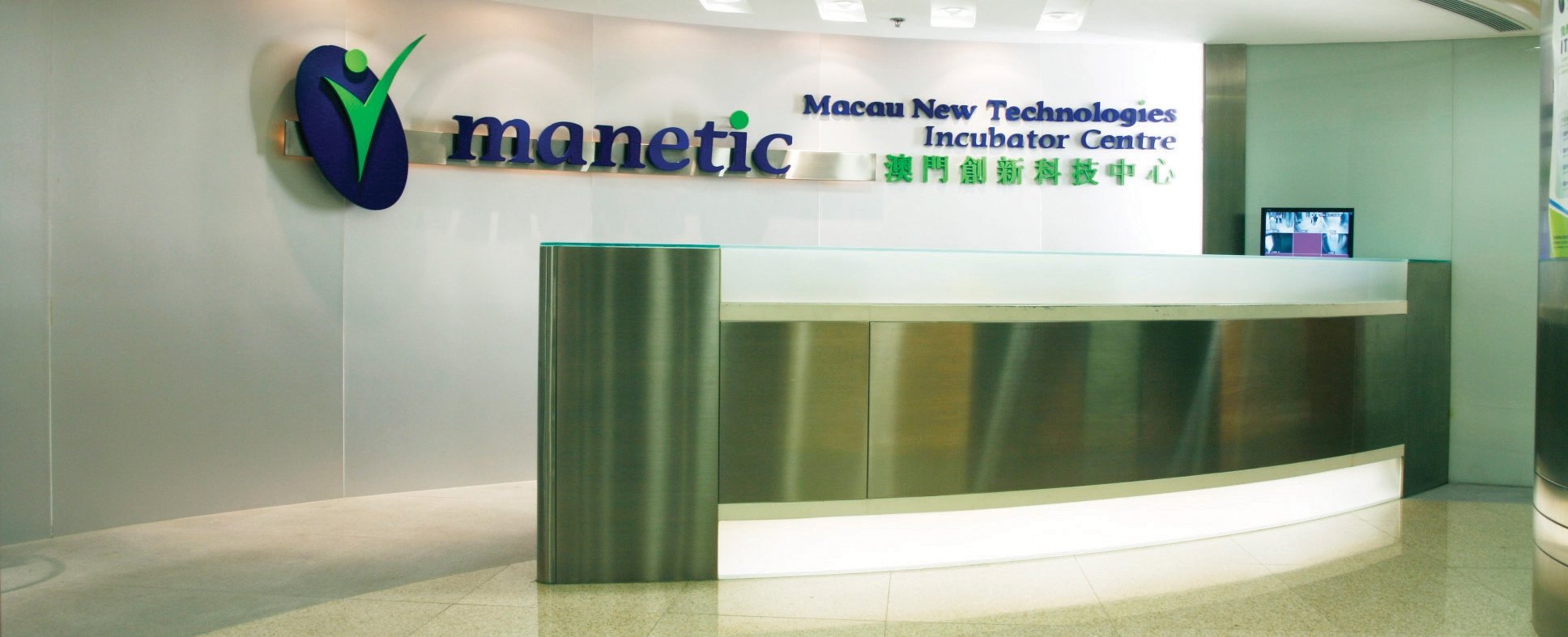 Posted in:
There is plenty of research on how a lobby sign can benefit a company. It promotes the image, adds more clarity to a brand image, serves as quick and easy promotion, and other related benefits. However, a lobby sign is just as important as the visitor walking in. When designing…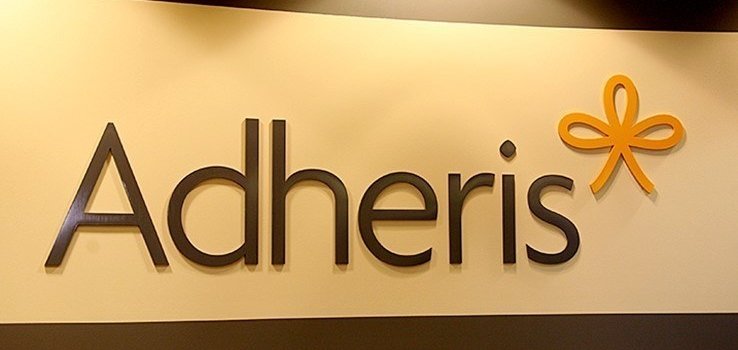 Posted in:
You need a lobby sign in your Yonkers office. Of course, you can't hang up just any sign. As a matter of fact, you need a marker that projects your corporate culture, grabs the attention of visitors to your venue, and represents your brand. To make choosing the right solution…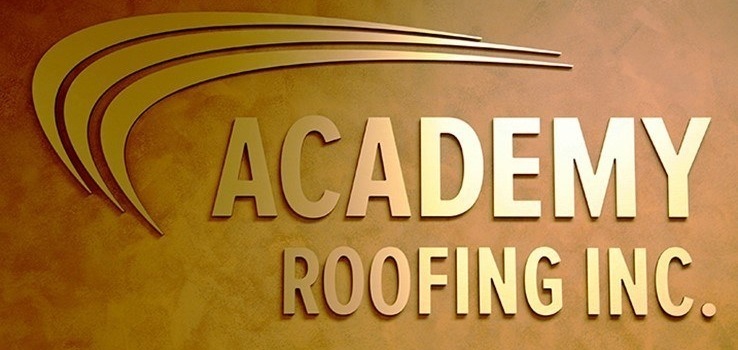 Posted in:
As you visit companies throughout Westchester County, you can't help but notice the variety of dimensional letters that greet you. Dimensional letters are the perfect alternative when you want to get info across in a sophisticated way. We have compiled some of the most popular uses for interior dimensional letters…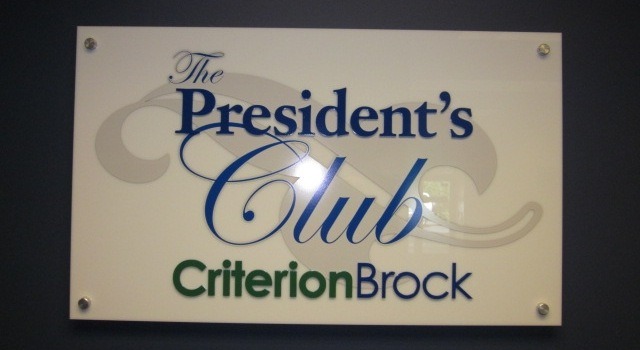 Posted in:
Signs made from high-quality acrylic are a favorite among organizations that are looking for a gorgeous marker that accentuates the interiors of their venue. Acrylic has the heavy duty construction of plastic while looking like glass. And, unlike a wooden sign, it does not face the dangers of cracking or…

Posted in:
One of the most indispensable branding and marketing tools for your office is lobby signs. Everyone pays attention to the appearance and feel these interior markers produce in your reception area. Many business owners are seeking to enhance the visual appeal of their interiors while inviting customers in with dimensional…