Archive for the 'Vehicle Wraps' Category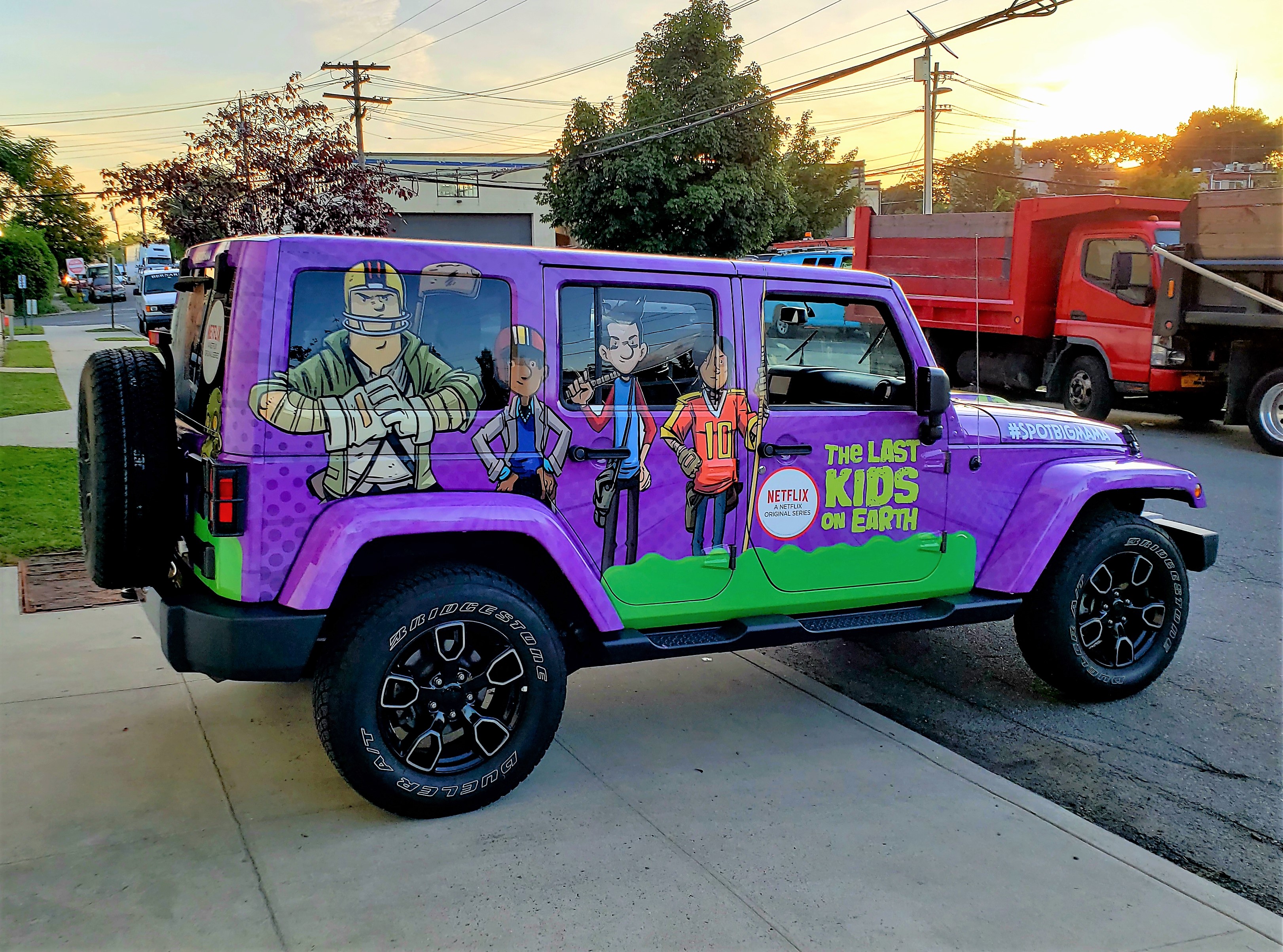 Posted in:
Gotham Signs and Graphics recently produced and installed a full vehicle wrap for author, Max Brallier, as he sets out on a nationwide tour to promote his Last Kids on Earth books and the animated series based on them that will soon premiere on Netflix.  The wrap features the books' main characters and…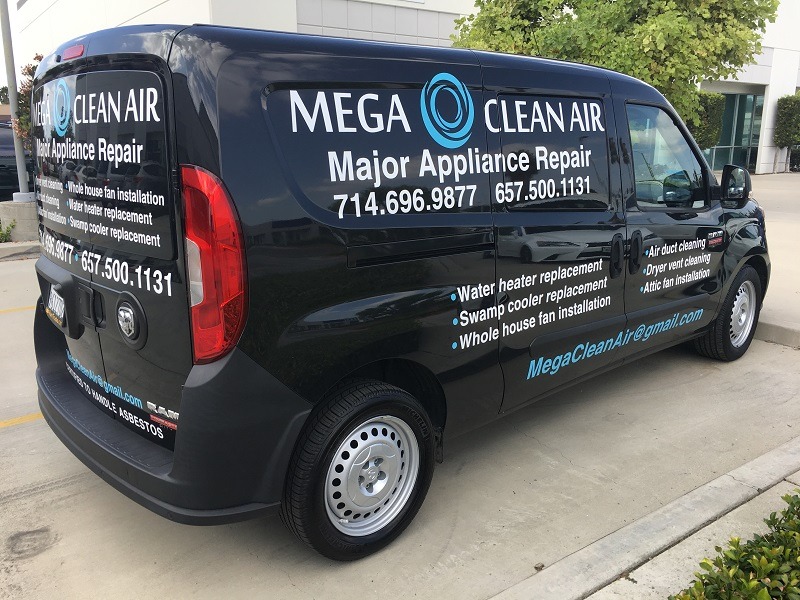 Vehicle graphics have the power to boost your company's visibility in the community. Unlike a stationary billboard that may display your marketing message to some members of your targeted demographic, your vehicle catches the attention of prospective customers where they work, live, and play. The total customization of the advertising…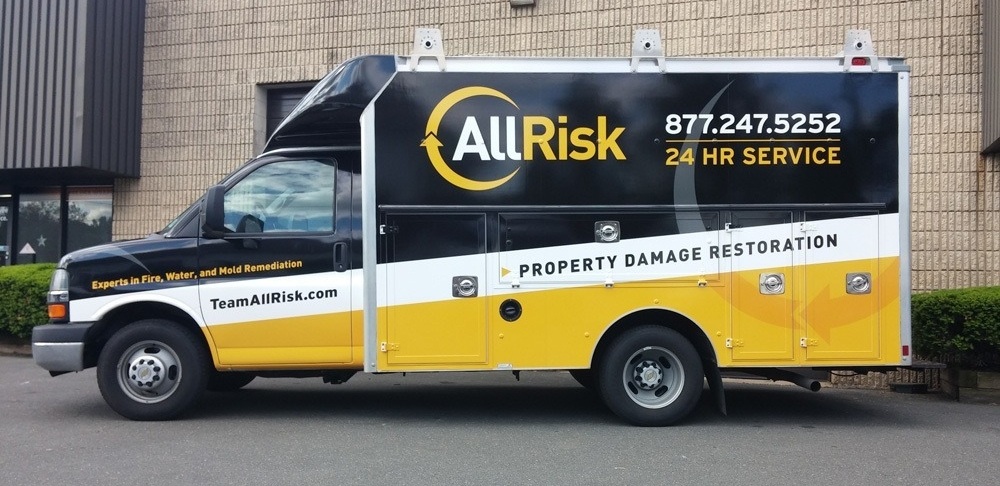 Using your vehicle for promotion is a wise and cost-efficient solution. Many people have work vehicles, and they want to get the most out of them. Even if you only have a personal vehicle, turning it into a mobile advertisement is a smart move. Vehicle wraps allow you to show…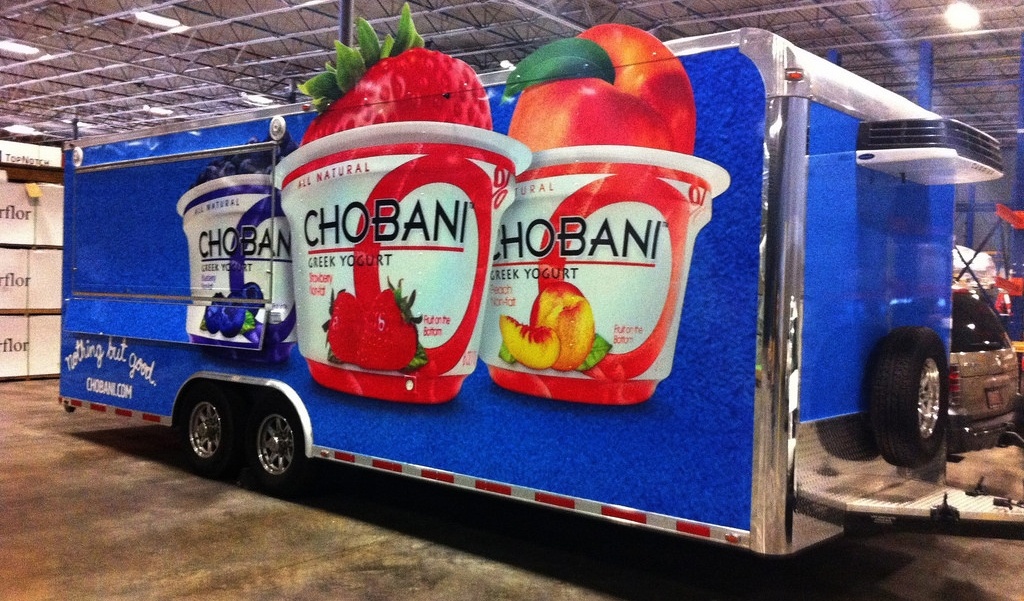 Vehicle wraps are an excellent way to promote your business no matter where you are. However, many companies ignore the power of this modern form of advertising—or they use it improperly. If you intend to use vehicle wraps, it is important to know the do's and don'ts of doing so….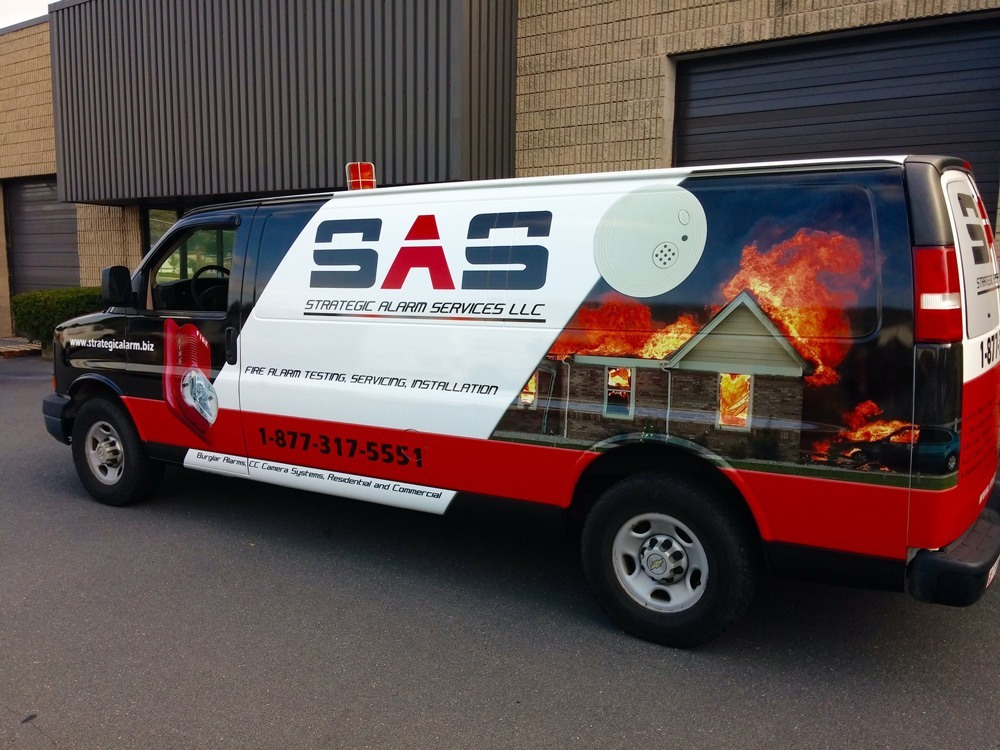 Having cohesive, well-branded vehicles can add an air of professionalism to a brand but only when done properly. Making all considerations right at the beginning of working on design can be overwhelming. However, following a few do's and don'ts can take the guess work out of vehicle wrap design and…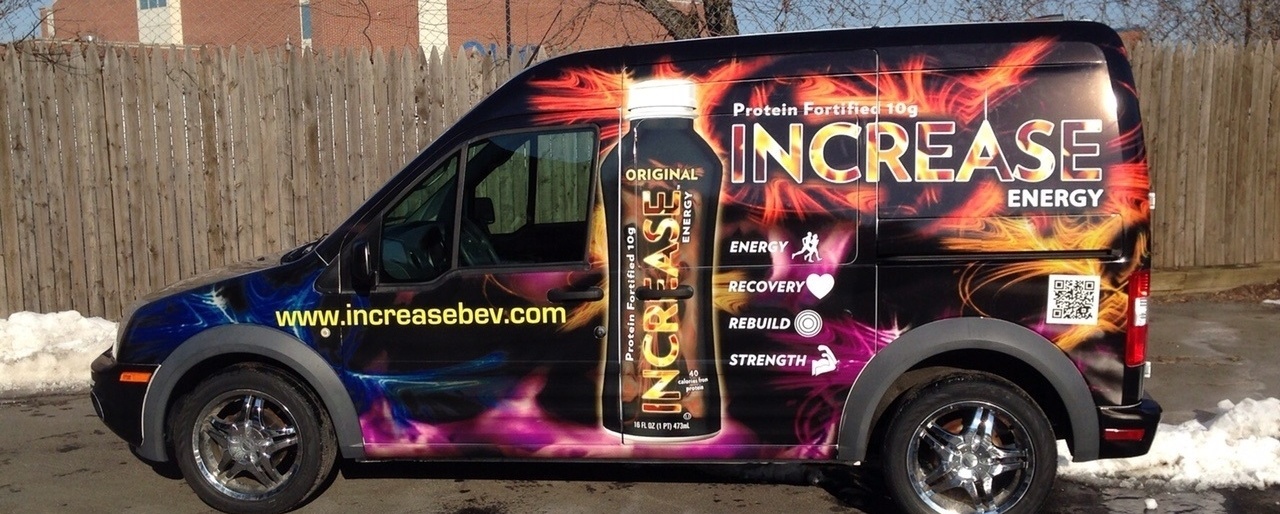 We get a lot of calls from entrepreneurs, small business owners, and individuals who have questions about vehicle wraps. Below, Gotham Signs & Graphics answers some of your top vehicle wrap questions for Mamaroneck NY. What Are Vehicle Wraps? Vehicle wraps consist of graphics designed by our talented graphic artists…

Posted in:
The height of fleet graphics used to be having your company's name and contact information plastered on the sides of your work vans. Of course, this is still an option, but there are also so many more alternatives to pick from that fit just about any pricing point. You no…

White Plains business owners face plenty of competition throughout Westchester County. When you want consumers to contact you for their niche-specific needs, it is crucial for your organization to have a visible presence in the community. That is why retail shops, contractors, and other enterprises offering a wide variety of…

One of the most effective ways to brand your organization is with mobile advertising. Businesses that are looking to increase their reach without spending an arm and a leg are turning to vehicle wraps, which have the lowest cost per thousand impressions (CPM) of any advertising medium. You can count…