Archive for the 'Vehicle Graphics' Category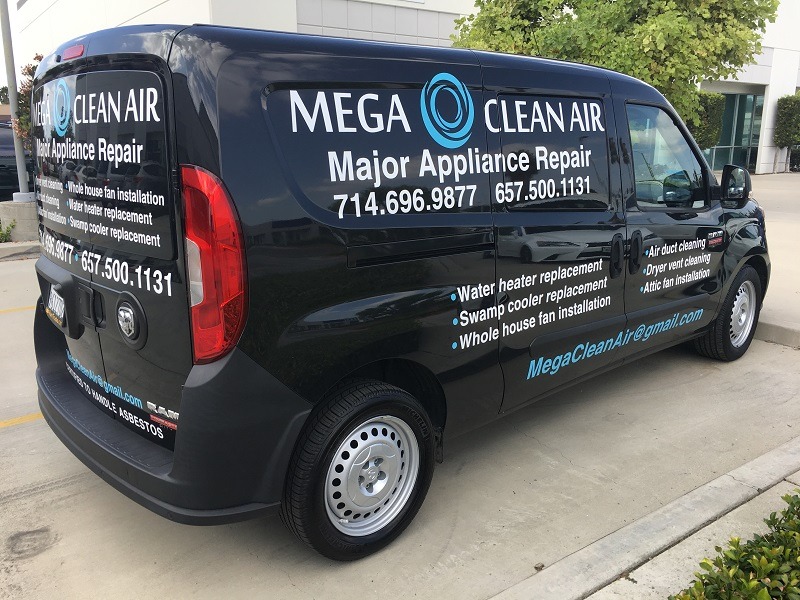 Posted in:
Vehicle graphics have the power to boost your company's visibility in the community. Unlike a stationary billboard that may display your marketing message to some members of your targeted demographic, your vehicle catches the attention of prospective customers where they work, live, and play. The total customization of the advertising…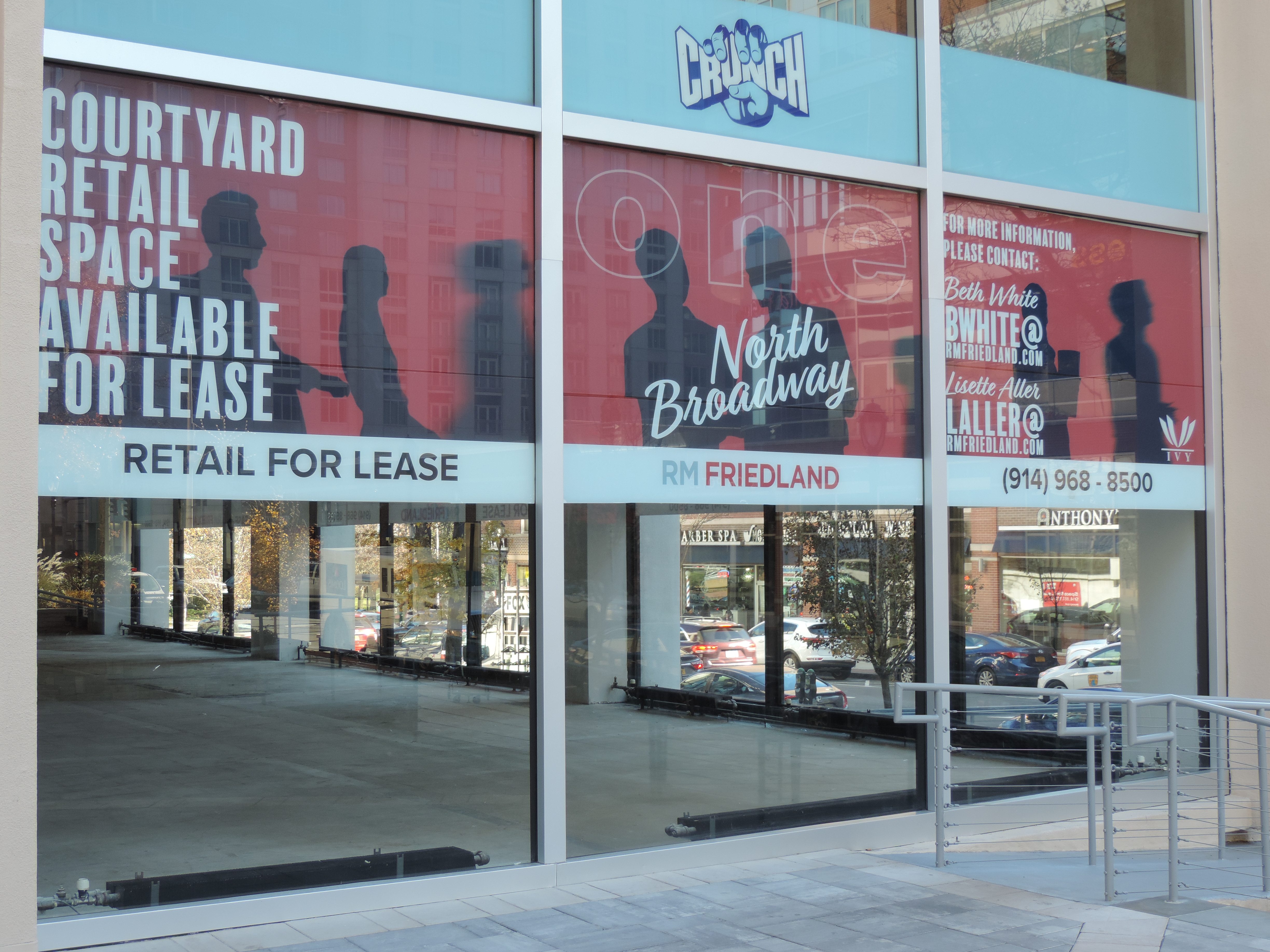 Posted in:
Gotham Signs & Graphics routinely works with members of the Yonkers business community who need ways to dress up storefronts and offices. These professionals look for meaningful ways to add some color, present a brand message, and include a marketing text that appeals to the consumer. Moreover, the signage solution…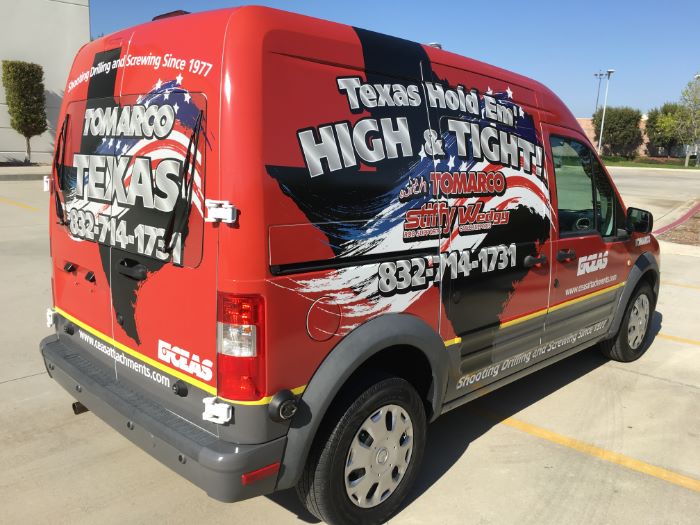 There are about 420 roofing contractors in White Plains. Customers looking for painting contractors have to wade through roughly 548 listings. For plumbing contractors, there are 1,414 pros. Mind you, these are just the contractors who are local to White Plains. There are plenty more from nearby cities who also…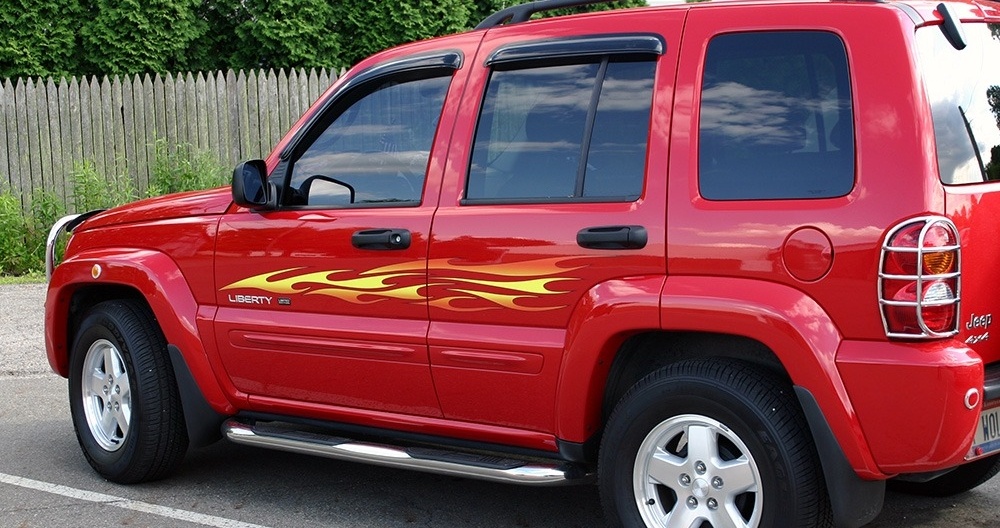 Posted in:
You're a business owner with a fleet of cars, trucks or vans who wants custom vehicle decals done right. But maybe you don't know too much about this hot signage trend. Well, don't despair, because this blog is all about custom vehicle decals and what they can do for you….

Whether you are an established New Rochelle contractor or a newcomer to your trade, you need people to remember your name. With vehicle graphics, you can get the attention you want for your company wherever you drive or park your fleet. You can take your marketing message all over town…

Posted in:
These days, one of the most versatile and popular materials in the sign industry is vinyl. Vinyl adhesive films can be used on any non-porous surface in your building and on your fleet. Vinyl basically just consists of the graphics that go on your sign, as opposed to sign panels…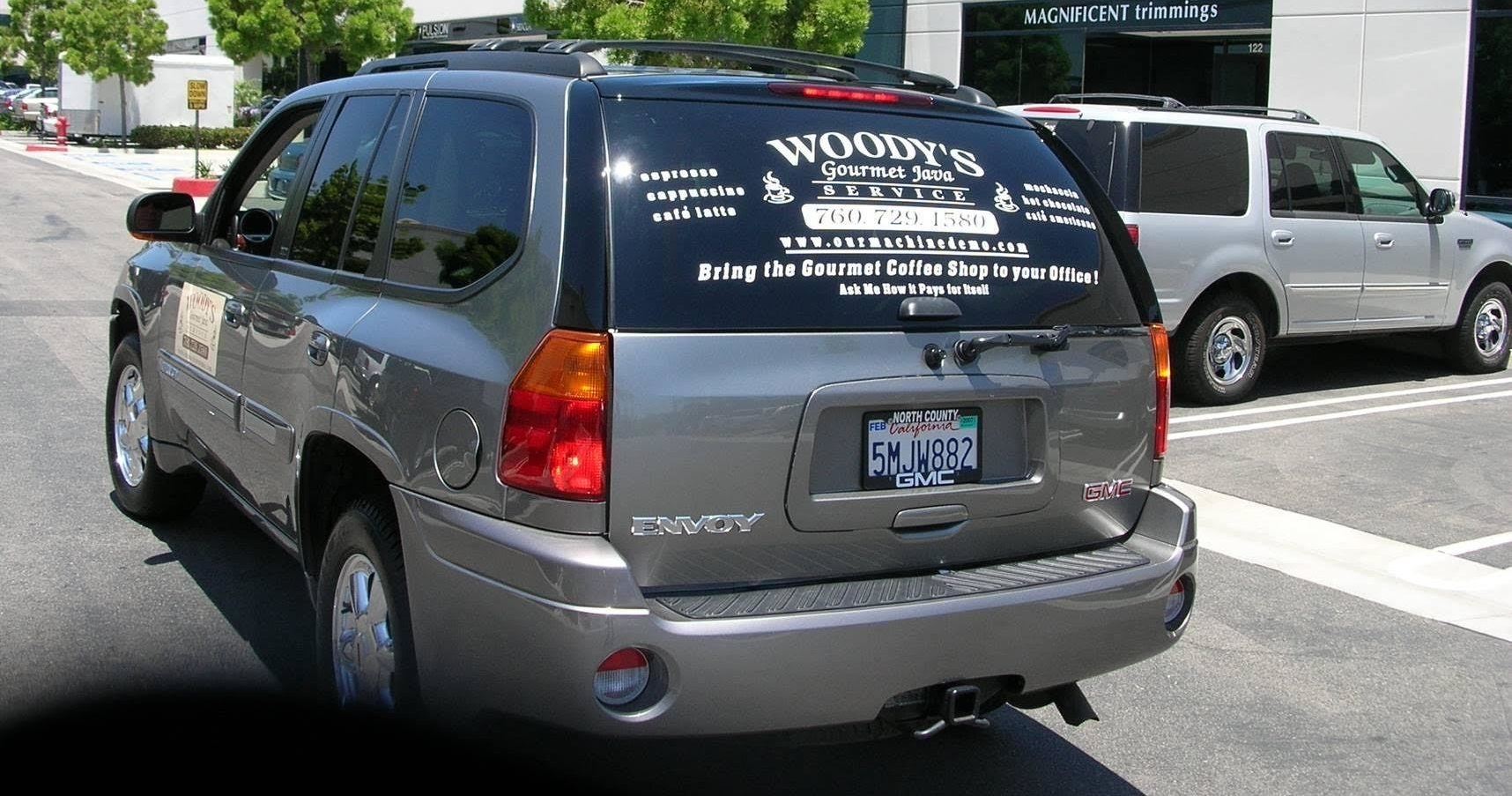 Posted in:
Do you know how to get the best value for your marketing dollars? You might immediately think of television, newspaper, or radio ads. Sure, those media reach a lot of people, but the ads are expensive and short-lived. On the other hand, you reach more people at a lower cost…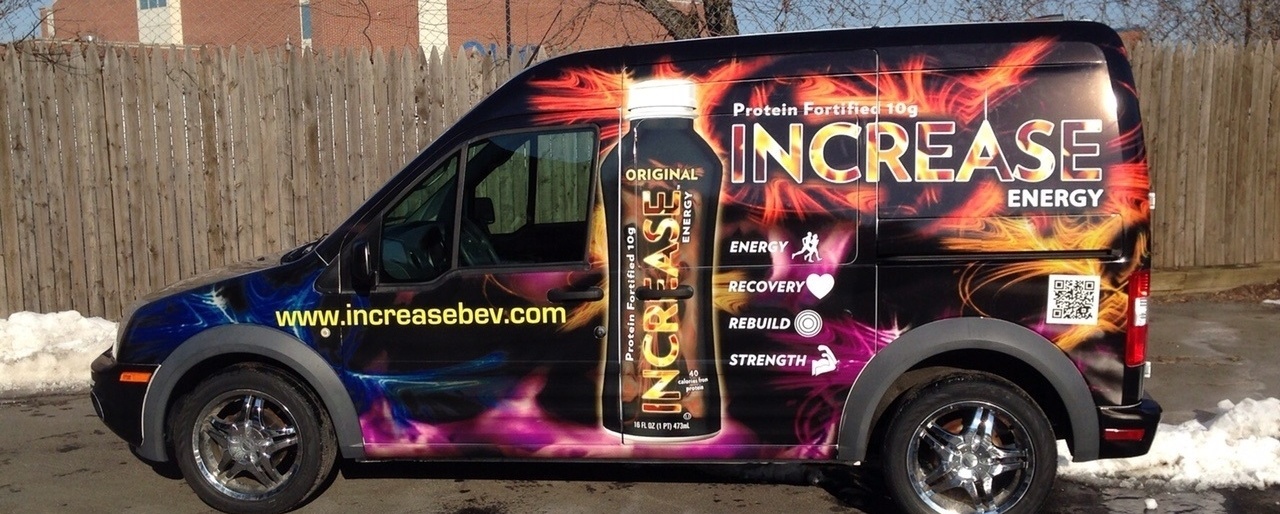 Posted in:
We get a lot of calls from entrepreneurs, small business owners, and individuals who have questions about vehicle wraps. Below, Gotham Signs & Graphics answers some of your top vehicle wrap questions for Mamaroneck NY. What Are Vehicle Wraps? Vehicle wraps consist of graphics designed by our talented graphic artists…

Posted in:
The height of fleet graphics used to be having your company's name and contact information plastered on the sides of your work vans. Of course, this is still an option, but there are also so many more alternatives to pick from that fit just about any pricing point. You no…