Blog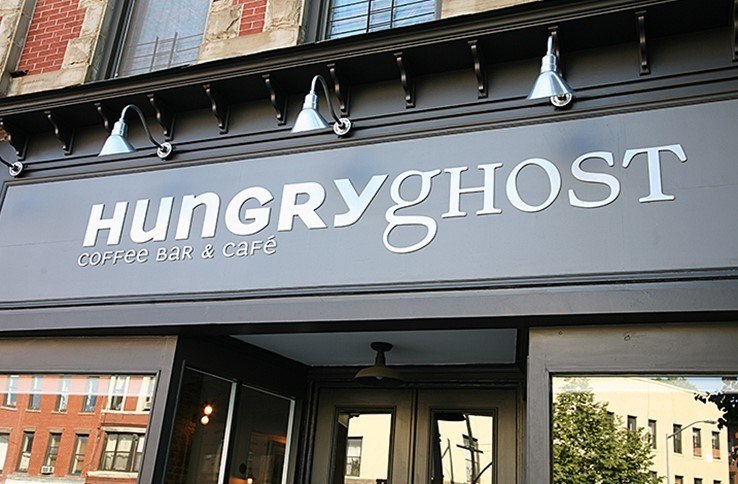 Posted in:
A Guide to Outdoor Building Signs for Yonkers NY
Building signs present your brand message. However, they do more than that. They also perform crucial wayfinding functions. Do not leave consumers guessing. A guide to outdoor building signs for Yonkers NY, business owners spells out your options.
Setting up a Sign for Success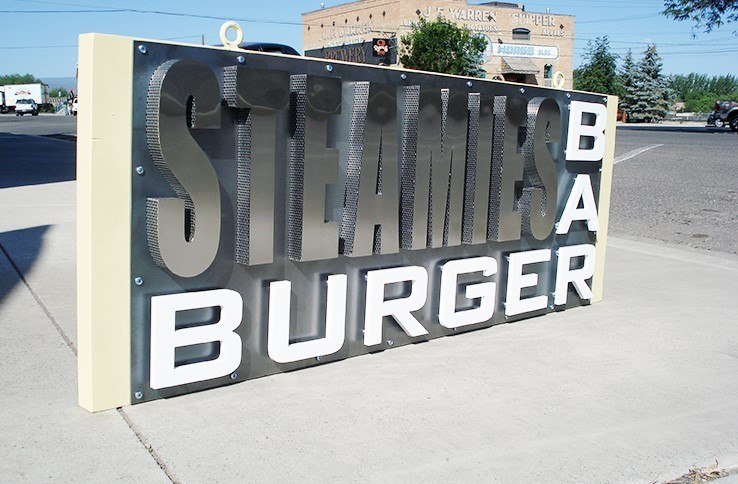 Before you even get to the basic design ideas, consider that the marker has to meet specific guidelines.
Attract attention. Choose a color scheme that differentiates itself from the façade's makeup. A sign that blends in seamlessly with the background is difficult to notice for the consumer.
Complement the façade. The material should fit in well with the ambiance of the setting. Although you want a contrast, you do not want it to be jarring. Concurrently, the sign has to encapsulate your brand message.
Market and brand your business. Expressing your corporate persona is the primary function of the product. It should resonate with consumers who have come to know your brand online or via print ads.
Choosing Non-Illuminated Signage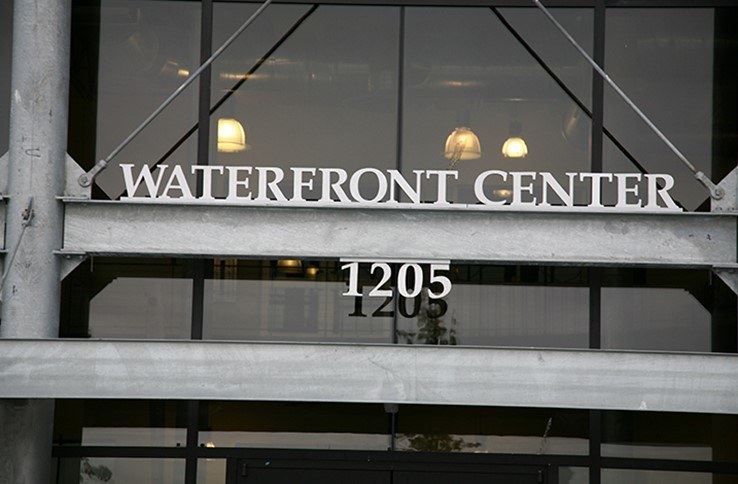 You have two options: lit and unlit signage. Built-in LEDs are a good option when you do not have façade-mounted or ground-based light sources. That said, some businesses do not need illuminated signs because they do not do business after dark. The most commonly chosen non-illuminated signage consists of dimensional letters.
Select from metal, acrylic, or sign foam. The latter is budget-friendly and lets you emphasize the three-dimensional aspect of the lettering. Metal, of course, is chic and classy. Acrylic appeals to firms in the creative fields as well as to physicians' offices. If you do not favor the display of 3D letters, consider routed panels or aluminum plaques with vinyl overlays.
Lit Signage Choices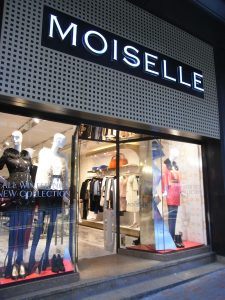 Choose from a cabinet or individual letters. The lightbox cabinet can take on any shape that you like. Many companies opt for a standard rectangle. However, others favor a replica of their logos or niche-specific symbols. The facings contain the information that you want consumers to see. Include your name, logo, niche designation, or a tagline. The advantage of the lightbox cabinet is the opportunity to communicate just a few more details.
Next, there are channel letters. They are tremendously popular in Yonkers. Combine your font selection with your corporate colors to express your company's name. Spell it out for all to see. Lighting choices include:
Front lit. The light escapes through the fronts of the letters. It makes your corporate colors stand out even more boldly after dark.
Halo. In this setup, the light escapes through the letters' backs. In the process, it envelops the style elements in a soft glow of illumination.
Combination. When you want the best of both worlds, opt for the mix. We add more LEDs to ensure that you do not lose any strength of the lighting.
Our guide to outdoor building signs for Yonkers NY, would be incomplete without also mentioning LED readerboards. These products mount to your façade or window. They give up-to-the-minute information about special deals, offers, and seasonal products. Contact us today to learn more about your options!