Blog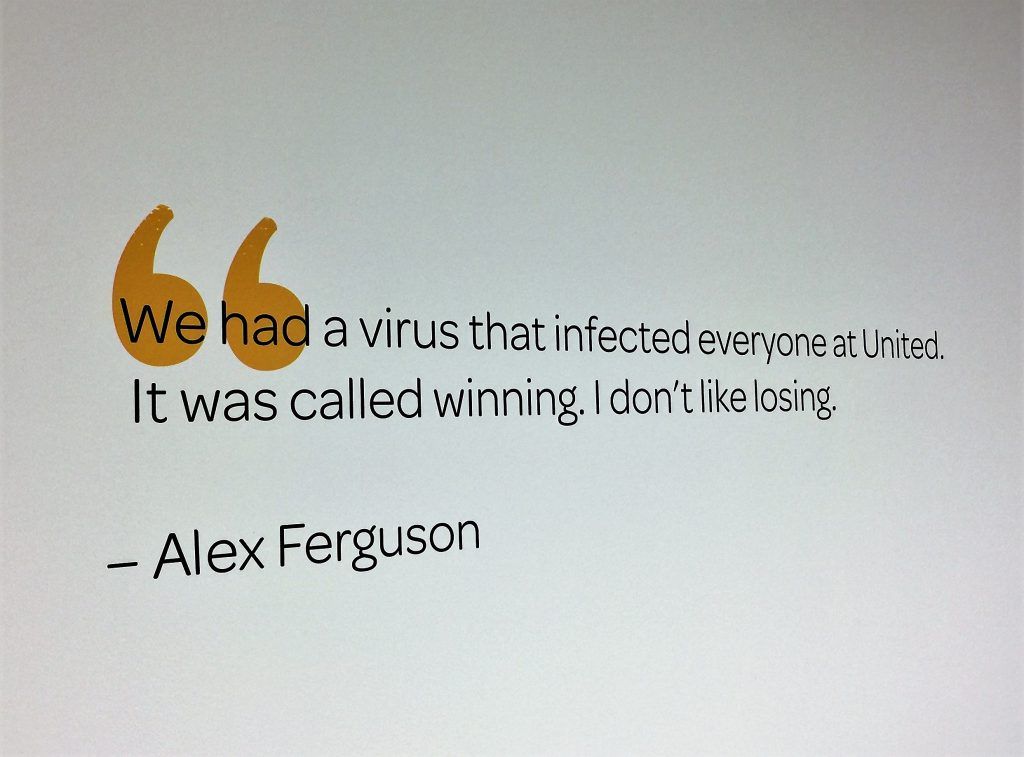 Posted in:
3 Ways to Make Your Lobby Stand Out in Westchester County NY
Today's customer is discerning. Even when you have succeeded to get the prospective buyer to walk through the doors, you are not yet done. Wooing the individual with your brand message is essential for transforming the browsing customer into a buyer. Gotham Signs & Graphics has helped a wide variety of companies appeal to their customers. Here is how to make your lobby stand out in Westchester County, NY.
Make an Excellent First Impression with a 3D Lobby Sign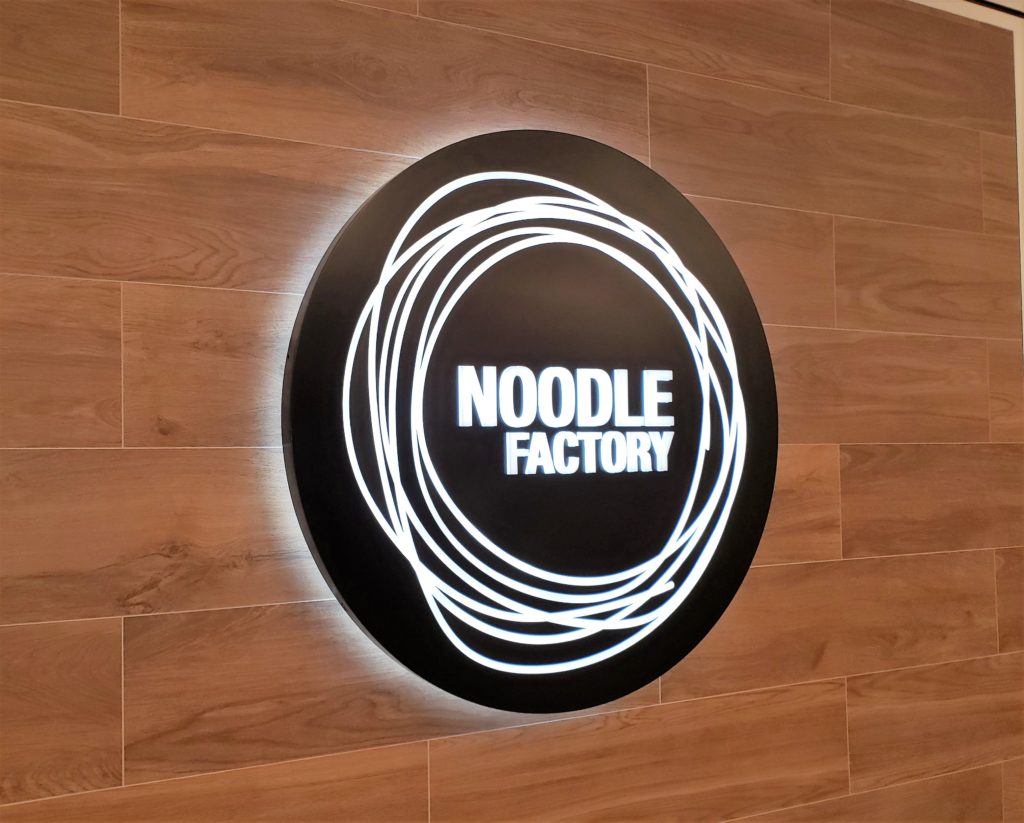 Flat signs are outdated. Today's lobby sign must stand out. Besides that, it has to focus the customer's attention on your brand message and continue the communication that your outdoor signs began. As a result, lobby signs are becoming more elaborate, bigger, and frequently incorporate illumination.
When you add LEDs to the mix, you virtually guarantee that the sign turns into eye candy. Moreover, it allows for the design of impressive products featuring aluminum or acrylic. As you know, these two materials are at the forefront of what drives the lobby signage trend.
Focus Walls Demand Attention and Provide Additional Branding Opportunities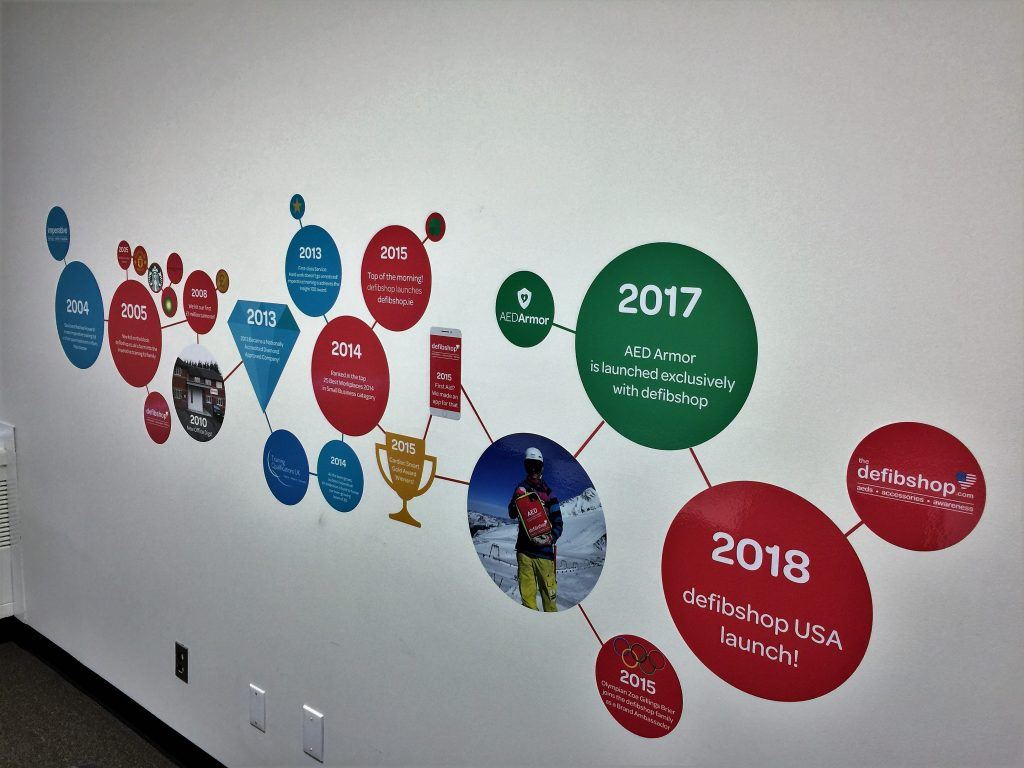 You can never go wrong with the design of a mural or full wall graphic. Many business clients have done very well with the display of corporate histories. They are attractive to the customer and immerse the shopper in your company's successes. Besides that, you might also choose images of employees as they are volunteering or otherwise engaging with the community.
Because you control the sizing of the mural or graphics project, you decide how big you want to go. Some clients have dedicated an entire wall surface to the project. Others have opted for half a wall to embrace the branding and then focus the other half on advertising.
Vinyl Window Graphics Engage the Consumer and Beautify the Space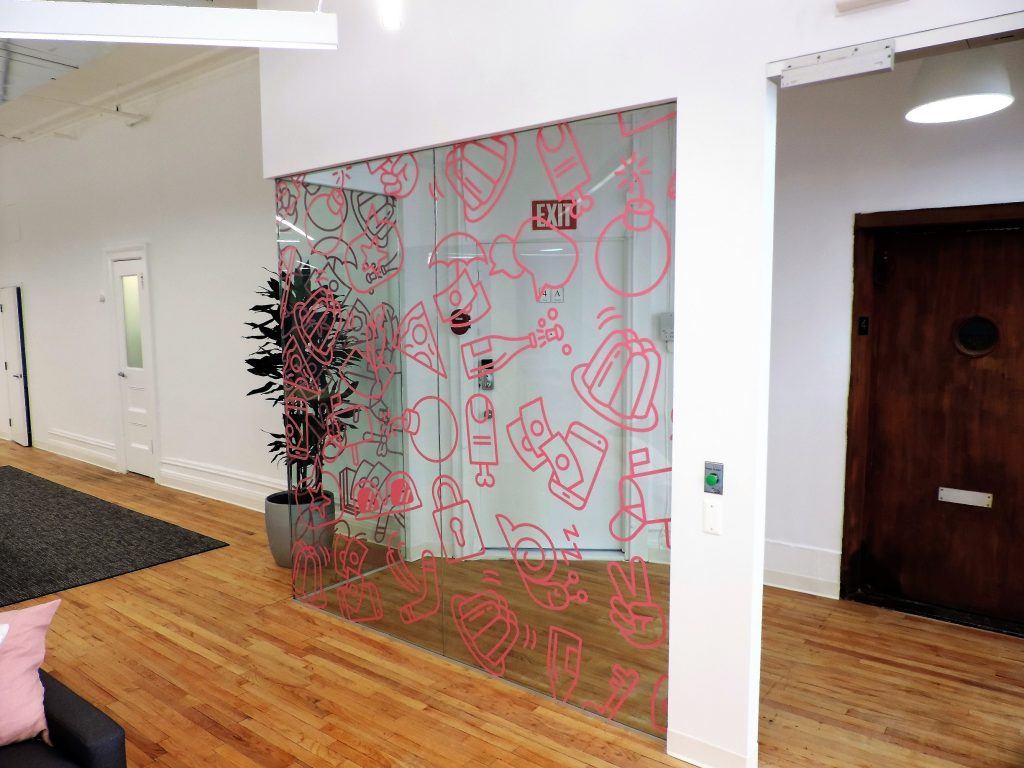 Using vinyl window film is a good choice when your space features plenty of glass. In some cases, it can be a hazard. It is not unheard of for customers or employees to walk into floor-to-ceiling glass walls. In other cases, these walls are the ideal surfaces for supporting the brand messages you are sending with other signage products.
Frosted and etched vinyl might include your corporate persona. Imprinted vinyl offers the option of displaying a full-color rendition of your logo.
Gotham Signs & Graphics Wants to Help You Make Your Lobby Stand out in Westchester County, NY
Which approach is the best for your unique lobby? You may have already added some plants to the mix and even included colorful prints that catch the attention of anyone waiting to speak to your staff members. But are you truly maximizing the branding potential of the space? Similarly, are your approaches sufficiently contemporary to turn you into a contender for the consumer dollar?
Our staff members routinely work with companies such as yours. Gotham Signs & Graphics serves the business communities in and around Westchester County, NY. You frequently see our trucks in Mamaroneck, White Plains, Port Chester, New Rochelle, Scarsdale, Harrison, Rye, Yonkers, The Bronx, and Manhattan. Connect with us today!