Blog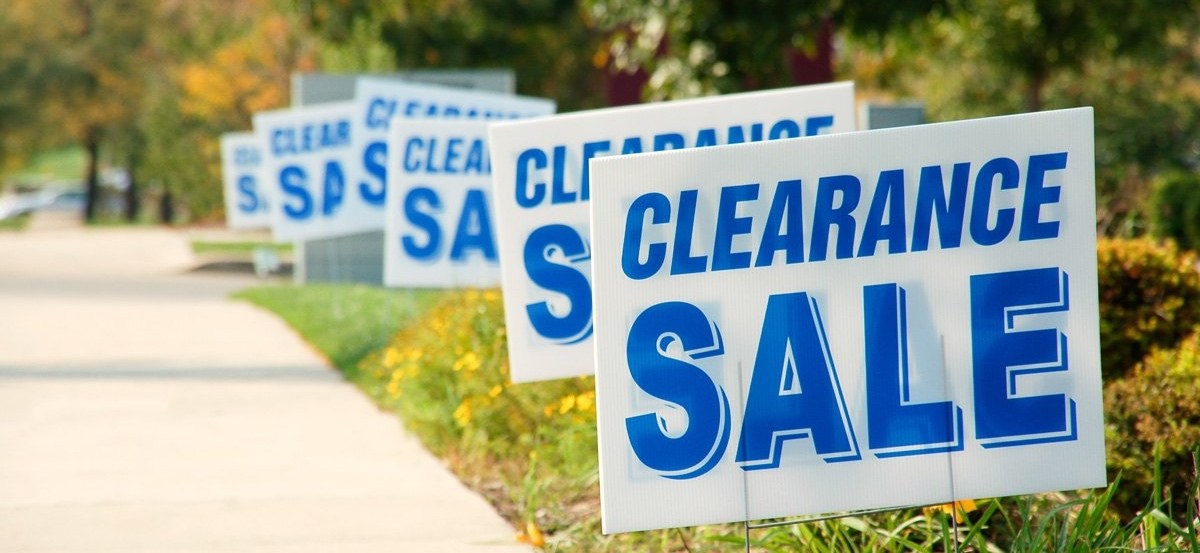 Posted in:
6 Benefits of Yard Signs in White Plains NY
We have all seen them. They are on street corners at busy intersections advertising everything from pizzas to real estate. They are in yards letting you know the name of the contractor doing work on a home or business. They are used to promote political candidates and ballot measures. And, they are even used at charity events. Yard signs are popular for a diverse array of uses. And, the chances are that your business can find a good way to put them to work for you.
What Are Yard Signs?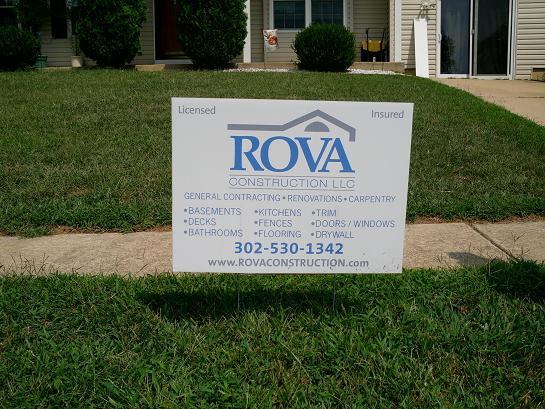 Before we get started, it is helpful to know what yard signs are. Commonly referred to as lawn signs, political signs, and bootleg signs, yard signs are small rectangular markers that are generally printed on corrugated plastic panels. They are installed by sticking a wire H-frame in the ground and attaching the panel through the natural holes of the sign material.
To help you learn more about this marketing tool, Gotham Signs & Graphics has created a list of some benefits of yard signs in White Plains NY.
1. Versatile, Reliable, and Effective
One of the main advantages of yard signs is that they are versatile and effective. Whether you use them on your organization's walls or on your lawn, they can be placed just about anywhere. Additionally, they can be used both outdoors and in since they remain unaffected by inclement weather as long as you have them mounted firmly in place.
2. Custom Sizes
Lawn signs are typically rectangular, but they don't have to be. We are capable of creating custom shapes and sizes. For example, you may consider purchasing yard signs that are the same shape as your business's logo.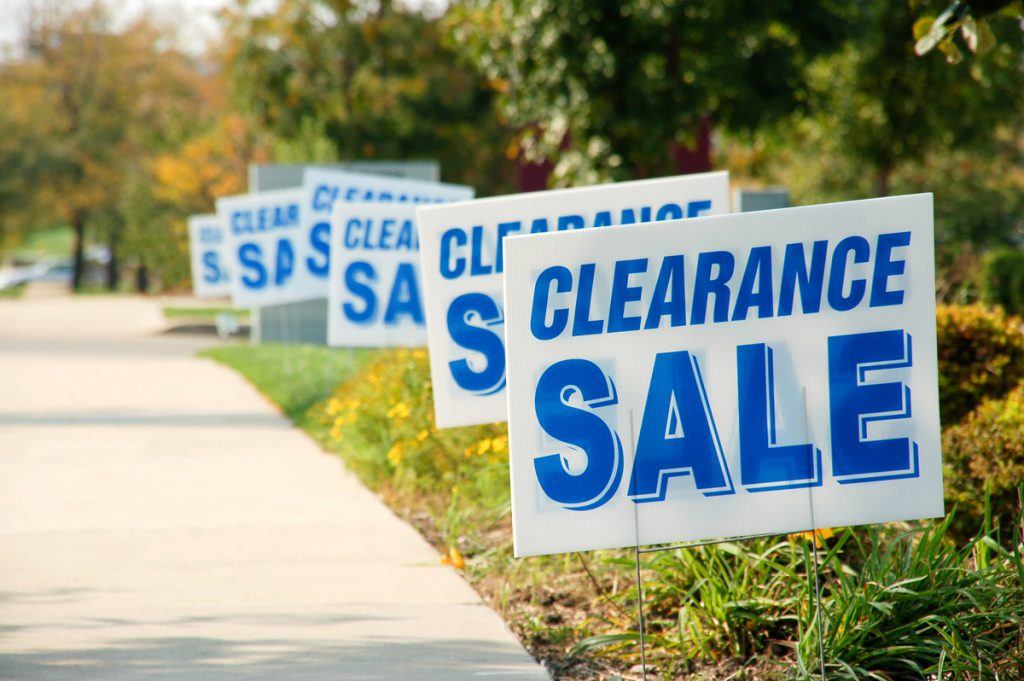 3. Affordable
A top reason why enterprises call us for yard signs is that they are cost-effective. Corrugated plastic is a relatively inexpensive material, and we use affordable printing methods to help you convey your message to your target demographic.
4. Easy to Assemble
Yard signs are one of those signage options that rarely requires installation help. They are relatively easy, effortless, and fast to set up. For instance, all you need is sturdy wire stakes or frames, which we provide you with, to pin the panel to the ground.
5. Get Your Message across
When you shell out thousands of dollars per month for a billboard, you are relying on potential customers driving by your investment. With yard signs, you can blanket Westchester County with your message at a fraction of the cost of a billboard.
6. Lightweight
Since they are made of corrugated plastic or other lightweight materials, these markers are easy to move around. And, as mentioned above, yard signs are still able to stand up against the elements.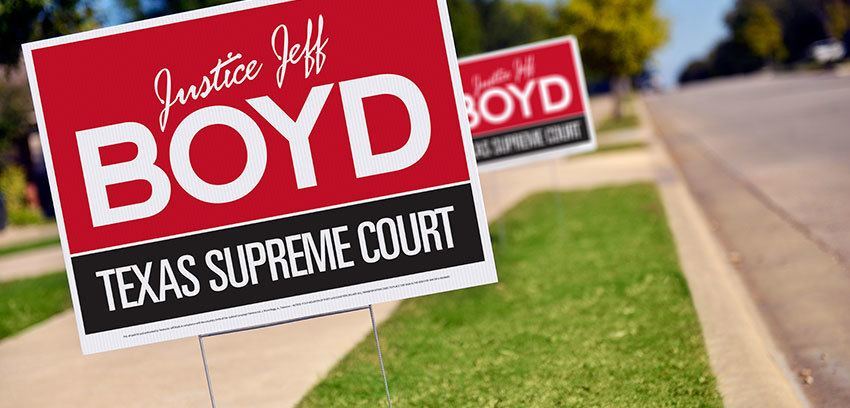 These are just a few of the benefits of yard signs. If you would like to find out if these markers are right for your purposes, contact the friendly experts at Gotham Signs & Graphics today for a free consultation on yard signs in White Plains NY.