Blog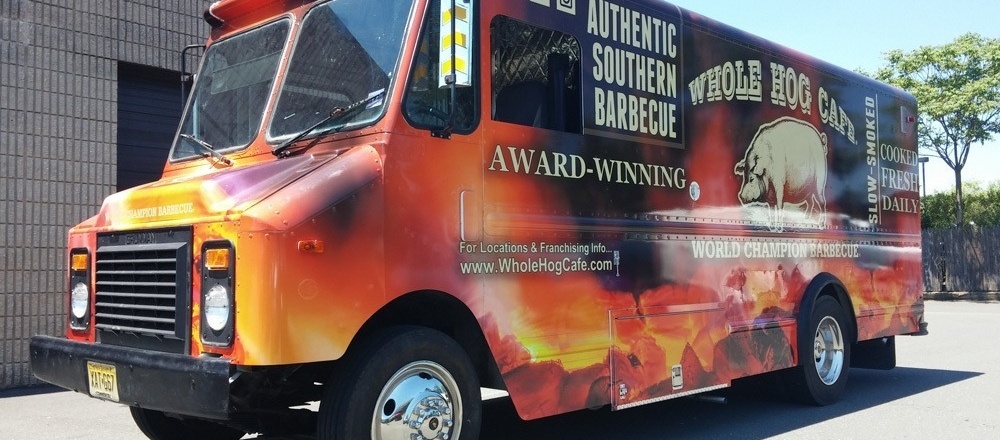 Posted in:
Buy Franchise Signs Locally in Yonkers NY
If you recently became an owner of a franchise, let us be one of the first people to congratulate you! It is both a stressful and exciting time when you first purchase a franchise. There are endless aspects of your new enterprise that you have to think about, and franchisors are more or less helpful. This is particularly true when it comes to signage for your storefront. Fortunately, Gotham Signs & Graphics has the required expertise to provide franchise signs in Yonkers NY.
You Have the Freedom to Pick a Sign Shop
Franchisors typically make a deal with a sign company and suggest that you get your signage from them. However, this is wrought with problems. For instance, what if the sign maker is on the other side of the country? Or, they may recommend a local shop that has bad online reviews or negative feedback from your colleagues in the business community. Does this mean you are screwed when it comes to signage? Not necessarily. The franchisor cannot control where your markers are made. You can choose where to go.
If you pick a sign shop that is outside of Westchester County, you are typically on your own for maintenance and installation. Additionally, sign companies that do not have a vested interest in protecting their good name in the region will fail to provide adequate customer support.
Gotham Signs & Graphics can work with any pricing points whether you are part of a startup with limited funds or you have a large corporate account. We create colors, graphics, and fonts that are consistent with the corporate brand by working with image files provided by the franchisor. We offer this service to franchisees in a broad range of industries.
You Will Win with Quality Signage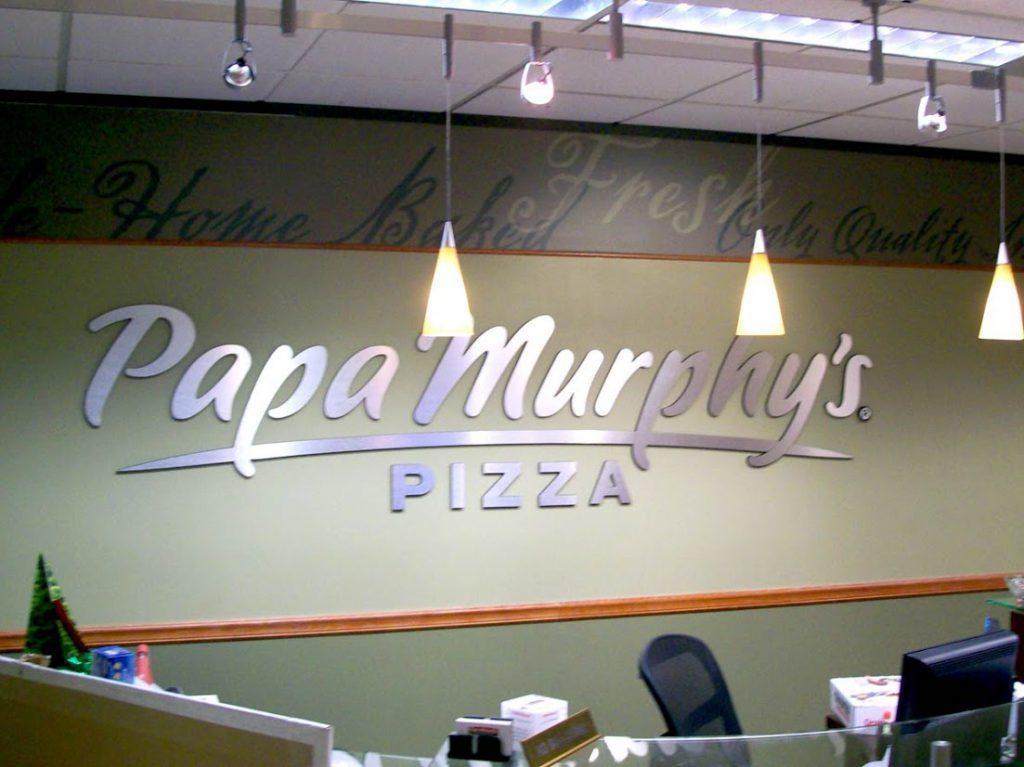 The number one key to your franchise's success is having a cohesive marketing strategy. The main ingredient to an excellent advertising plan is sufficient signage. We supply the following signage alternatives to Yonkers franchises:
Exterior Signs
Monument Signs – When you install these hard-to-miss signs, motorists will easily find your storefront.
Dimensional Signs – Fabricated with or without internal lighting, these markers help you stand out and bring pedestrian traffic to your door.
Illuminated Building Signs – Illuminated markers are an excellent way to draw attention to your business both night and day whether you choose a channel letter sign or lightbox cabinets. And, with LED lighting, you will save on your utility bills.
Interior Signs
Wayfinding and Directional Markers – Show clients to various amenities within your venue or point the way to sales and popular items.
Wall and Window Graphics – These are the smart choice when you want to use every square inch of your building's interiors for advertising.
Reception Area Signs – You can welcome new customers in with a professional, vibrant reception area sign that reflects your core values.
Vehicle Graphics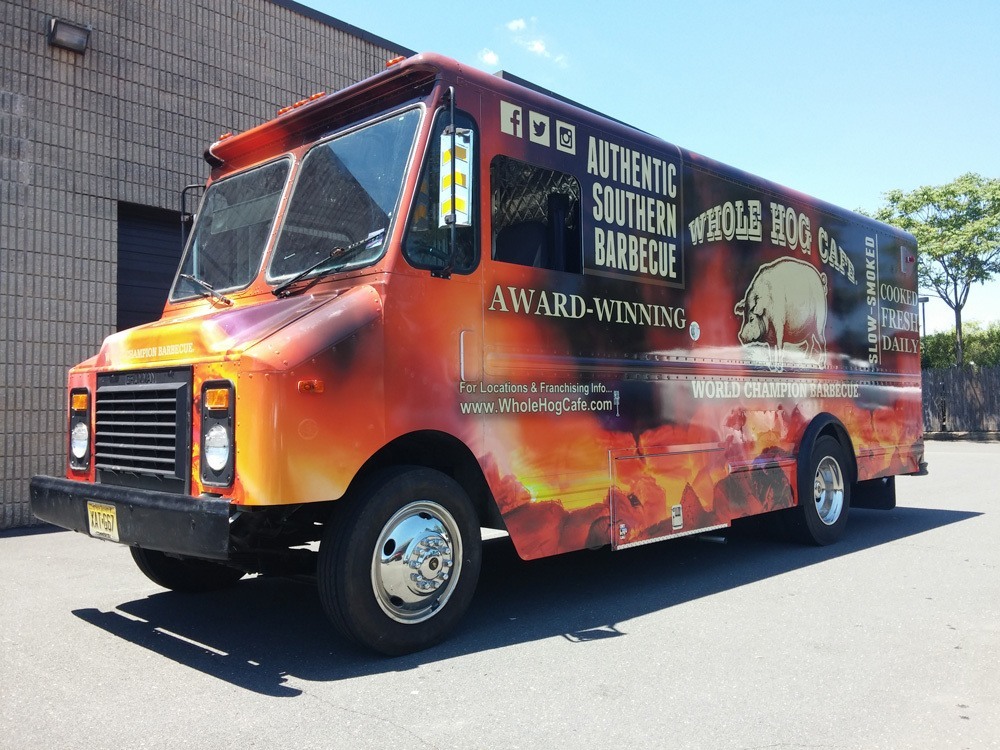 Whether it is with vinyl graphics, partial or full wraps, or vinyl lettering, we can help you boost your brand wherever you travel in your company or personal vehicles.
This is just a sampling of what we can do with franchise signs in Yonkers NY. Contact our friendly professionals today for a free consultation on specific solutions for your organization.