Blog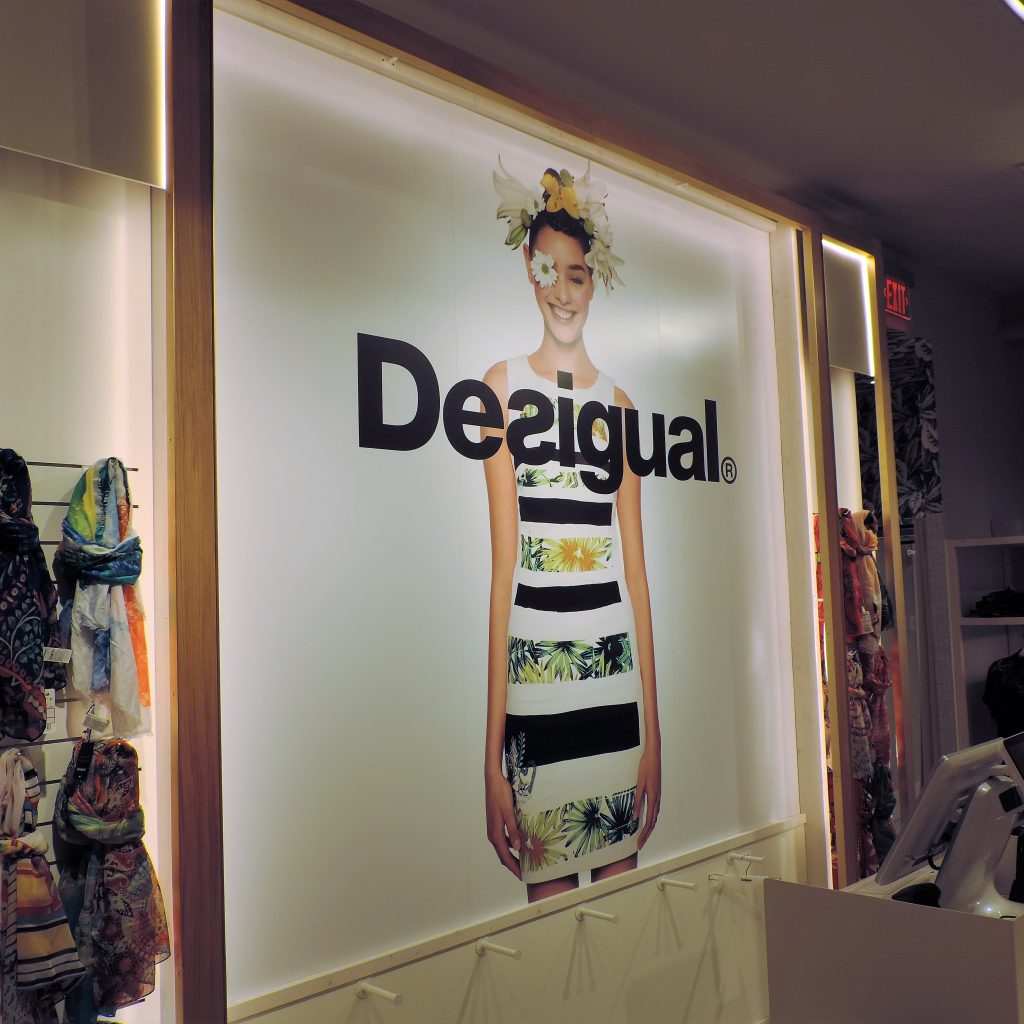 Posted in:
Top 3 Ideas for Wall Graphics for New Rochelle NY Business Owners
If there is a more versatile signage solution than wall graphics for New Rochelle business owners, we do not know what that could be. Completely customizable for size, content, and shape, you can cover the entirety of a wall surface or just a few areas. And the product's positive attributes do not stop there.
Excellent for Any Wall Type
Do you have smooth walls? There is a vinyl product for your needs. Does your wall have patches of stucco? There is another type of vinyl precisely for this setup. Vinyl makers recognize that different venues have varying wall configurations. There are materials that are suitable for ample curvatures and straight lines, too.
Advertise, Market, and Brand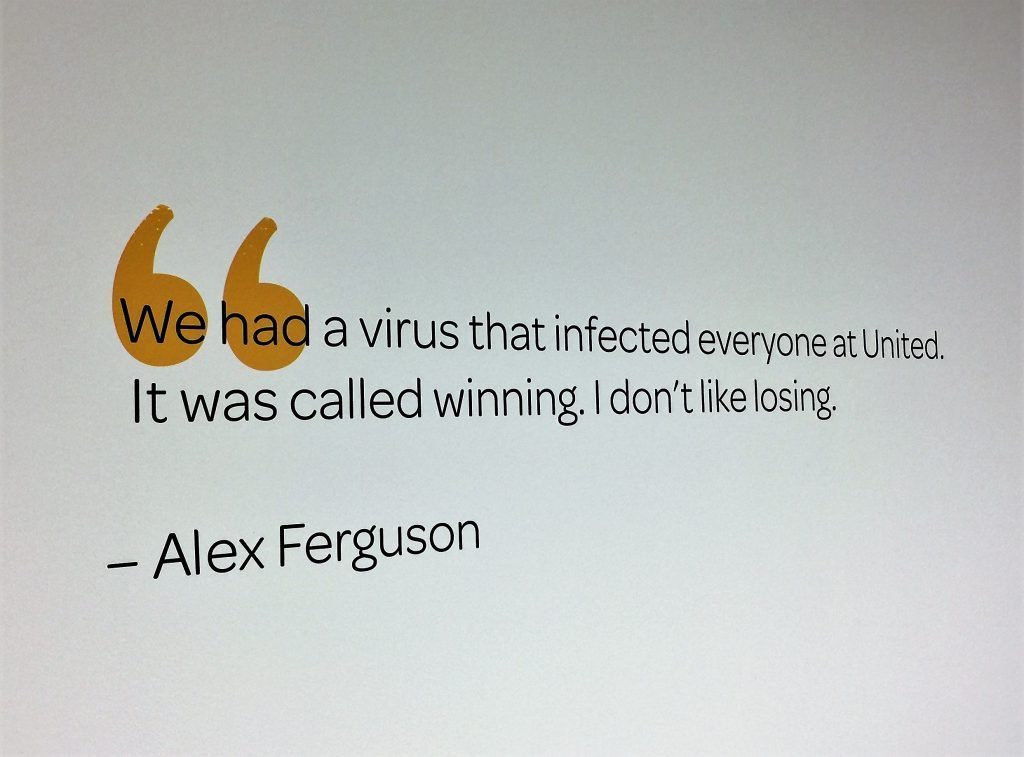 The three top uses for wall graphics involve advertising, marketing, and branding. Although functionality may overlap, there are some differences.
Advertise at the point of purchase. A tall wall graphic, right behind the cash registers, can be a powerful ad that encourages the impulse buy. It reinforces what makes your products unique. Part of this uniqueness is the ability to match them with other items that could heighten the buyer's enjoyment of the merchandise.
Market with a corporate timeline. What do you want employees and visitors to your location to see? The answer is simple: success. Nothing spells out success clearer than a list of accomplishments in the form of a timeline. It proves that you are a thought leader in your niche who is in it for the long haul.
Brand with words. Encapsulate your brand message in a statement. It might be a mission statement or corporate vision. Maybe it is a quote from the company's founder. Feature it on a focal wall in a meeting room or along a hallway. Soon, customers and employees come to identify your company by this sentiment.
The Little Extras That Make a Difference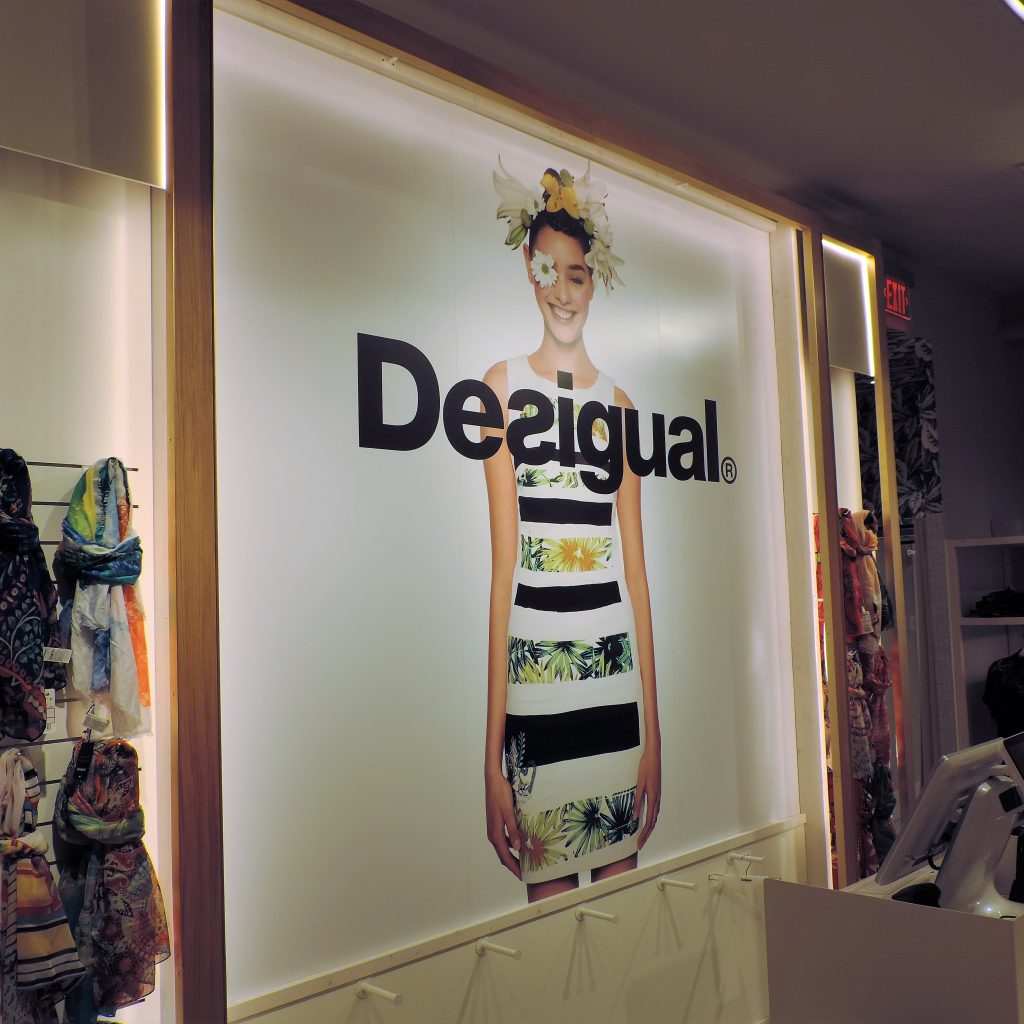 Heighten the visual appeal of wall graphics with textures. Some vinyl now comes with sand or pebble-style surfaces that can significantly enhance the aesthetics of the presentation. Although typically not necessary for lettering or smaller graphics, it can make a noteworthy difference in the look of a full-wall display.
Laminates are another extra feature to consider. If people will touch the graphic, protect it from smudges and fingerprints with a laminate. Doing so also makes cleanup a lot easier. For any graphic you might be placing in a high-traffic area, the laminate is a necessity.
How to Order Wall Graphics for New Rochelle Businesses
Invite our technicians to visit your location. We perform a wall test that tells us exactly what type of vinyl to use for your setting. Moreover, seeing your setup allows us to give you expert advice regarding the sizing of the style elements as well as the colors that you could incorporate.
If you already have artwork on hand, we gladly use it to create the product. For the business owner who is unsure of what to use, we can provide you with stock images and design the product from the ground up. Contact us today to learn more and get started on your project.